Related: Read highlights from the ASCO Annual Scientific Meeting
The American Association for Cancer Research (AACR) held its second virtual Annual Meeting on June 22-24, 2020. The AACR Virtual Annual Meeting II meeting covered many of the latest developments from cancer research around the world. The focus of the program ranged from biology to drug development to policy and career development for scientists. Special sessions were also held to address current events such as the COVID-19 global pandemic and racism and racial inequities in cancer research.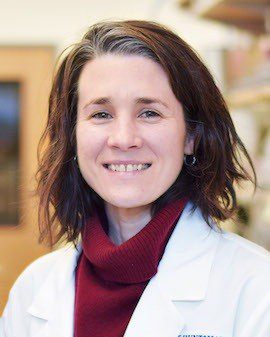 Lung Cancer Research Foundation (LCRF) Scientific Advisory Board members and LCRF grantees were well-represented at this important scientific meeting.
LCRF grantee and newest member of the Scientific Advisory Board, Dr. Trudy Oliver from University of Utah Huntsman Cancer Institute presented on "modeling lung cancer subtypes in the mouse." Dr. Oliver's presentation emphasized the importance of understanding the organ affected by cancer—its genetic and biological make-up and how it functions. Down to the cellular level, we can understand how organs thrive and are affected by genetic mutations. Dr. Oliver spoke about several mutations that have been identified for SCLC and how they can be studied using mouse models that mimic the biology of cancer in humans. Ultimately, these mouse models help us find treatments based on what we learn from these mutations and how they operate.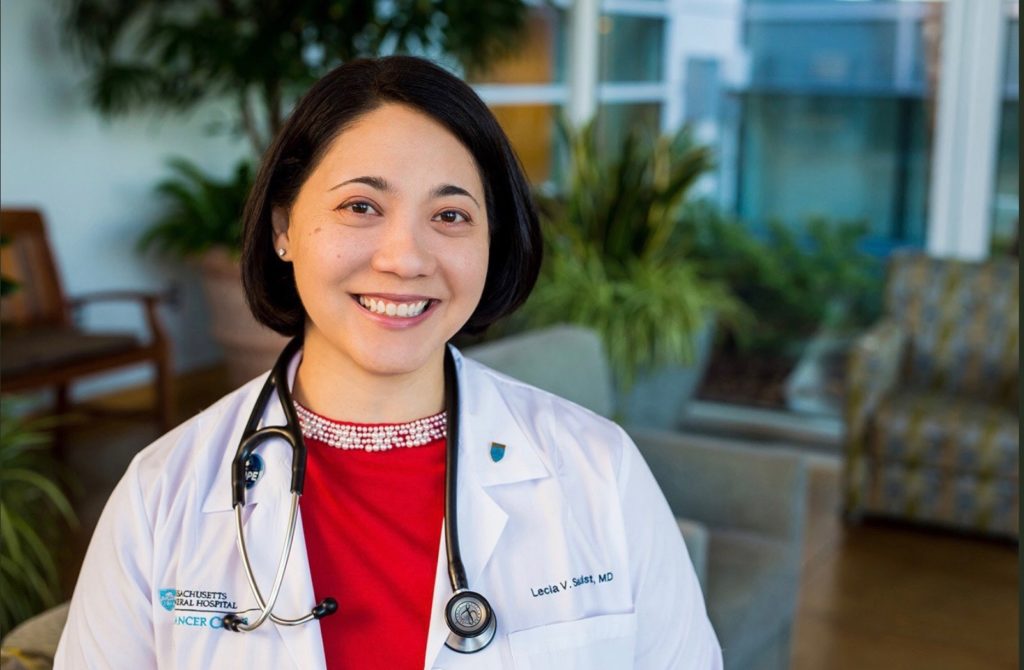 LCRF grantee Dr. Lecia V. Sequist from Massachusetts General Hospital presented on "Low-dose CT scans for lung cancer screening in 2020: Areas of consensus and controversy and how to move forward." Dr. Sequist presented on a critically important issue. Currently, there are only four types of available cancer screenings considered effective, one of them being for lung cancer. However, less than 5% of eligible adults in the U.S. actually get screened for lung cancer. This means lower rates of early lung cancer detection and poorer health outcomes. The 5-year survival rate for early stage NSCLC is almost 10 times higher than it is for late stage NSCLC. There is hope with the utilization of better technology and approaches to getting lung cancer screening widely available to the public.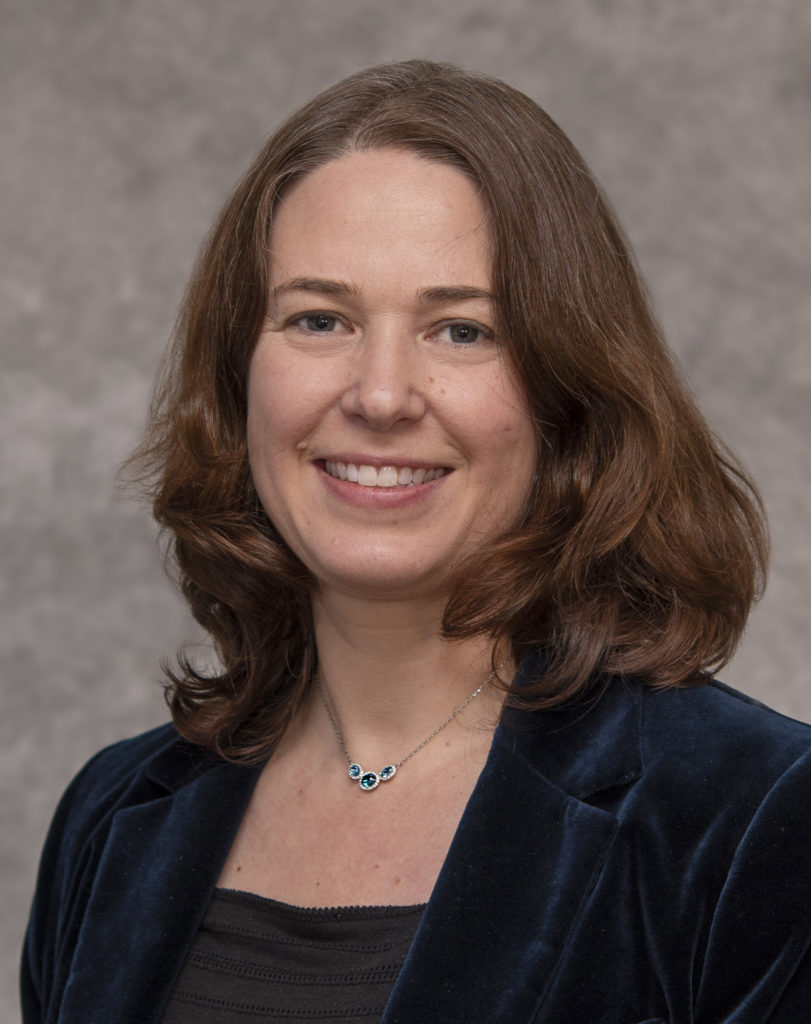 LCRF Board Member and SAB Chair Dr. Katerina Politi from Yale Cancer Center, presented on "Incorporating translational research into clinical trials of targeted agents." Dr. Politi's presentation focused on how research findings in the lab influence the development of practical targeted therapy treatments. For example, the identification of biomarkers in tumors led to the eventual development of therapies to treat tumors harboring those specific mutations. Now, targeted therapies (targeting genetic mutations like EGFR, ALK, ROS1, etc.) are rapidly becoming a part of the standard-of-care for cancer patients. Clinical trials will continue the critical work around the development and application of these therapies.
LCRF SAB member Dr. Roy S. Herbst from Yale University School of Medicine, presented on "Combination strategies with IO agents." Much like the rapid deployment of targeted therapies to treat cancer patients is the expanded use of immunotherapy treatments. Immunotherapy is now widely used across all lung cancer diagnoses and often in combination with other therapies such as chemotherapy. However, it is important to continue to test for safety and efficacy as immunotherapy does not always benefit each lung cancer patient equally. Clinical trials are being conducted to better understand both the safety and duration of benefit of immunotherapy with other treatments for cancer patients.
A member of former LCRF grantee Dr. Jessie Yanxiang Guo's laboratory, Vrushank Bhatt from Rutgers Cancer Institute of New Jersey, presented their research titled "Autophagy inhibition sensitizes Liver Kinase B1 (LKB1) – deficient Kras-driven lung tumors to MEK inhibitor Trametinib." The presentation highlighted two commonly occurring mutations, LKB1 and KRAS, which occur in NSCLC. When co-mutated, these alterations tend to drive the development of aggressive forms of lung cancer, making it harder to treat. Dr. Guo and her team's research explored how tumor cells with these mutations might be better targeted with a drug called trametinib by interfering with a metabolic process called autophagy. Through this understanding, their work aims to demonstrate an additional use for this particular targeted therapy.
Special topics were also part of the AACR Virtual Annual Meeting II's program. This year's global COVID-19 pandemic has taken a toll on the way we conduct cancer research and how we understand cancer treatment and survivorship. A special session on COVID-19 and Cancer Research explored the importance of building immunity and understanding how the human body responds to this novel virus. The more we begin to understand COVID-19, the better we can protect the cancer community. Another special session on Racism and Racial Inequities in Cancer Research explored the various factors that inhibit minority representation and/or participation in clinical trials, both on the patient side as well as the researcher side. The discussion identified ways to combat this disparity and continue the momentum of racial equity in cancer research going forward.