The Leadership Council is comprised of passionate and involved business professionals and philanthropists who share a common goal of supporting the Lung Cancer Research Foundation's mission.
To learn more about LCRF's Leadership Council or to join today, please contact Stacey Bowers, Senior Director, Community Engagement & Outreach, at sbowers@LCRF.org.
Nicole Habib
CO-CHAIR
Nicole Habib is a Senior Vice President, Management Director, at a pharmaceutical advertising agency in NYC, and has over a decade of marketing & planning experience in the healthcare industry; with a focus in oncology.
She lost her mom, Faye Marie, to lung cancer in 2011. As a caregiver turned advocate, she turned frustration into action and has been heavily involved with the lung cancer community ever since.
In addition to serving as co-chair of the LCRF Leadership Council, Nicole is the event founder and former volunteer event chair of the New York Free to Breathe Walk.
She is passionate about improving quality of life for patients through collaborating with individuals and companies that can help change lives and share the same belief that lung cancer survival should be the expectation and not the exception.
A native New Yorker, Nicole now resides in New Jersey with her daughter Gracie Faye and fur baby Diva. She is also a part-time baker and glitter enthusiast.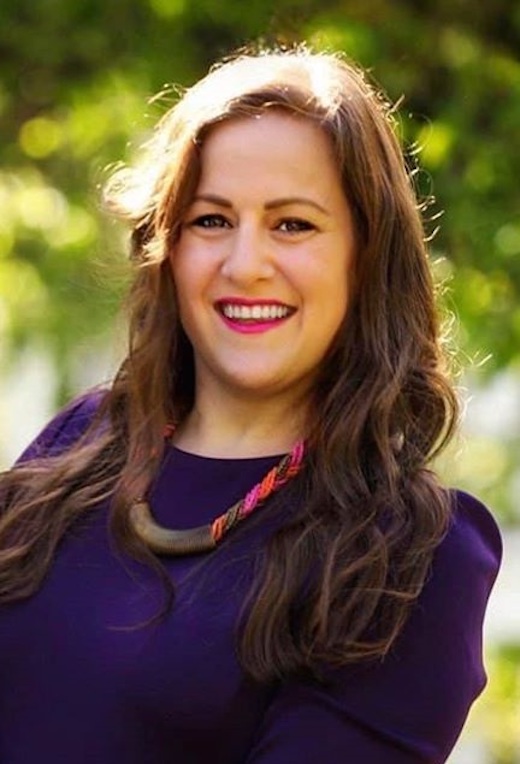 Casey Van de Walle
CO-CHAIR
Casey Van de Walle is a Vice President at Edgemont Partners, a boutique healthcare investment bank, where she provides mergers & acquisitions and growth capital advisory services. Sectors of focus include healthcare, pharmaceutical and clinician services, pharmacy supply chain, and healthcare IT. She graduated from Princeton University in 2011 with an AB in Economics and a Certificate in Finance.
Casey first became involved with LCRF in 2017 following her mother's stage IV lung cancer diagnosis and began serving as co-chair of the Leadership Council in 2019. Recent advances in lung cancer treatments are the reason her mom is alive and thriving today. She is dedicated to supporting LCRF's mission to continue to improve lung cancer outcomes and ultimately find a cure.
Outside of work and her involvement with LCRF, Casey loves adventure and enjoys traveling to new places and trying new things. She currently lives in Manhattan with her husband, Blake.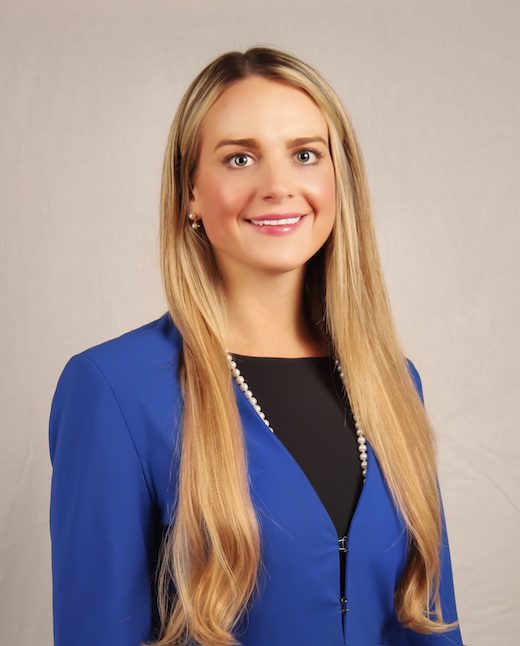 Jamie Botnick
MEMBER
Jaymie Bowles
MEMBER
Matthew Jentis
MEMBER
Billie Kanfer
MEMBER
Megan Muller
MEMBER
Carlee Pons
MEMBER
Briana Ragaini
MEMBER
Kim Sagor
MEMBER
Brandon Schneider
MEMBER
Matthew Shatz
MEMBER
Rachel Sizemore
MEMBER