Increasing awareness of lung cancer risk in Black and Hispanic American populations
No one should be left behind when it comes to detecting and treating lung cancer – it's a matter of life and death.
The reality is that Black and Latino/Hispanic Americans can experience barriers to access to information and health care, which can contribute to higher rates of disease and mortality.
LCRF's Know Your Risk program aims to combat stigma and provide vital information about treatment (clinical trials, biomarker testing, screening) to these populations. Learn more by visiting the pages highlighted below.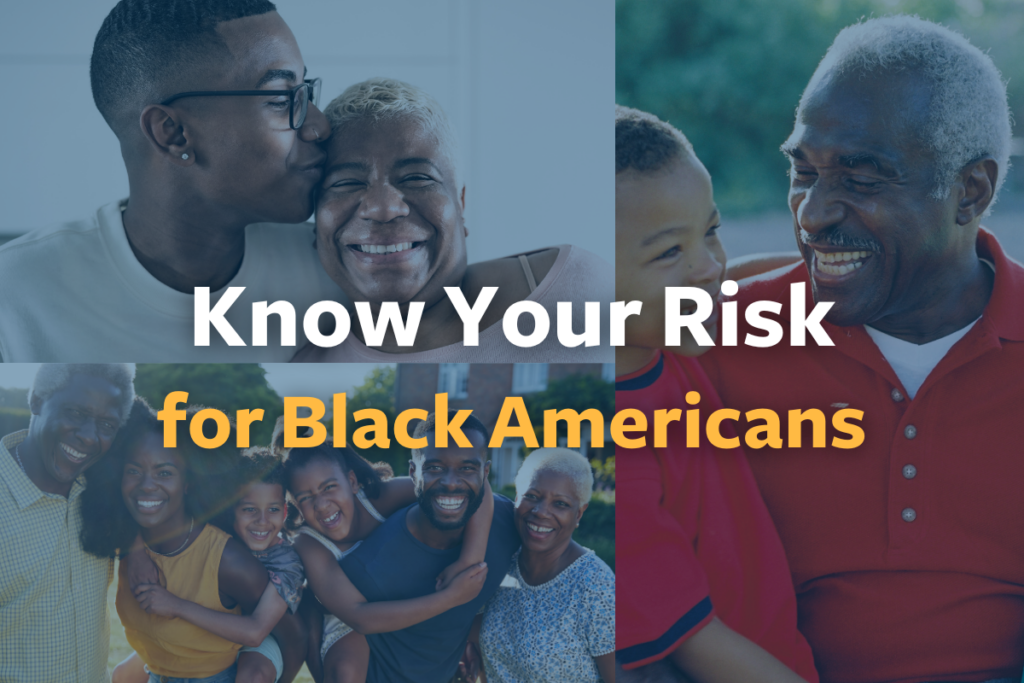 Download our free guide, Breathe Easy: Good News About Lung Cancer Screening, and watch a short documentary about Olympic great Jesse Owens, who died of lung cancer.
---
Signs and symptoms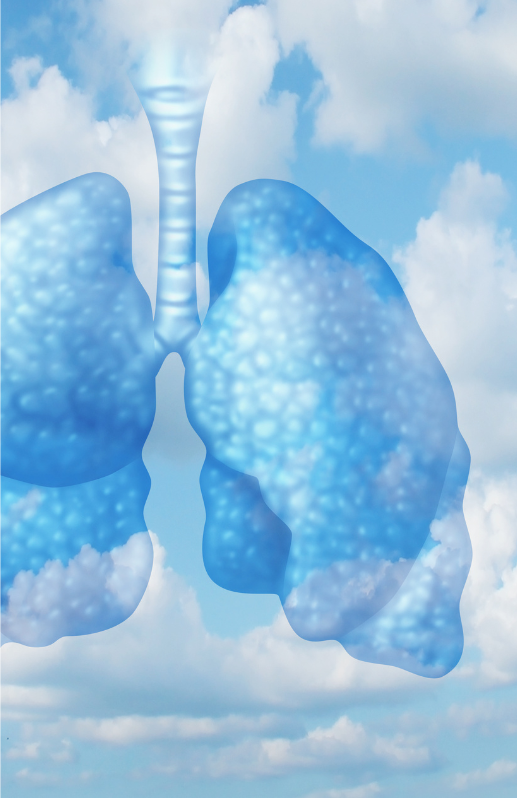 What puts me at risk for lung cancer?
Smoking is the leading risk factor for lung cancer and is responsible for 80% of lung cancer deaths. People who have never smoked account for 20% of lung cancer deaths.
Exposure to radon gas is the second leading risk factor of lung cancer.
Other risk factors include exposure to:
secondhand smoke
asbestos
radiation
air pollution
diesel exhaust
certain metals (arsenic, chromium, cadmium)
certain organic materials
Family history and genetic factors may also play a role in the development of lung cancer.
Source: American Cancer Society. Cancer Facts and Figures 2023. Atlanta; American Cancer Society
---
How do I know if my symptoms could be lung cancer?
See your doctor if you experience any of the following common symptoms of lung cancer:
B – Blood when you cough or spit
R – Recurring respiratory infections
E – Enduring cough that is new or different
A – Ache or pain in shoulder, back or chest
T – Trouble breathing
H – Hoarseness or wheezing
E – Exhaustion, weakness or loss of appetite
Other symptoms may include swelling in the neck or face, difficulty swallowing, or weight loss.