A celebration of lives lived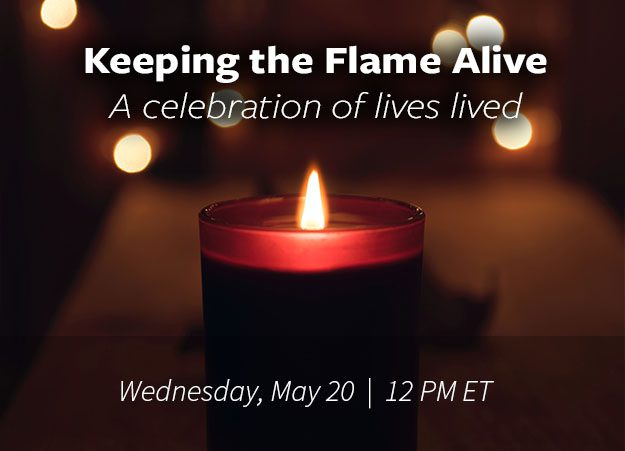 Join us Wednesday, May 20 at 12 PM ET to share stories of loved ones lost to lung cancer and remember the impact they had on those they touched.
This livestream is an opportunity to connect face-to-face with others who understand what it means to lose someone to lung cancer.
Joining the conversation will be Lauren Brailey, MSW, LMSW, oncology social worker for CancerCare; and Lauren Chatalian-Turo, MSW, LMSW, Women and Children's Program coordinator at CancerCare.
Please fill out the form below if you'd like to participate. You will receive the login information for the livestream by email. If you have any questions, please contact us at info@lcrf.org.