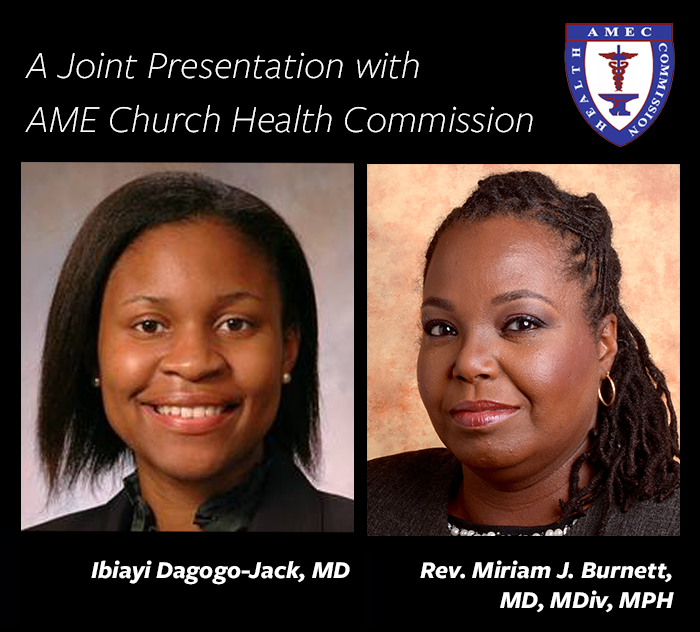 LCRF kicked off its collaboration with AME Church Health Commission with a #TogetherSeparately Lung Cancer Community Live Talk featuring Dr. Ibiayi Dagogo-Jack, Massachusetts General Hospital and instructor at Harvard Medical School, who addressed common questions asked by lung cancer patients. She was joined by special guest Rev. Miriam J. Burnett, MD, MDiv, MPH, Medical Director of the AMEC International Health Commission.
Watch the recording of the livestream below. You can download the chat transcript here.
Learn about previous #TogetherSeparately livestreams, and sign up for our email list to receive notifications and announcements about future events.