At just 45, Michael is facing stage IV lung cancer. "My story started with pain in my arm when we were about to take a family trip to Alaska," he said. "A doctor told me my arm was okay, but he wondered how long I'd been coughing. He ordered a chest X-ray and told me to see my primary care physician when I got back."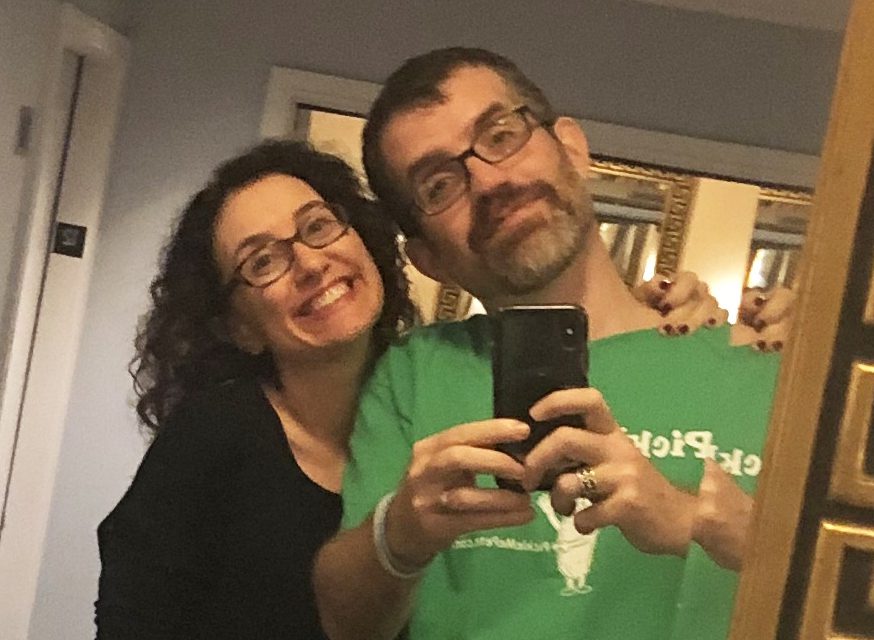 Michael was still coughing when he returned home. Even more disturbing, he found himself out of breath one night while on a short walk. After checking back with his doctor, he saw a pulmonologist and underwent a CT scan.
He was shocked to discover he had lung cancer that had already metastasized to his liver, bones, and possibly his brain. "I've always strived to make healthy decisions – exercising, eating right, and never smoking – which made the news especially surprising to me," he explained. "At the time, I didn't realize that lung cancer can affect anyone."
Michael deteriorated quickly as he went through more analysis. At one point, he was rushed to the emergency room with a suspected brain bleed. Fortunately, there was no bleed and no cancer in his brain. Eventually, he received his full diagnosis: stage IV non-small cell lung cancer with an ALK mutation.
Thanks to research, ALK-targeted therapies have been developed that have allowed Michael to take a pill — at least to start — as opposed to other more familiar and devastating forms of treatment. Many people eventually develop a resistance to those therapies in a short amount of time, however. That's where continued research comes in, striving for new medications and treatment regimens that can act as alternatives or help patients avoid developing resistance.
"LCRF has been a great source of hope for me and other people affected by lung cancer, because the organization is funding the next generation of researchers who are discovering those better treatment options."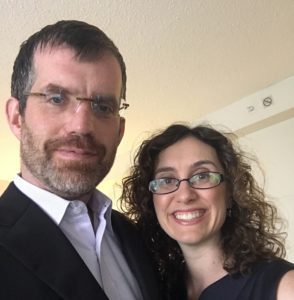 Michael's wife Janis and their children want to have many more years with him. Through February 29, Michael's family is doubling all donations, up to $10,000.
"Being here tomorrow means the world to me and my family," he said. Help Michael and others like him by making a gift of any amount. You can make twice the impact. Donate today at lcrf.org/Michael.