Our mission is to increase lung cancer awareness and support the research that will help eradicate it, in our sisters, in our moms, in our daughters, and in us.
Join the fight, and get involved! Your support will help us to find an end to lung cancer.
Want to know more?
FACTS ABOUT WOMEN AND LUNG CANCER: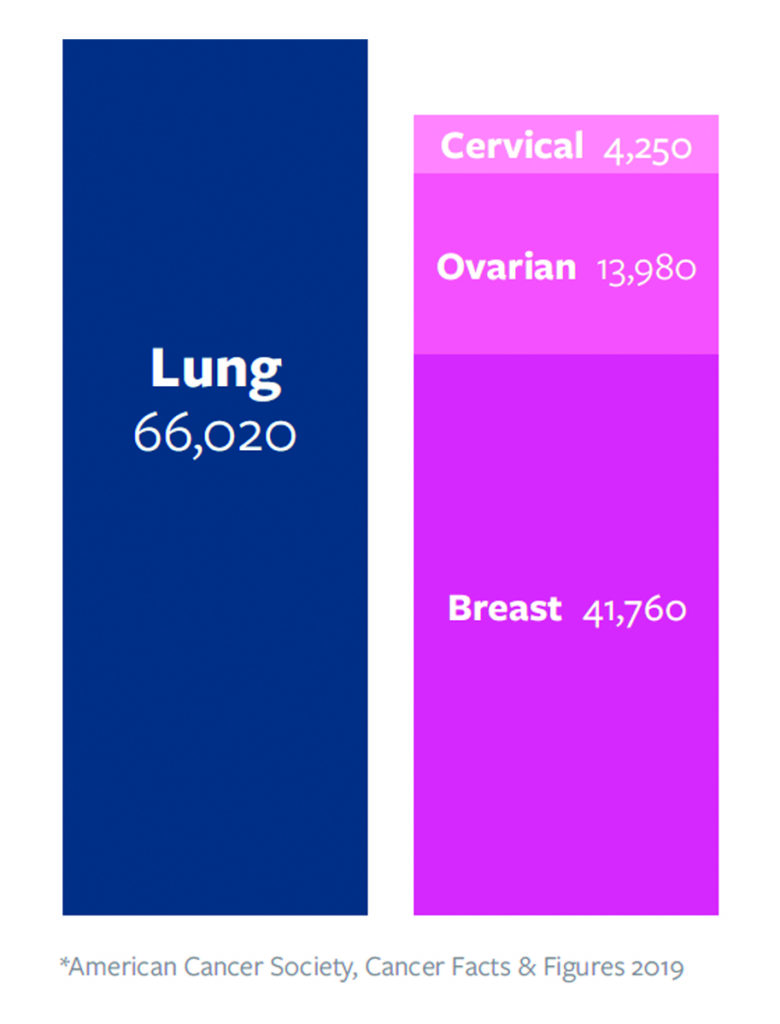 Worldwide, almost 500,000 women die of lung cancer each year.
While lung cancer diagnoses have been steadily decreasing for men, they appear to be leveling off for women in recent years.
Lung adenocarcinoma is the most common type of lung cancer found in women (and men) in the US.
Lung cancer kills almost twice as many women as breast cancer.
While smoking represents the number one risk factor for developing lung cancer, up to 20 percent of women who are diagnosed with lung cancer are non-smokers.
Non-smokers who develop lung cancer are twice as likely to be women than men..
In 2019, an estimated 66,020 women will die of lung cancer in the US.
In 2019, almost 77,000 American women will be diagnosed with lung cancer.
Interested in hearing the latest on lung cancer research?
Sign up for our newsletter!
Stories of Survival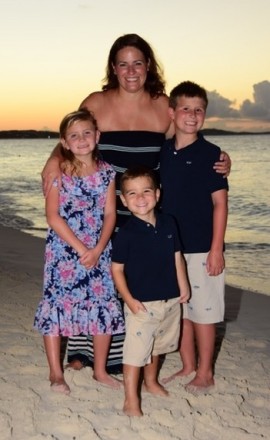 Jen, Lung Cancer Survivor
"At the end of the day we are people, and we all want the same thing. We need more treatment options so we do not have to constantly face this idea of the 'end of the road.' I'm just trying to save my life, and my life is in the hands of science. I need medicine, here and now. I will do anything to stay here with my children. This is my reason."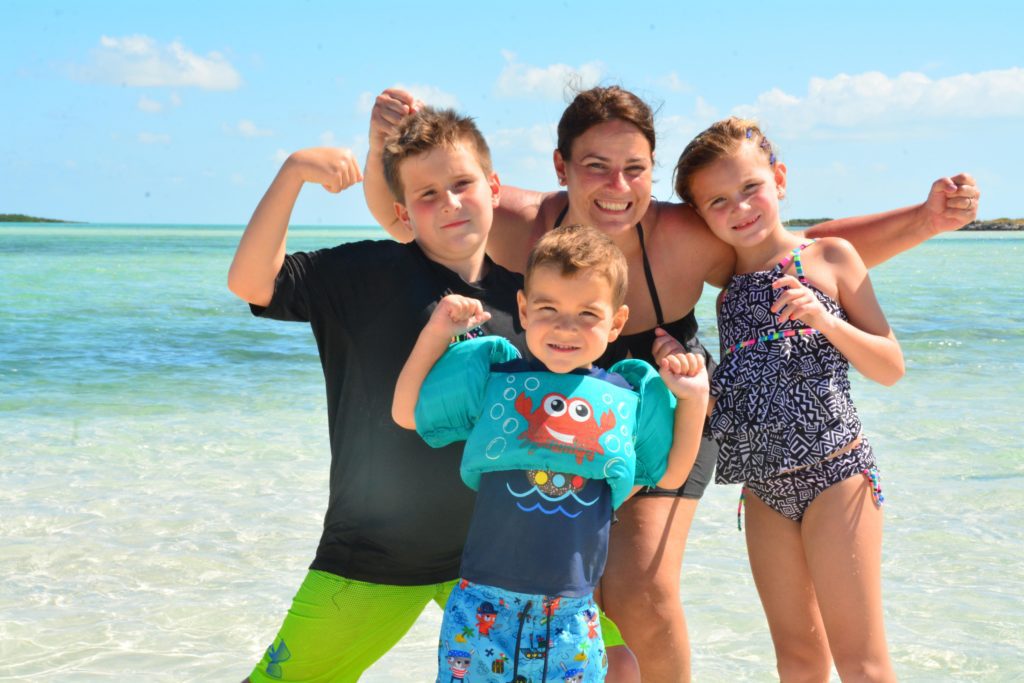 ---
Jaymie, Survivor
Jaymie was diagnosed with ALK+ lung cancer in December 2018.
"I have actively tried to keep my life as close to normal as it was before I was diagnosed," Jaymie said. "I continue to work full time with both my regular 9-5 job and my online radio station, WJMS Radio. Once my health was under control, I got back into kickboxing 3 times a week. And I continue to stay active."
"I try to show people that I am not my diagnosis. And that lung cancer can exist in MANY forms. I try to challenge the stigmas and the misconceptions by showing people that even though I have cancer, cancer does not HAVE me."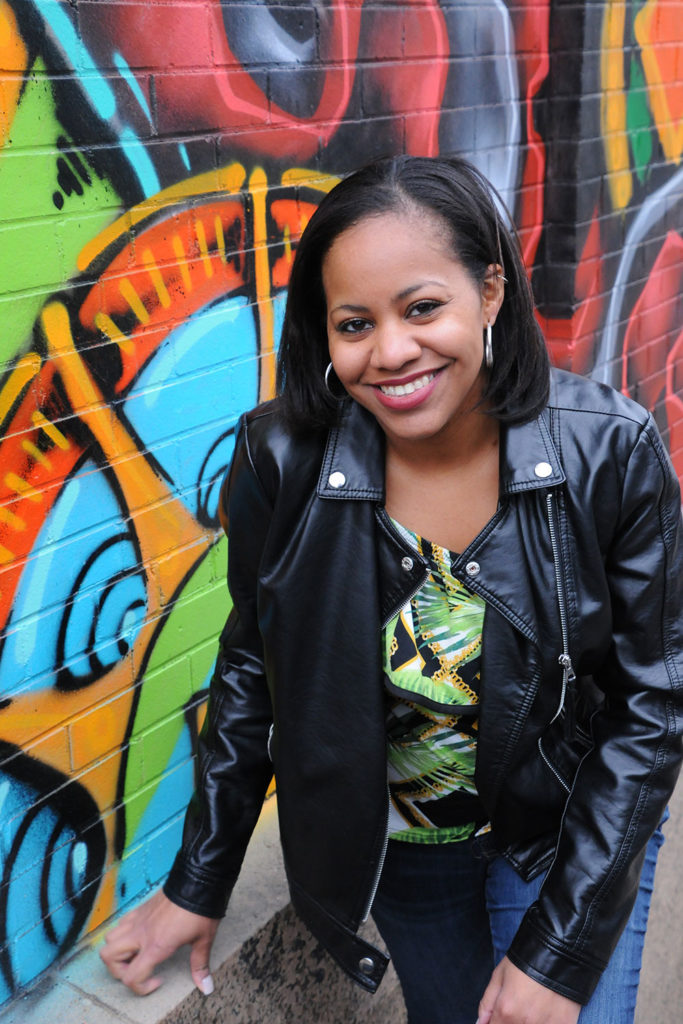 ---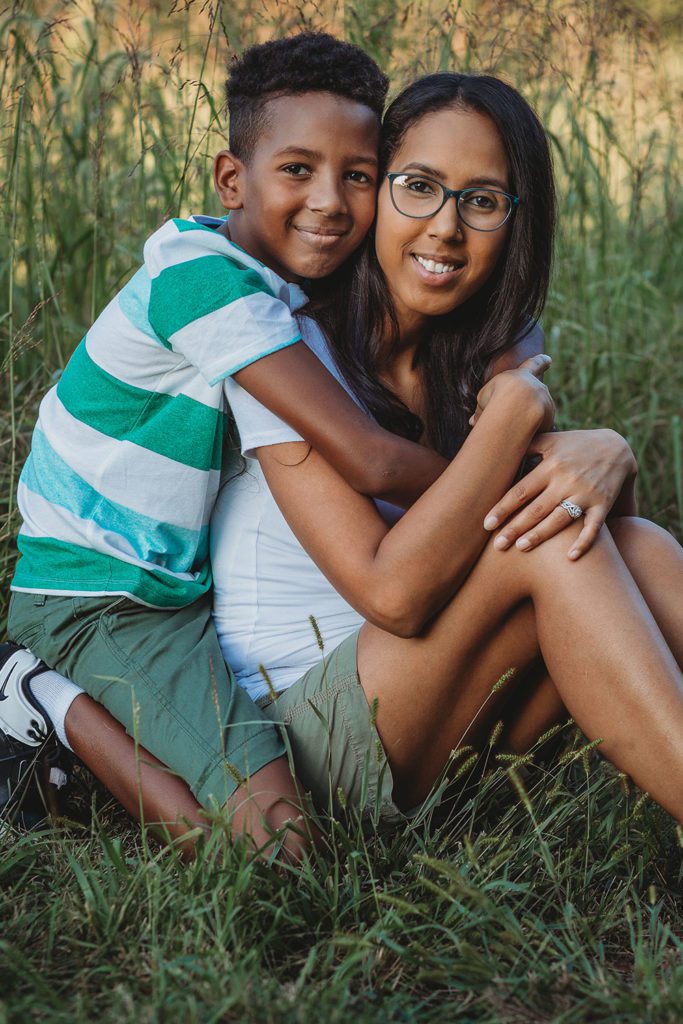 Victoria, Survivor
At the ripe young age of 13, Victoria found herself breathless after walking up a flight of stairs. "I thought I was so out of breath because I needed more exercise," Victoria explained. In reality, Victoria's lung had collapsed and would collapse twice more in her life.
Then, right before her 23rd birthday, Victoria received a diagnosis of stage III spindle-cell sarcoma of the lung, a rare and aggressive disease that occurs in just 0.3-1.3% of all lung malignancies. "To me, it didn't matter what story the statistics were saying about this disease," she shared. In that moment, all Victoria could think about was her 5-year old son and how she was going to explain to him what she was going through. "I decided right then and there that I would tell him that Mom is going to be a survivor."
After undergoing surgery to remove most of her right lung followed by months of chemotherapy and radiation treatment, Victoria received the good news that she was cancer free.
Victoria has since been vocal about her journey, and first shared her story at LCRF's 2018 Philadelphia Free to Breathe Walk. "Through my treatments, I began to realize how bright a future is becoming possible for people with this disease," she observed. "New discoveries keep happening thanks to the amazing research being conducted. If I could share one thing with you, it would be how thankful I am that there are people willing to listen. Together we can cultivate each other's milestones of hope."
---
Reina, Survivor
"I was diagnosed with lung cancer a year ago and underwent a lobectomy to remove 1/5 of my lung. I was an unusual case as I had requested to have a CT scan without any symptoms.
My mother died of lung cancer at the age of 53 and since I was embarking on my 50's I thought it was imperative to check my lungs. Considering I was not a smoker and I was very healthy my doctor thought this was not necessary but appeased me with an X-ray which in turn led to the CT scan I wanted. To everyone's surprise, I had lung cancer.
How could that be? I was not feeling any symptoms in my boot camp classes and I just finished my annual cleanse and felt healthier than ever. However, as my doctor said, "if you have lungs, you too can get lung cancer".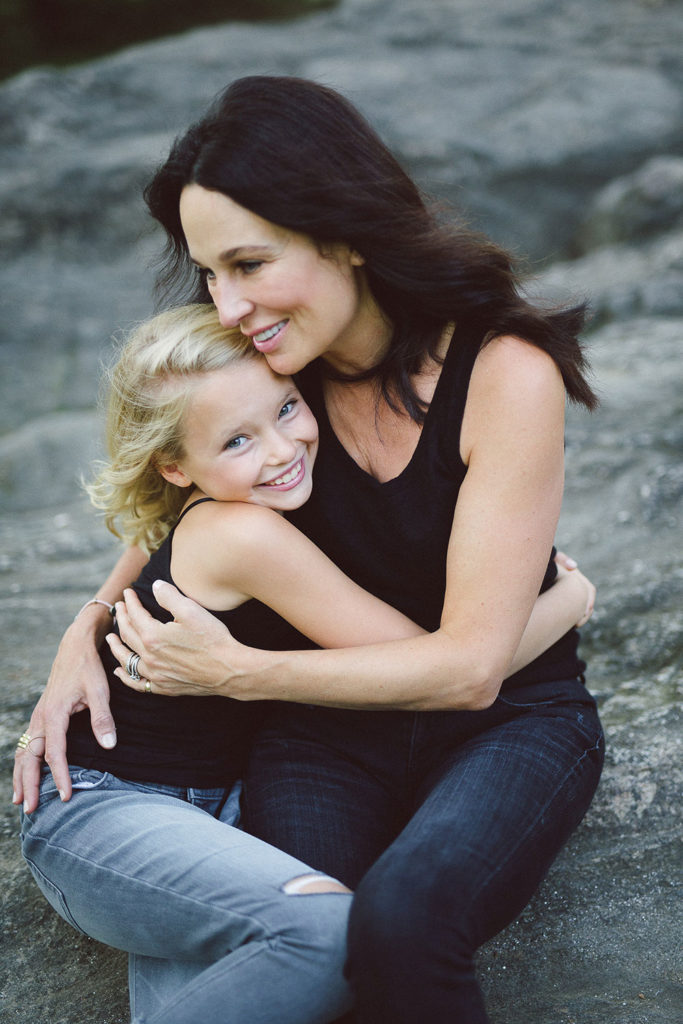 Show your support and share the facts by tweeting using hashtag #lungfactsforwomen.