Bill Mancini wants to knock out lung cancer! He is one of 32 courageous fighters from the Philly area who will step into the ring on April 27 to compete in their first amateur boxing match. It's all part of the inaugural Liberty Bell Brawl charity boxing event at the Fillmore Auditorium in Philadelphia. Each boxer is fundraising for a cancer charity, and Bill's goal is to raise $50,000 for LCRF to support lung cancer research!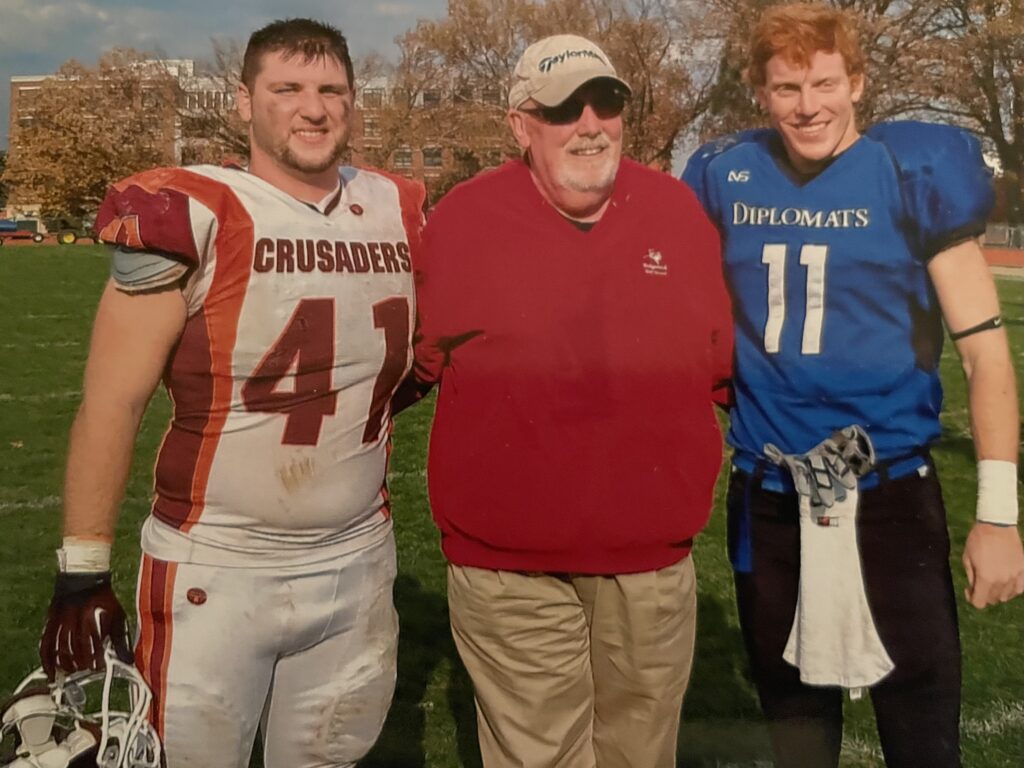 "I'm fighting for a few individuals, most importantly – my Uncle Don who passed away from Lung Cancer in 2013. My Uncle was a pivotal member of my large family, and he is missed every day. He had a personality larger than life in which everyone gravitated towards. When I was a teenager, he played a large role in my life supporting me through life's obstacles and has inspired me to become the man that I am today! I know he will be in my corner on fight night, and I hope the LCRF community will come out to support my fight as all ticket sales go towards my fundraising efforts."

Bill Mancini
Buy tickets here with promo code: MANCINI. All ticket sales will go towards Bill's fundraising goal. If you can't attend, you can still donate at this link.
Thank you, Bill, for your passion and support towards funding lung cancer research!