Our Mission
The mission of the Lung Cancer Research Foundation (LCRF) is to improve lung cancer outcomes by funding research for the prevention, diagnosis, treatment and cure of lung cancer.
Our Vision
Our vision is a world free of lung cancer.
Our Future
LCRF is committed to improving lung cancer patients' quality of life and survival rates through advancing the best new research in the field. To accomplish this, LCRF has begun implementing strategies toward its goals for the next three years.
LCRF intends to have funded a total of $45 million in direct lung cancer research through 444 grants by 2024.
We will achieve this by: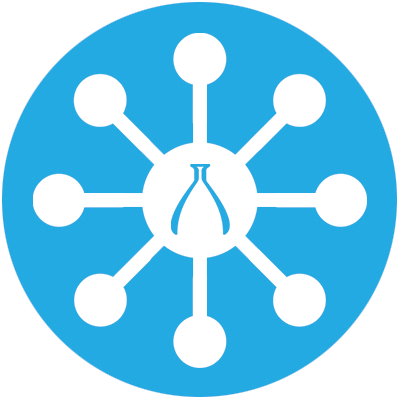 Inviting the lung cancer community – patients, caregivers, patient advocacy groups, healthcare providers, family and friends – to join in achieving this goal.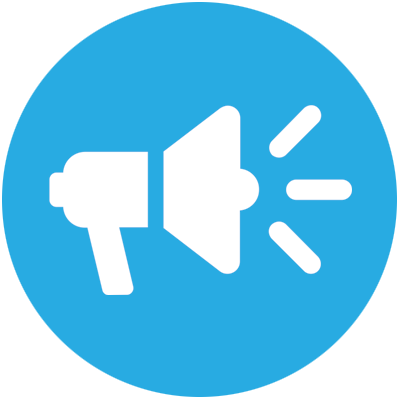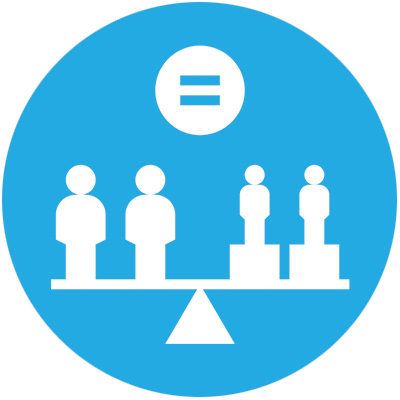 Ensuring emphasis on health equity in our funding mechanisms, grantees, programs, policy, staff, and volunteer leadership.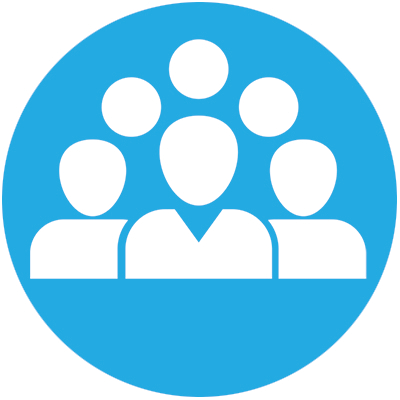 Strengthening the Board of Directors by attracting and retaining active and engaged members who reflect the diversity of the lung cancer community.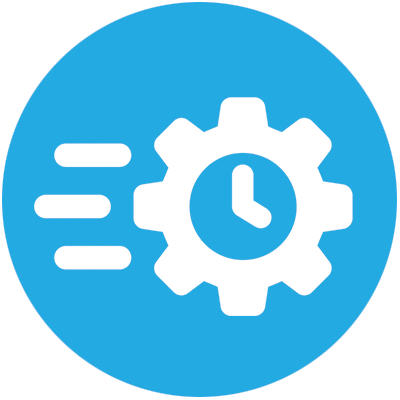 Ensuring operations are efficient and effective to maximize direct research investment.