Your support changes lives!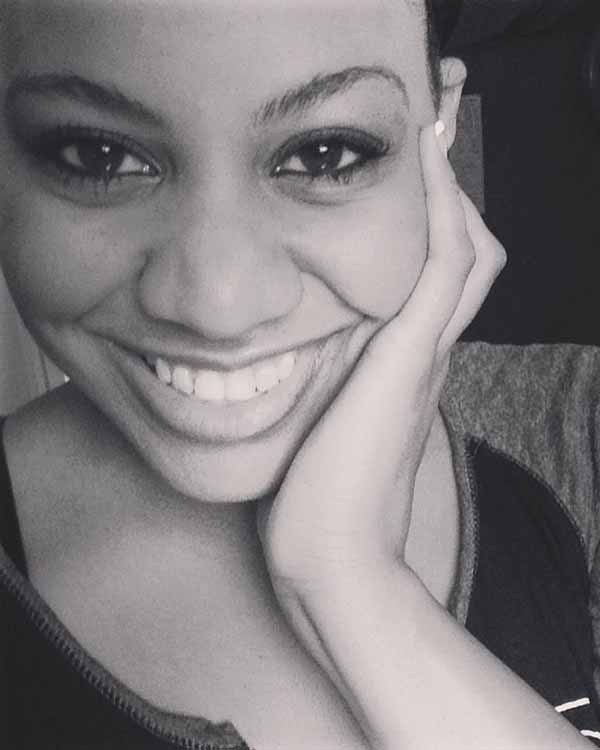 Jaymie was diagnosed with stage IV lung cancer in 2018, and the availability of targeted therapies means she can continue her active life in radio – even using her platform to raise awareness of lung cancer and the importance of research.
Below, you can watch her interview fellow advocate (and former NFL player) Chris Draft. On the WJMS Facebook page, you can listen in on a conversation she led with other Black women cancer patients.
Jen is a busy mom of three, and never dreamed she'd be diagnosed with stage IV lung cancer. Treatments that didn't exist a few years ago have made it possible for her to continue doing the things she enjoys.
---
Marie was diagnosed with metastatic lung cancer, but she's living a normal life due to research discoveries.
---
Corey Kotlarz remembers losing his mother to lung cancer, and maintains hope that by supporting lung cancer research, other families' stories will have a different ending.