Are you or a loved one navigating a lung cancer diagnosis? Need help with logistics? Or could your organization use materials for distribution?
We can help!
Our toll-free number is a resource available to anyone affected by lung cancer. Call us if you need someone to talk to for support—we are available Monday-Friday between 9am-5pm ET/ 8am-4pm CT. Our support line is equipped with extensive and up-to-date resource guides to help you navigate the various uncertainties that come with living with lung cancer. We can help you find financial assistance, transportation or lodging to/from your medical appointments, support groups or peers, and much more. You can phone us toll-free at (844) 835-4325 or email support@LCRF.org.
Patients and their caregivers may call or email as often as they wish, and the service is offered free of charge. Please note that by accessing the support line, you agree to the service's terms and conditions.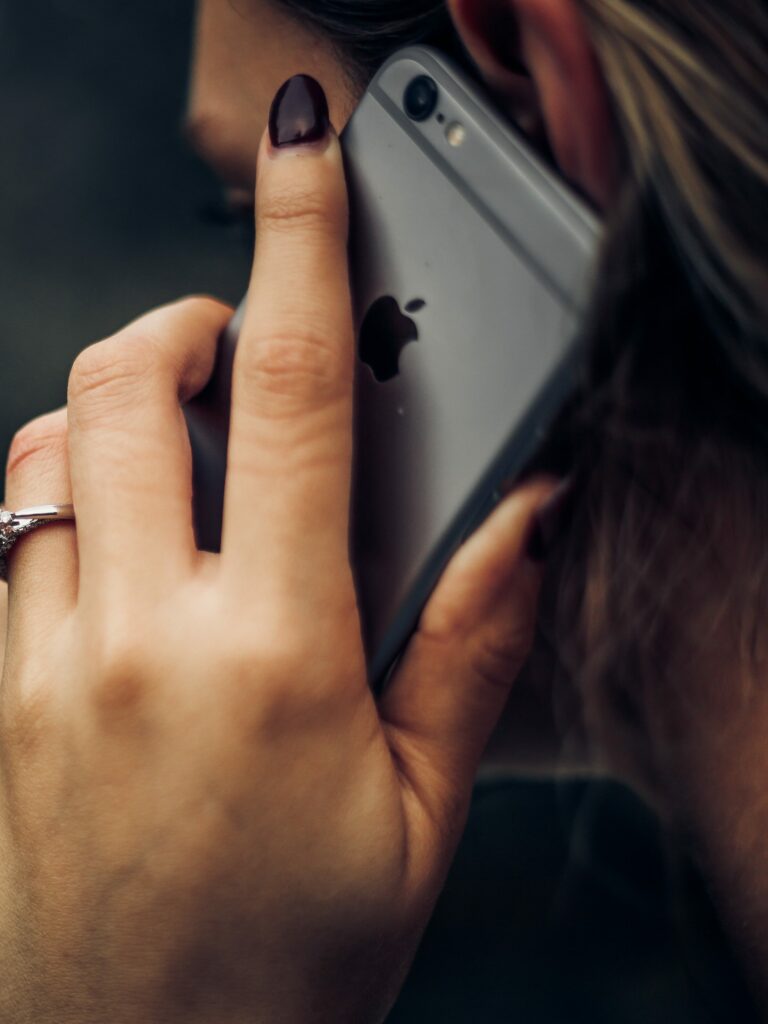 Thank you so much for taking the time to speak with me this morning. I look forward to partnering with you in support of our oncology patients and their families! Thank you so much for all of these wonderful resources and information which you provided today. It is greatly appreciated!" – Health care provider

Thank you so much for your kindness, and most of all, your time to listen.
– Family member of a patient

Thank you for reaching out to me, I really appreciate you. Any education material I would appreciate as well. God bless you.
– Patient with stage 4 lung cancer
The Lung Cancer Support Line is made possible by the generous support of Bristol Myers-Squibb and Genentech, a member of the Roche Group.