Only research will cure lung cancer. Every dollar makes a difference in the fight against lung cancer, and you have the power to help change what it means to face a lung cancer diagnosis. YOU can make the next breakthrough possible as part of the Free to Breathe family!
Learn more about Free to Breathe Walk, Team LCRF, and Free to Breathe Your Way.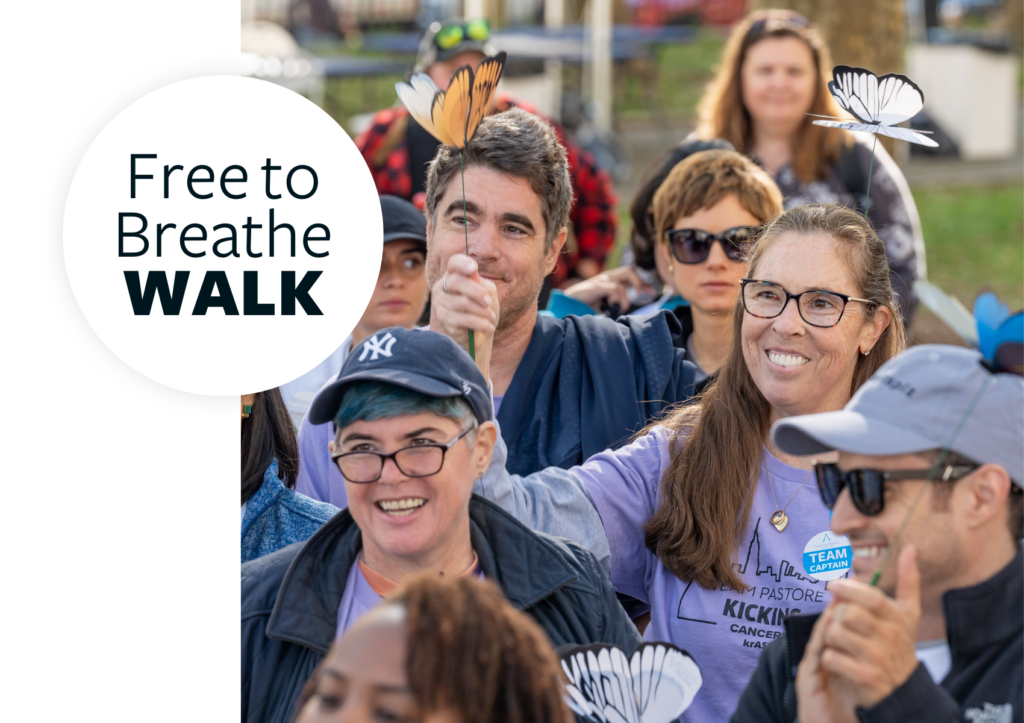 Free to Breathe Walks bring people (like YOU!) together to raise awareness and funds for lung cancer research. Honor and support those who have been diagnosed with lung cancer, while celebrating hope for improving future lung cancer outcomes. Walk weekend is Sept 30 – Oct 1, but you can walk any time as part of our Free to Breathe Anywhere Walk. Sign up now!
Our colors have meaning…
When you attend a Free to Breathe Walk, you'll be surrounded by colorful butterflies. Not only are they a powerful symbol, their colors represent how lung cancer has affected our lives. Click a photo to read the stories behind each color.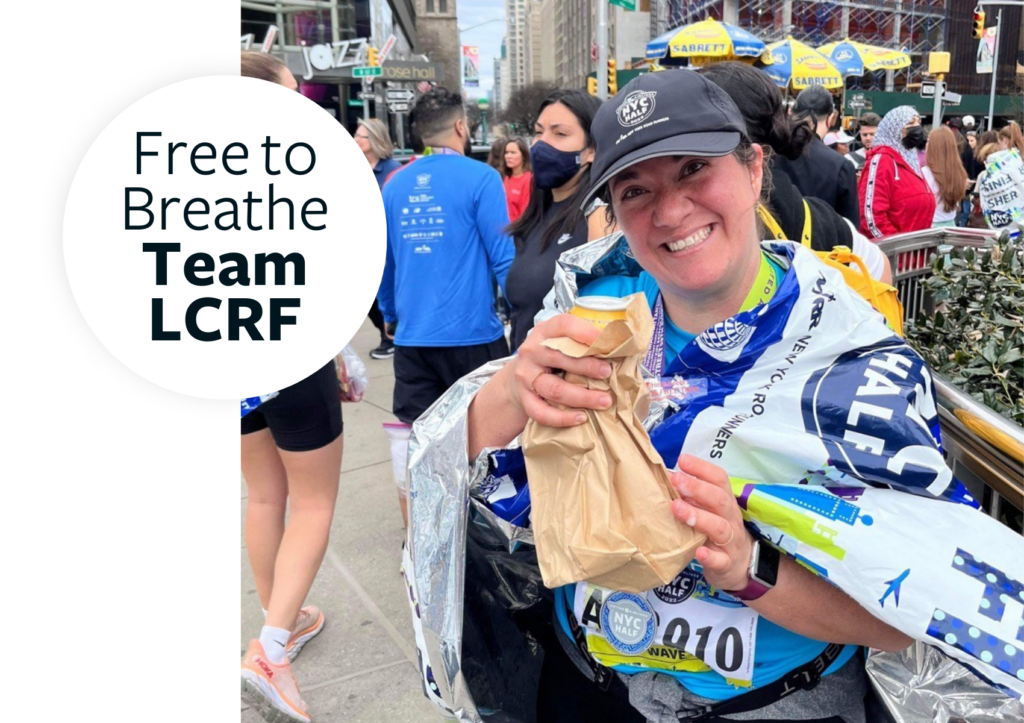 As part of Team LCRF, you can reach your endurance goals while fundraising for lung cancer research. LCRF is a charity partner for several high-profile events: TCS New York City Marathon, United Airlines NYC Half, Five Boro Bike Tour, and the Marine Corps Marathon. If you can't participate in a partner event, you can fundraise while training for another race of your choice. Read about Molly's experience in the 2022 NYC Marathon.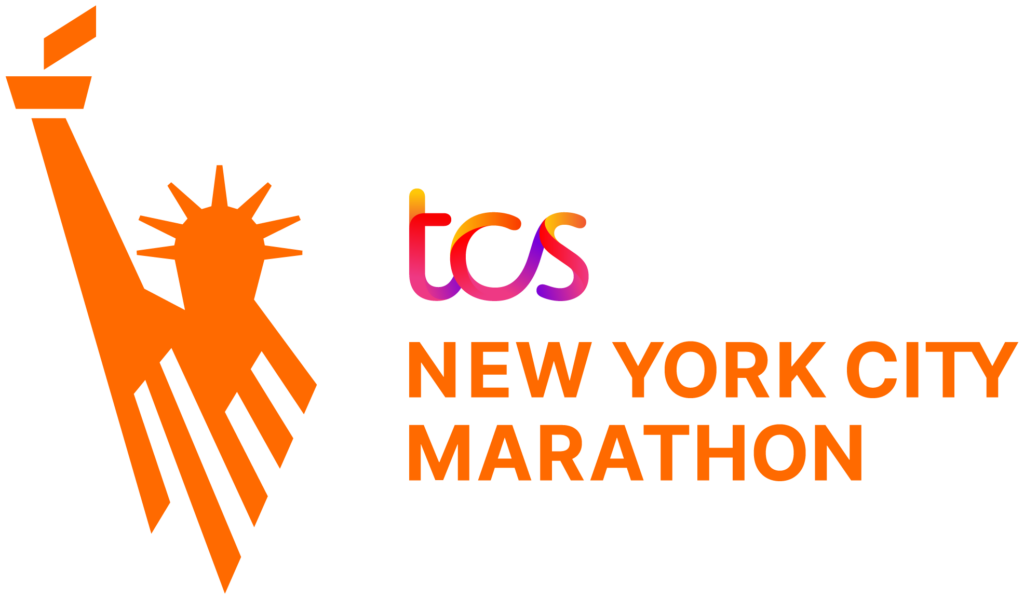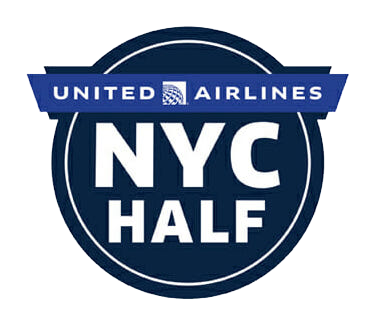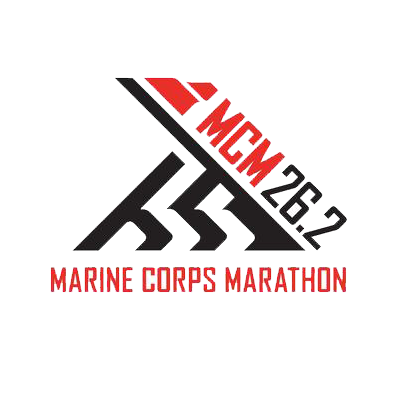 "After the walk, we had coffee and pastries and reminisced about Diane, the fun times that we had, and how much she would have loved the walk."
~ Louise, Free to Breathe Anywhere Walk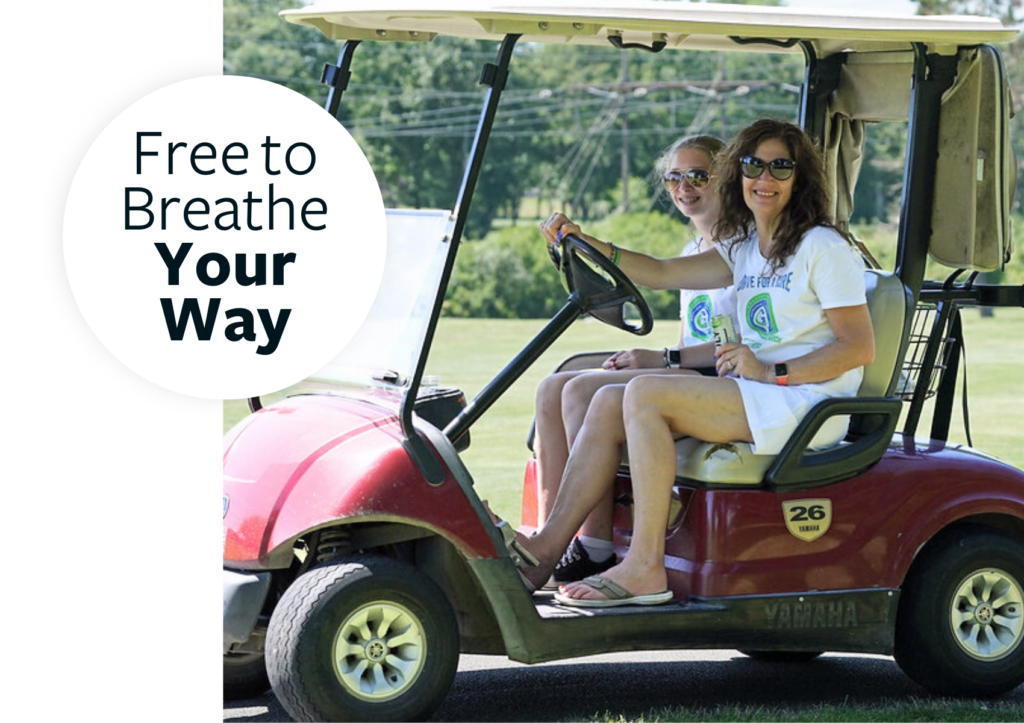 Bring LCRF to your community, your way! You have the power to save lives by doing what you love, where and when you want. Turn any activity or event into a fundraiser to support lung cancer research. We can help you every step of the way!
Special thanks to our 2023 Free to Breathe national sponsor!