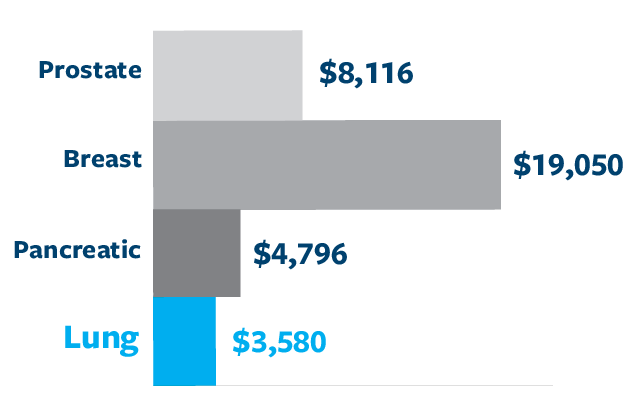 Despite being the leading cause of cancer mortality, lung cancer receives far less research funding than any other cancer. That's why funding from nongovernmental organizations is so critical. The Lung Cancer Research Foundation (LCRF) plays a pivotal role in this funding landscape, supporting early-career investigators who if not for our funding, may not receive funding at all.
Our philosophy is simple: scientific discoveries lead to improved outcomes. LCRF provides critical seed funding to the best and brightest investigators, helping establish proof of concept evidence to pave the way for follow-on funding. To date, LCRF has provided 409 research grants totaling over $42 million, the largest amount provided by an organization dedicated to funding lung cancer research.
When it comes to research, we can accomplish more together than we can alone. Research is a team sport and our investigators are conducting innovative studies that are leading to lung cancer research discoveries. We have made unprecedented progress in the field of lung cancer research, changing what it means to face a lung cancer diagnosis. The pace of FDA approvals for lung cancer treatments has been accelerating in recent decades. Today, there are more treatment options than ever before. In the past few years, we've seen an exponential increase in treatment approvals and expect this trend to continue. This progress wouldn't be possible without your support.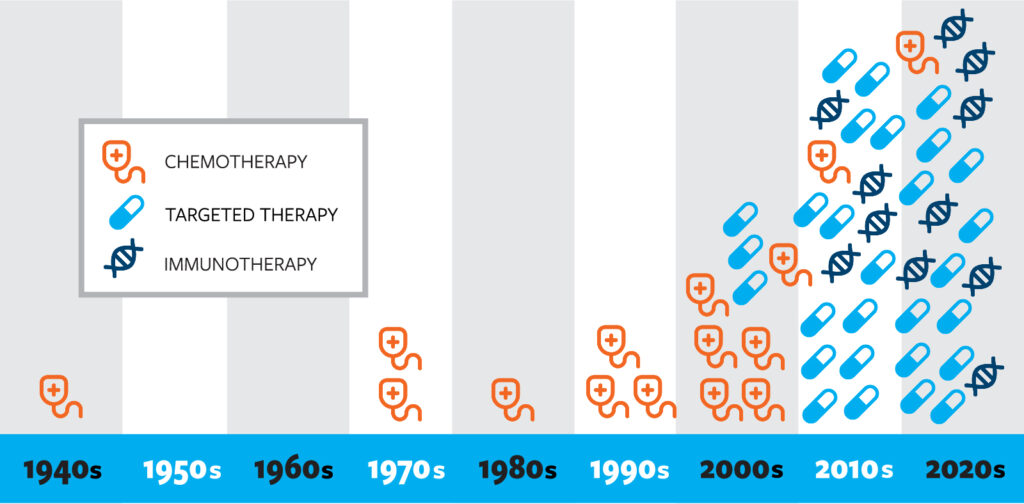 ---
Interested in learning about the latest in lung cancer research?
---
Hear from our Investigators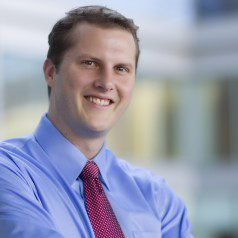 Chad Pecot, MD
Associate Professor, UNC Lineberger Comprehensive Cancer Center
LCRF Grantee (2016)
"Getting the support I received from LCRF was a form of 'life-support' for an exciting new direction in my laboratory. Without that support the project may have ended since I wouldn't have had the resources to hire qualified scientists to do the work. With this support I eventually landed my first large NIH grant, and the research it supported is now published in a prominent cancer journal. I'm also very excited that several clinical trials will be launched based on the foundation of this project."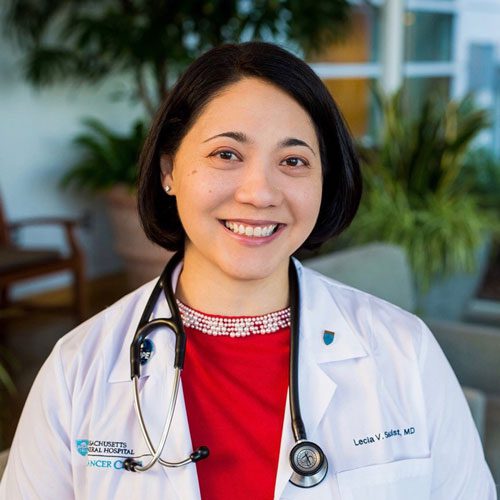 Lecia Sequist, MD
Clinical Researcher, Massachusetts General Hospital Cancer Center
and Harvard Medical School
LCRF Grantee (2010)
"I was once a young investigator who received seed funding through LCRF. Funding young investigators is key to keeping the smartest people in the field and coming up with new ideas of tomorrow."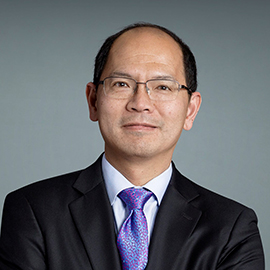 Kwok-Kin Wong, MD, PhD
Director, Division of Hematology and Medical Oncology, Perlmutter Cancer Center, New York University Langone Medical Center
LCRF Scientific Advisory Board Member, LCRF Grantee (2004, 2010)
"When I started my career as an independent investigator at Dana-Farber, I received one of my very first grant awards from the Lung Cancer Research Foundation. My career was launched because of this grant and donors' generosity."
To learn more about our grantees, click here.