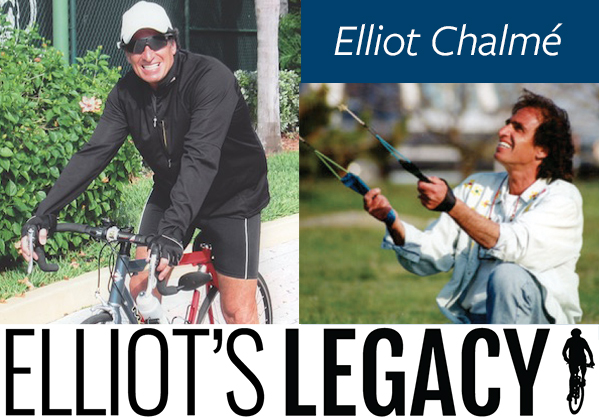 The 15th annual Elliot's Legacy, a beachside family carnival featuring kite flying in memory of Elliot Chalmé A'H, took place July 10 and raised over $540,000 towards lung cancer research. Elliot passed away from lung cancer in 2006 at the age of 56, and flying kites was a beloved activity of his.
LCRF Board member Ray Chalmé, his brothers Richie and Hy, their mother Robyn and a new generation of Chalmés have raised more than $7 million since the event's inception in 2007.
Follow the Elliot's Legacy Instagram for photos, memories, and updates. Donations are still being accepted!