Foundation honors contributions of Katerina Politi, PhD and Colleen Conner Ziegler
NEW YORK, NY (April 18, 2023) – The Lung Cancer Research Foundation announced today its honorees for the 2nd annual Evening of Innovation Gala, which will be held on September 26, 2023 at the Metropolitan Club in Manhattan.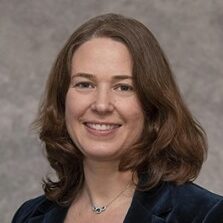 Katerina Politi, PhD, is chair of LCRF's Scientific Advisory Board, a volunteer role she has held since 2019, and a member of LCRF's Board of Directors, where she serves on the Executive Committee. Dr. Politi is also Associate Professor of Pathology and Internal Medicine, Yale School of Medicine; Co-Leader of the Cancer Signaling Networks Research Program and Scientific Director of the Center for Thoracic Cancers, Yale Cancer Center. Her research has shed light on the biology of oncogene-driven lung cancers and revealed mechanisms of sensitivity and resistance to cancer therapies.
Dr. Politi is a two-time LCRF grant recipient: in 2010 and 2013 she received grants to study mechanisms of resistance to targeted therapies. The LCRF funding Dr. Politi received was the foundation for numerous federal awards, including NIH R01s, a U01 and contributed to a SPORE grant in lung cancer. In addition to her faculty appointments, running a research lab, and her volunteer roles, Dr. Politi has been a mentor to innumerable scientists and is an inspiration to many in the lung cancer community.
"LCRF jump-started my independent lung cancer research career," said Dr. Politi, "It has been my privilege to serve as both its Scientific Advisory Board chair and on the Board of Directors. To have the organization bestow this honor onto me is humbling, and I accept it with great pride and gratitude. I am thrilled to receive this honor with Colleen Conner Ziegler who has made tremendous contributions to progress in lung cancer."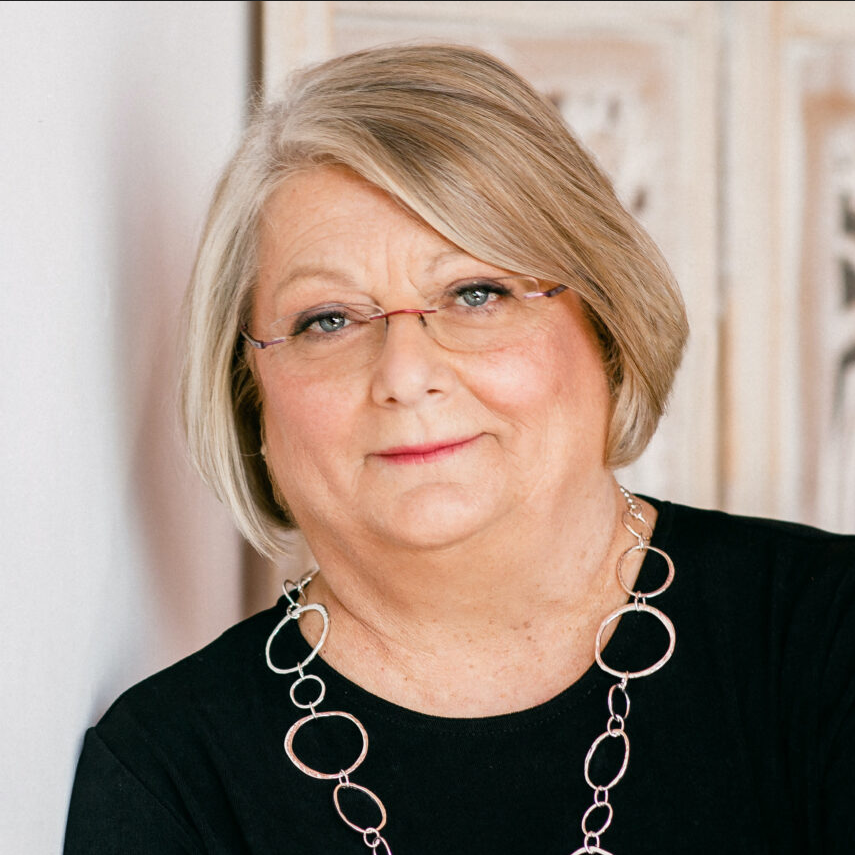 Colleen Conner Ziegler, member of LCRF's Board of Directors' Executive Committee and member of its Scientific Executive Committee, is a lung cancer survivor and active patient advocate. Ms. Conner Ziegler, diagnosed with Stage IV ALK-positive non-small cell lung cancer in May 2015, has been a tireless advocate on behalf of patients with lung cancer for nearly eight years. In that role, she has initiated and supported patient-centered research, increased awareness of lung cancer, mentored newly diagnosed lung cancer patients, and served as a consumer reviewer for  the Department of Defense Lung Cancer Research Program.
Ms. Conner Ziegler has co-founded several organizations, including Life and Breath as well as ALKFusion, and co-authored and presented a Patient Advocacy poster at the 2019 World Conference on Lung Cancer in Barcelona, Spain. She was integral in helping LCRF develop its three-year strategic plan in 2021 and recently, its Research Roadmap, guiding the organization's future investments in lung cancer research.
"I am absolutely honored and thank LCRF for this honor!" remarked Ms. Ziegler. "I am so proud to be part of the LCRF family and in some ways be part of changing the landscape of lung cancer with all of you. I am honored to be named with Dr. Politi, who I hold in such high regard. And so very proud that LCRF really "walks the talk" when we speak of patient advocacy."
"LCRF has benefited immensely from these two remarkable women," said Dennis Chillemi, Executive Director for the foundation. "Dr. Politi has stewarded LCRF's scientific program to expand how we address the pressing needs of the lung cancer community, has served in several volunteer capacities for the organization, and willingly shares her time and expertise with us. Ms. Conner Ziegler, similarly, serves in multiple volunteer capacities for LCRF – on the Board of Directors' Executive Committee, as well as our Scientific Executive Committee as its patient advocate lead, helping to ensure that we include the patient voice in all aspects of our research programs. We are indebted to them both, not just for what they have contributed to LCRF, but for all they have given to the lung cancer community at large."
The 2023 Evening of Innovation Gala is scheduled to take place at 6 pm on Tuesday, September 26, 2023 at the Metropolitan Club in New York City. More details can be found at LCRF.org/gala.
###
About the Lung Cancer Research Foundation (LCRF)
The Lung Cancer Research Foundation® (LCRF) is the leading nonprofit organization focused on funding innovative, high-reward research with the potential to extend survival and improve quality of life for people with lung cancer. LCRF's mission is to improve lung cancer outcomes by funding research for the prevention, diagnosis, treatment, and cure of lung cancer. To date, LCRF has funded 409 research grants, totaling more than $42 million, the highest amount provided by a nonprofit organization dedicated to funding lung cancer research. For more information, visit LCRF.org.