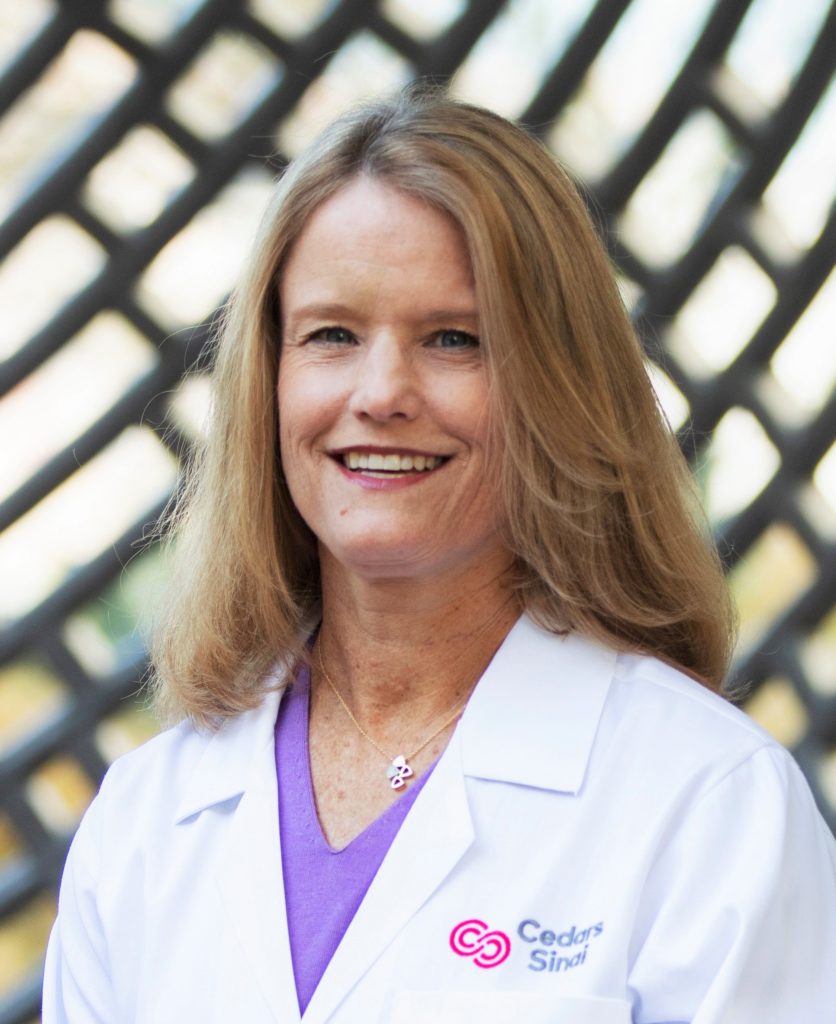 LCRF SAB member Dr. Karen Reckamp, director of the Division of Medical Oncology at Cedars-Sinai, spoke with Survivornet recently about COVID-19 risk in lung cancer patients. She pointed out that while lung cancer doesn't make people more susceptible to coronovirus, compromised lung function means they could have a more severe reaction if they do contract the virus.
Posted August 4, 2020
---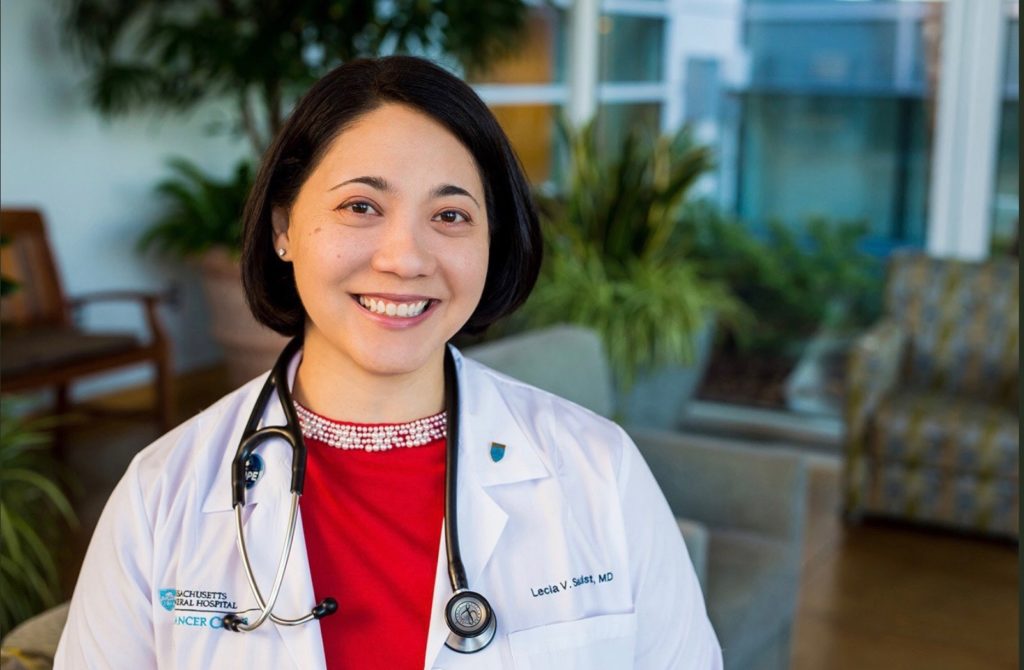 LCRF grantee Dr. Lecia V. Sequist from Massachusetts General Hospital was a panelist in a recent podcast on the results of the ADAURA trial, addressing the potential clinical and financial concerns of using osimertinib in the adjuvant setting in patients with EGFR-mutant NSCLC.
Posted July 24, 2020
---
An international research effort is underway to assess the effects of lung cancer treatment on women's sexual health. The Sexual Health Assessment in Women with Lung Cancer (SHAWL) will provide data to serve as the foundation for guidelines that can benefit patients worldwide.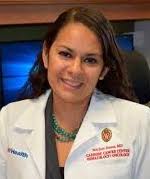 "Sexual health correlates directly with quality of life. Studies in other cancers showed patients with sexual dysfunction have worse pain and worse symptom burden, and it also increases stress in their relationships," said principal investigator Dr. Narjust Duma, assistant professor at the University of Wisconsin School of Medicine and Public Health and member of the medical oncology and lung cancer clinics at UW Carbone Cancer Center.
Posted July 20, 2020
---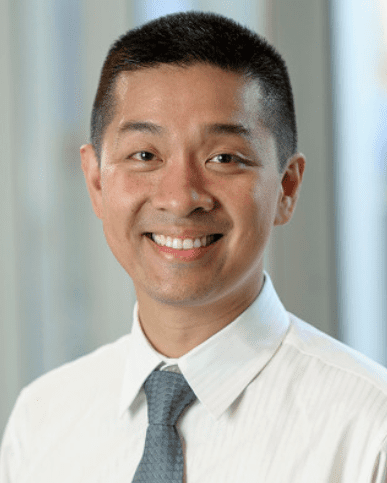 The effective design of so-called "umbrella" or "basket" clinical trials is increasingly important in the era of genome-driven cancer treatment. Drs. Alexander Drilon and Matthew Hellmann provide their perspectives on the largest such trial conducted in non-small cell lung cancer and recently reported in Nature. Dr. Drilon is a Lung Cancer Research Foundation grantee and has appeared on a recent #TogetherSeparately discussion of his work and FDA approvals.
Posted July 16, 2020
---
The phase 3 ADAURA trial was big news at the virtual ASCO Annual Meeting held May 29-31. Physician Weekly interviewed the study's principal investigator and presenter at ASCO, Dr. Roy Herbst, about the study and what's next. Dr. Herbst serves on LCRF's Scientific Advisory Board and is Ensign Professor of Medicine, Chief of Medical Oncology and Associate Director for Translational Research for Yale Comprehensive Cancer Center.
Posted July 14, 2020
---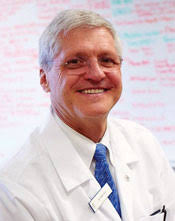 LCRF SAB member Dr. Mark Kris commented on recent practice-changing abstracts in lung cancer that were presented at the recent virtual 2020 ASCO meeting.
Phase 3 of the ADAURA trial concluded that 3 years of osimertinib following complete surgical resection and guideline-recommended adjuvant chemotherapy improves disease-free survival. "It shows important improvements in disease-free survival and does represent a new standard of care," Dr. Kris said.
View Dr. Kris's video recap here.
Posted July 13, 2020
---
Dr. Jorge Gomez, medical director of the Thoracic Oncology Program and the World Trade Center oncology clinic at Mount Sinai Hospital, spoke with CURE® recently on why the Tecentriq approval is different and the importance of its expansion into patients with a high PD-L1 expression. Read more here.
Posted July 8, 2020