Study links Latin American ancestry to EGFR, KRAS
Posted December 14, 2020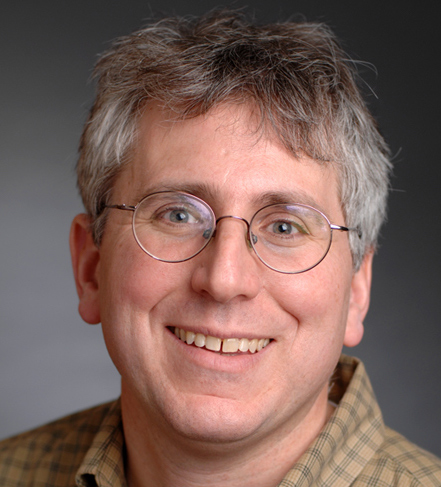 LCRF Scientific Advisory Board member and former grantee Dr. Matthew Meyerson and colleagues recently published an article on the possible link between Latin American genetic ancestry and EGFR, KRAS lung cancer mutations.
Dr. Meyerson is Professor of Pathology at Dana-Farber Cancer Institute and Harvard Medical School; Director of the Center for Cancer Genome Discovery at DFCI; and Senior Associate Member of the Broad Institute. Download the paper here.
---
Team makes case for ICIs in early stage lung cancer
Posted October 26, 2020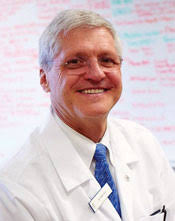 In a recent interview, Mark G. Kris, MD, of Memorial Sloan Kettering Cancer Center explained why he and his colleagues are discussing immune checkpoint inhibitors (ICIs) for early state lung cancers. "To cure more, we need better systemic therapies – adding ICIs to multimodal regimens can fill that need."
Dr. Kris, a member of LCRF's Scientific Advisory Board, spoke with MedPage Today for the ASCO Reading Room. Read the full interview here.
---
EGFR treatment continues to make strides
Posted September 25, 2020
Tagrisso® (osimertinib) remains one of the recurring highlights in the treatment of early-stage EFGR mutated non-small cell lung cancer. AstraZeneca presented new exploratory data at ESMO20 this week from the investigational Phase III ADAURA trial, showing, among other things, that 89% of patients who participated in the trial who were treated with Tagrisso remained alive and disease-free, compared to just 53% who received the placebo.
Roy S. Herbst, MD, Ph.D., chief of Medical Oncology at Yale Cancer Center and Smilow Cancer Hospital, New Haven, CT is principal investigator in the Phase III ADAURA trial and a member of the Lung Cancer Research Foundation Scientific Advisory Board.
AstraZeneca also shared new data at ESMO20 from its Phase III PACIFIC trial and Phase III CASPIAN trial. Read the full details: Biospace | Astrazeneca (Tagrisso®) | Astrazeneca (Imfinzi®)
---
Wildfires pose special risk for those with lung cancer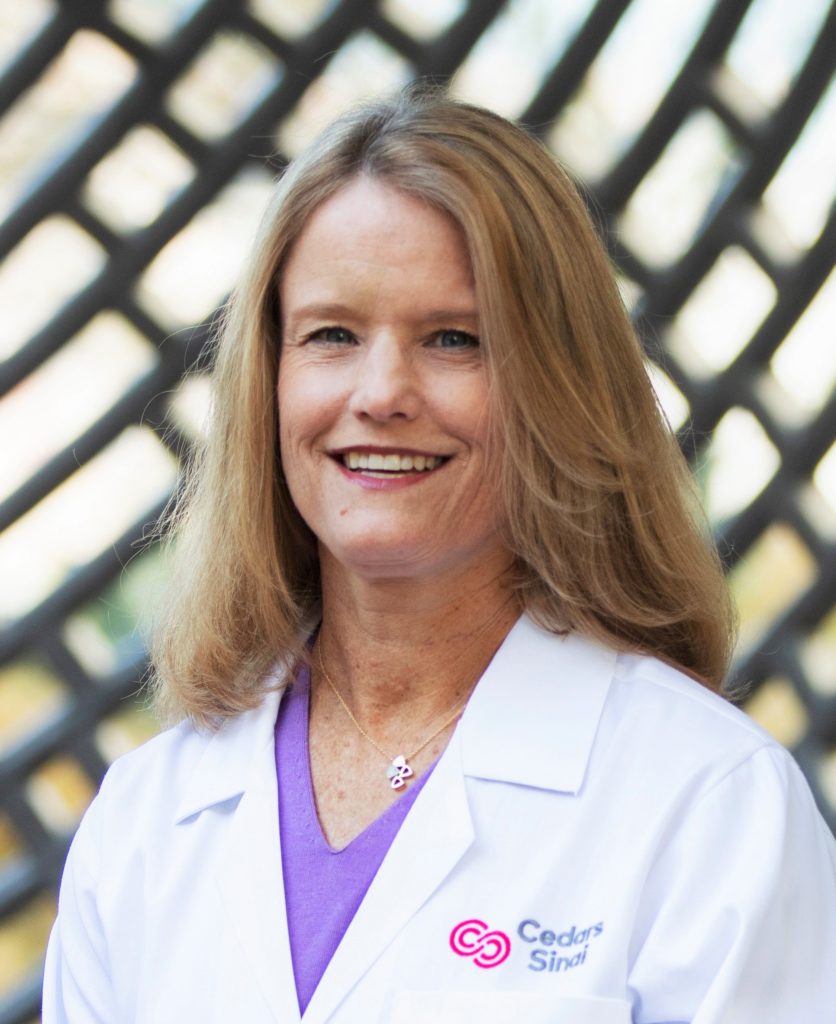 Posted September 22, 2020
How worried should patients with lung cancer be about the air quality in areas of the country affected by wildfires? SurvivorNet asked LCRF Scientific Advisory Board member Dr. Karen Reckamp for her thoughts. Dr. Reckamp is Medical Oncology Director at Cedars Sinai.
"I think the air quality is a concern for anyone, [especially those] with any underlying lung disorders. There's a huge concern for patients," said Dr. Reckamp.
She recommended measures those in the Western US can take to protect themselves and their lungs. "The best thing that lung cancer patients can do is minimize their time spent outside. And if you have to be outside for some reason, things like [wearing] N95 masks can be helpful."
---
Decrease in lung cancer cases not always positive, Dr. Stiles explains
Posted September 1, 2020
The National Cancer Institute is reporting a decrease in the number of lung cancer cases, but that's not necessarily a good thing. Dr. Brendon Stiles, LCRF Board Chair, spoke with AM Buffalo about how we need to take COVID-19 into account when looking at current statistics. Current circumstances mean that more people are living with undiagnosed lung cancer and facing significant delays in treatment. Dr. Stiles went on to review common symptoms and underlined the importance of staying in touch with your primary care doctor. Watch the video below.
---
Posted August 26, 2020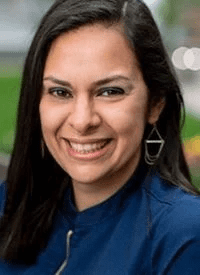 When clinical cancer trials fail to enroll a racially and ethnically diverse patient population, they run the risk of leaving critical gaps in understanding regarding the effectiveness of new approaches. That's the conclusion of several reports on disparities in cancer mortality and access to clinical trials.
Dr. Narjust Duma, assistant professor of medicine and a thoracic oncologist at the University of Wisconsin Carbone Cancer Center, spoke with OncLive about this issue and the strategies healthcare organizations are using to enhance community relations and enroll a more racially diverse patient population in their clinical trials.
---
Posted August 17, 2020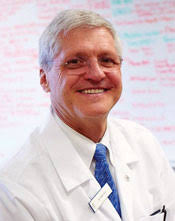 In an interview with OncLive, LCRF SAB member Dr. Mark G. Kris discussed how the treatment of patients with metastatic lung cancer today bears scant resemblance to what it was when he entered the field 4 decades ago.
Now, because of COVID-19, the lung cancer landscape is changing again. Dr. Kris, who is the William and Joy Ruane Chair in Thoracic Oncology at Memorial Sloan Kettering Cancer Center in New York, NY, learned on the fly how to continue treating patients when the region became an early epicenter of the pandemic.
"I think the message is, you can't stop the delivery of care for people with lung cancers," Dr. Kris said. "So, our challenge is, how do we continue to provide the same level of care and the right decision-making when there is this unbelievable force pervading everything?"
---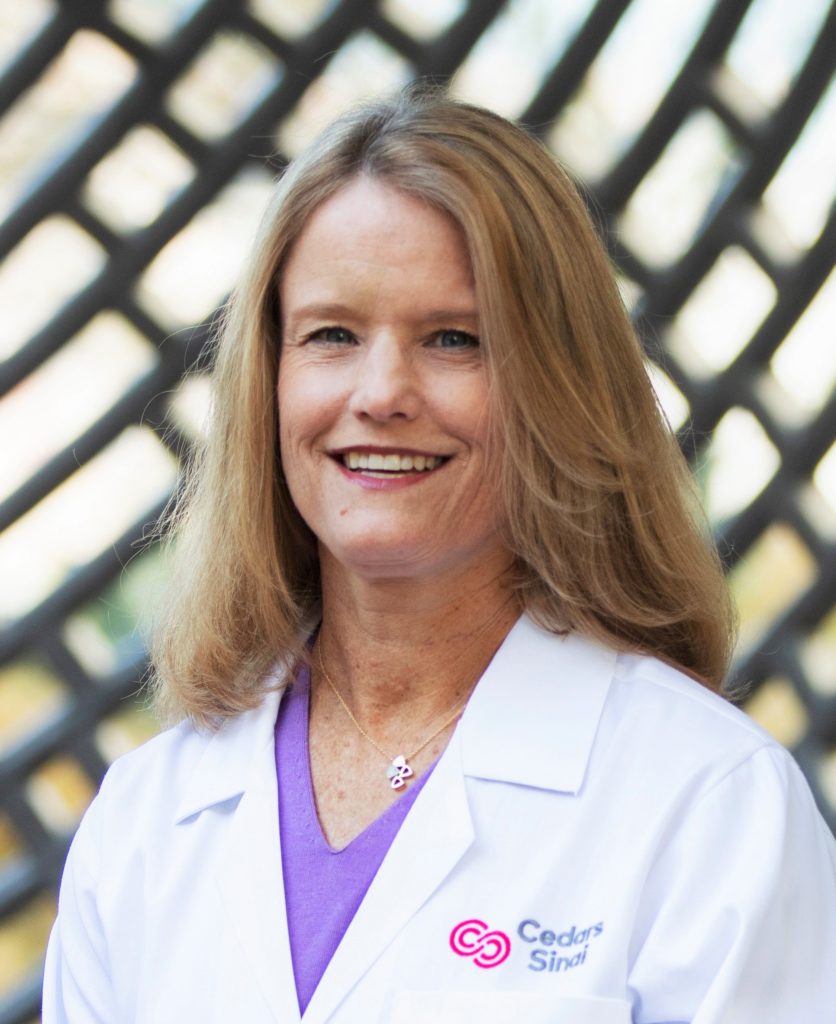 Posted August 4, 2020
LCRF SAB member Dr. Karen Reckamp, director of the Division of Medical Oncology at Cedars-Sinai, spoke with Survivornet recently about COVID-19 risk in lung cancer patients. She pointed out that while lung cancer doesn't make people more susceptible to coronovirus, compromised lung function means they could have a more severe reaction if they do contract the virus.
---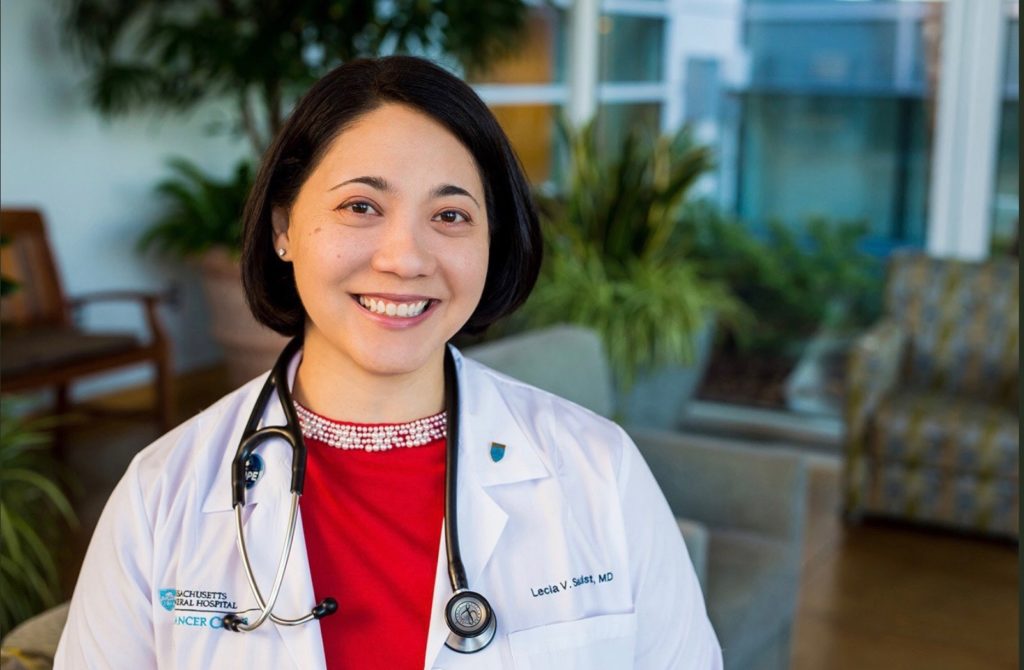 Posted July 24, 2020
LCRF grantee Dr. Lecia V. Sequist from Massachusetts General Hospital was a panelist in a recent podcast on the results of the ADAURA trial, addressing the potential clinical and financial concerns of using osimertinib in the adjuvant setting in patients with EGFR-mutant NSCLC.
---
Posted July 20, 2020
An international research effort is underway to assess the effects of lung cancer treatment on women's sexual health. The Sexual Health Assessment in Women with Lung Cancer (SHAWL) will provide data to serve as the foundation for guidelines that can benefit patients worldwide.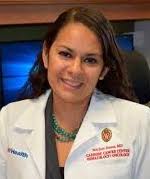 "Sexual health correlates directly with quality of life. Studies in other cancers showed patients with sexual dysfunction have worse pain and worse symptom burden, and it also increases stress in their relationships," said principal investigator Dr. Narjust Duma, assistant professor at the University of Wisconsin School of Medicine and Public Health and member of the medical oncology and lung cancer clinics at UW Carbone Cancer Center.
---
Posted July 16, 2020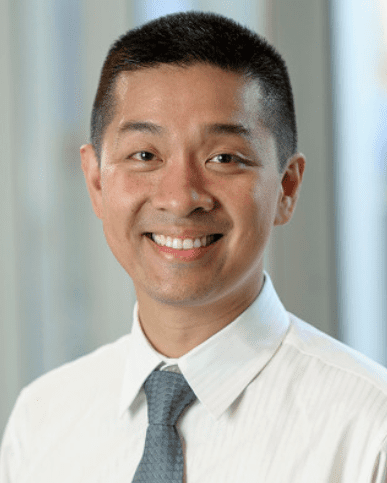 The effective design of so-called "umbrella" or "basket" clinical trials is increasingly important in the era of genome-driven cancer treatment. Drs. Alexander Drilon and Matthew Hellmann provide their perspectives on the largest such trial conducted in non-small cell lung cancer and recently reported in Nature. Dr. Drilon is a Lung Cancer Research Foundation grantee and has appeared on a recent #TogetherSeparately discussion of his work and FDA approvals.
---
Posted July 14, 2020
The phase 3 ADAURA trial was big news at the virtual ASCO Annual Meeting held May 29-31. Physician Weekly interviewed the study's principal investigator and presenter at ASCO, Dr. Roy Herbst, about the study and what's next. Dr. Herbst serves on LCRF's Scientific Advisory Board and is Ensign Professor of Medicine, Chief of Medical Oncology and Associate Director for Translational Research for Yale Comprehensive Cancer Center.
---
Posted July 13, 2020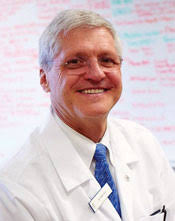 LCRF SAB member Dr. Mark Kris commented on recent practice-changing abstracts in lung cancer that were presented at the recent virtual 2020 ASCO meeting.
Phase 3 of the ADAURA trial concluded that 3 years of osimertinib following complete surgical resection and guideline-recommended adjuvant chemotherapy improves disease-free survival. "It shows important improvements in disease-free survival and does represent a new standard of care," Dr. Kris said.
View Dr. Kris's video recap here.
---
Posted July 8, 2020
Dr. Jorge Gomez, medical director of the Thoracic Oncology Program and the World Trade Center oncology clinic at Mount Sinai Hospital, spoke with CURE® recently on why the Tecentriq approval is different and the importance of its expansion into patients with a high PD-L1 expression. Read more here.