The good news: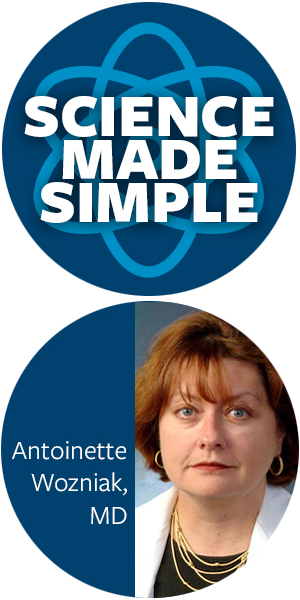 The National Cancer Institute (NCI) recently announced its Pragmatica-Lung Study (or S2302) is now enrolling patients. This is one of the first NCI-supported clinical trials to use a trial design that removes many of the barriers that prevent people from joining clinical trials. This "pragmatic" approach aims to increase accessibility to clinical trials.
How it works:
The Pragmatica-Lung Study is a large lung cancer trial for patients with non-small cell lung cancer that has returned after previous treatment with immunotherapy and chemotherapy. Patients will be randomly selected to receive pembrolizumab (immunotherapy) and ramucirumab (anti-angiogenesis drug) or standard chemotherapy. This trial may help doctors find out if giving ramucirumab with pembrolizumab is more effective at treating patients with recurrent non-small cell lung cancer than standard chemotherapy.
Why it's important:
It has a simpler design so that more patients can participate, and more oncologists can offer the trial to their patients; particularly those who are not affiliated with large academic institutions. This will increase the diversity of trial participants.
What it means for patients:
By increasing trial participation, especially among populations normally excluded from clinical trials, results of trials will be more reflective of the actual disease community and improve health equity.