LCRF was honored to be the recipient of the Veronica Beard Gives Back (#VBGIVESBACK) program during the 4th quarter of 2020. This program was launched in 2015 to support women who are making a difference in the world.
From October through December 2020, Veronica Beard donated a portion of sales – both online and in-store – to LCRF. In addition, 10% of all in-store sales were donated to LCRF on #VBGIVESBACK Day, October 28.
This initiative not only raised enough to fund a year of research, it also informed a new audience about the prevalence of lung cancer and its impact on women and families. Thank you to Veronica Beard for putting the spotlight on lung cancer and supporting new research!
---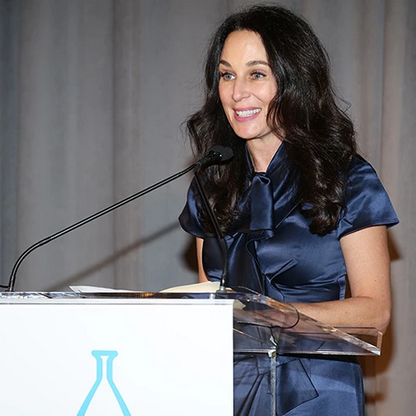 ---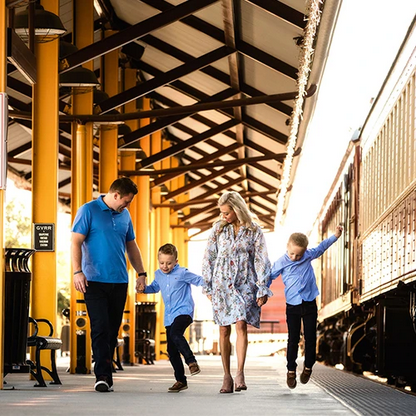 ---
VB in Action donated to Memorial Sloan Kettering's FOOD program and prepared gift baskets for lung cancer patients. (Photo: Veronica Swanson Beard and Veronica Miele Beard)
---