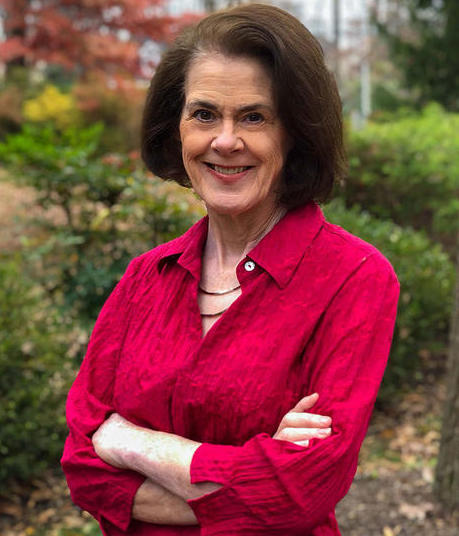 The International Association for the Study of Lung Cancer (IASLC) recognized Joan H. Schiller, MD, FASCO, with its Paul A. Bunn, Jr. Scientific Award during the recent World Conference on Lung Cancer. Dr. Schiller is a member of the LCRF Board and chair of its Scientific Steering Committee.
Dr. Schiller's early work was influential in defining treatment for both SCLC and NSCLC before the era of targeted therapy and immunotherapy. She helped break the taboo of talking about lung cancer and expanded the public's understanding of lung cancer as a disease caused by various factors. Her work has helped break stigmas and give voice to lung cancer as a women's disease.
Read more about the award and Dr. Schiller's work here.