Fifteenth Annual
Elliot's Legacy Kites for a Cure
Sunday, July 10, 2022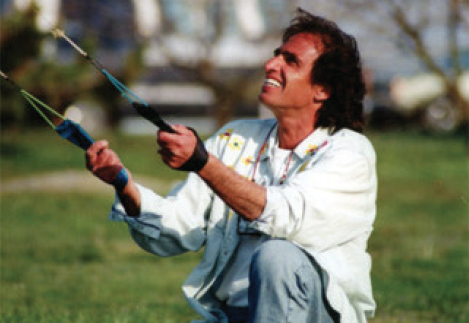 Elliot's Legacy was created by family and friends in memory of Elliot Chalmé A"H. Elliot passed away from lung cancer in 2006 at the age of 56.
His legacy continues to live on through his wife, sons, grandchildren and all who knew him.
Kites for a Cure began in 2008, when a group of friends and family gathered in New Jersey to fly kites in Elliot's memory. The event, now in its 15th year, has expanded into a family carnival with kite flying as its centerpiece.
---
Get tickets for this year's family carnival!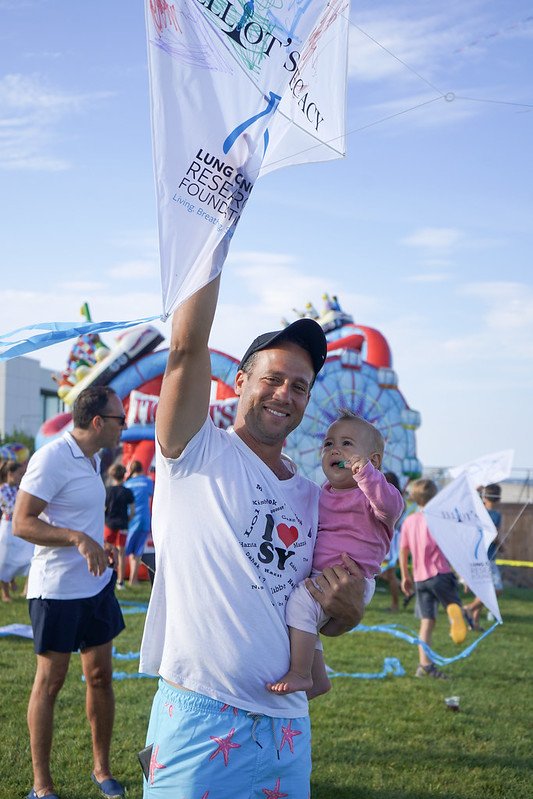 Read this year's newsletter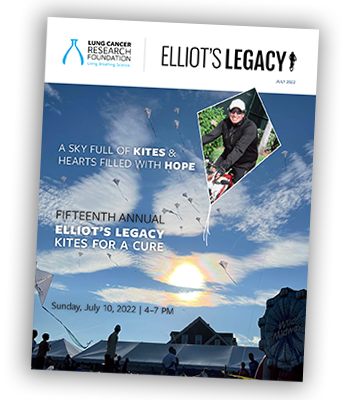 Watch highlights from the 2021 event