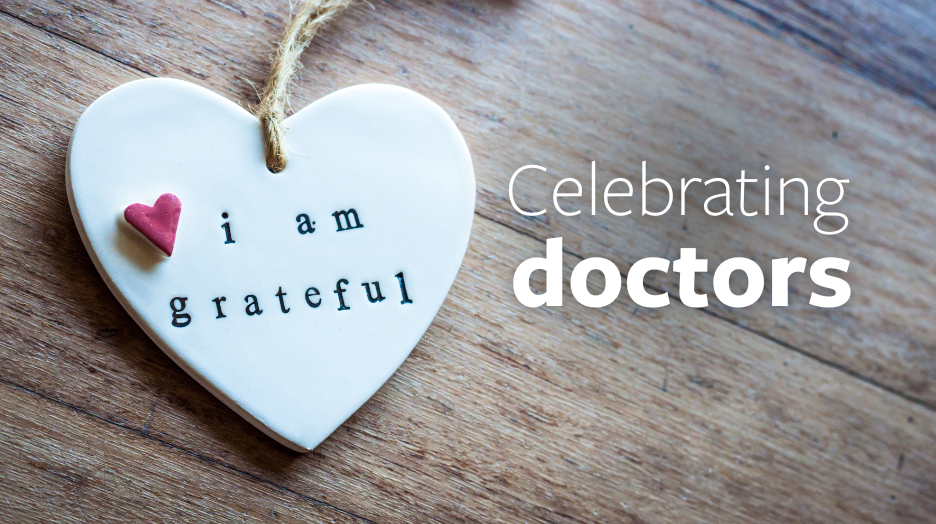 March 30 is National Doctors' Day, and we invited you to send thank you messages to the physicians who have made a difference in your life. Here are a few of the kudos you shared with your inspiring doctors!
Thank you to doctors everywhere who are using the results of lung cancer research to give their patients better, longer lives.
It's never too late to support research in honor of your own doctor. Make your own tribute here.
---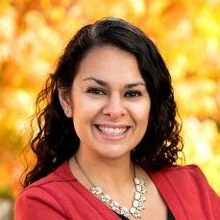 To Dr. Narjust Florez, Dana-Farber Cancer Institute
"You continue to lift me up with your support, cutting the miles that separate us ~ I can't thank you enough. Keep being the amazing example of what compassionate oncology care with a fight looks like!"
---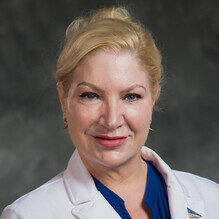 To Dr. Jennifer Garst, Duke Cancer Center
"For Dr. Garst, who saw me as a person with a disease, not a number in an assembly line – and under whose care I have added significantly to my time here on earth. To her, I am forever grateful."
---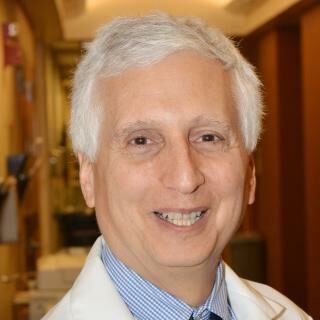 To Dr. Joseph Treat, Fox Chase
"Thank you for all you do. Remission is a dream come true. I came to you for a second opinion, and I am forever thankful that I did. You saw where a different treatment was in order, and it is keeping me on the road to recovery."
---
To Dr. Azadeh Namakydoust, Memorial Sloan Kettering
"Dr. Namakydoust: Forever grateful for the care, dedication and professionalism with which you treated my husband."
---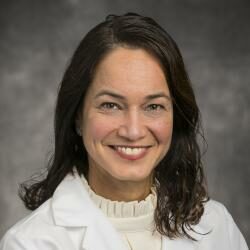 To Dr. Debora Bruno, Case Comprehensive Cancer Center
"Your time, incredible organization, expertise and kindness matter to my family and I. We would be lost without you. Know that we have an incredible respect and trust in everything that you do. Your commitment is truly exceptional!"
---

To Dr. Catherine Shu
"Super grateful for the care you provide me and others facing lung cancer. I am privileged to be your patient!"