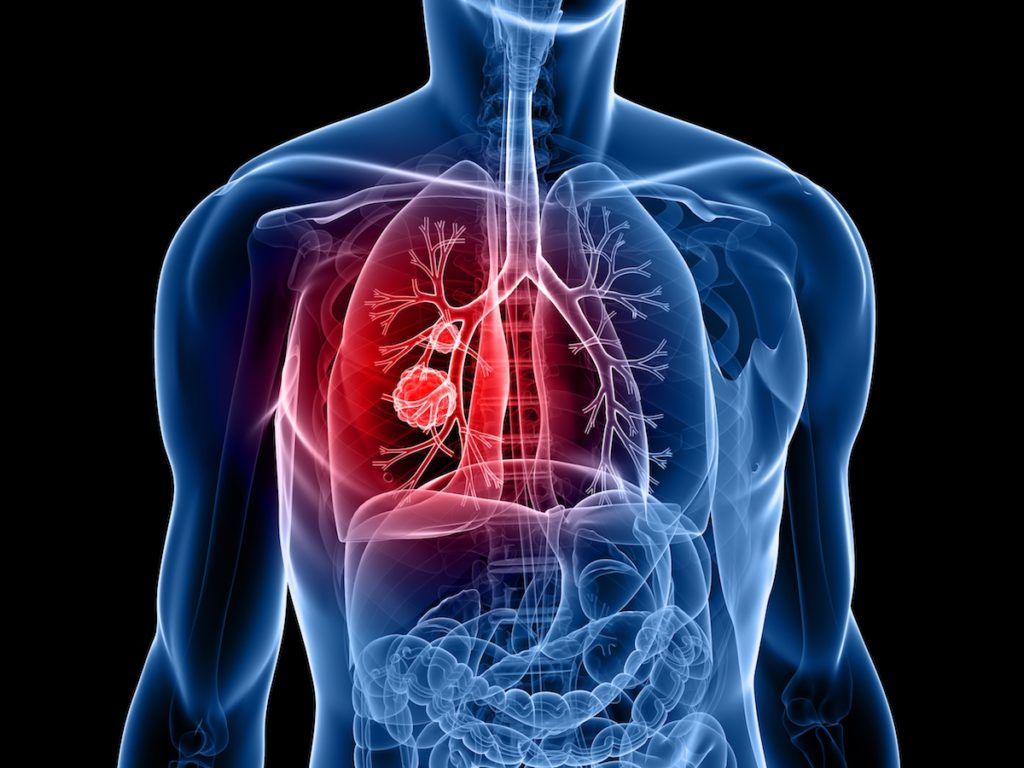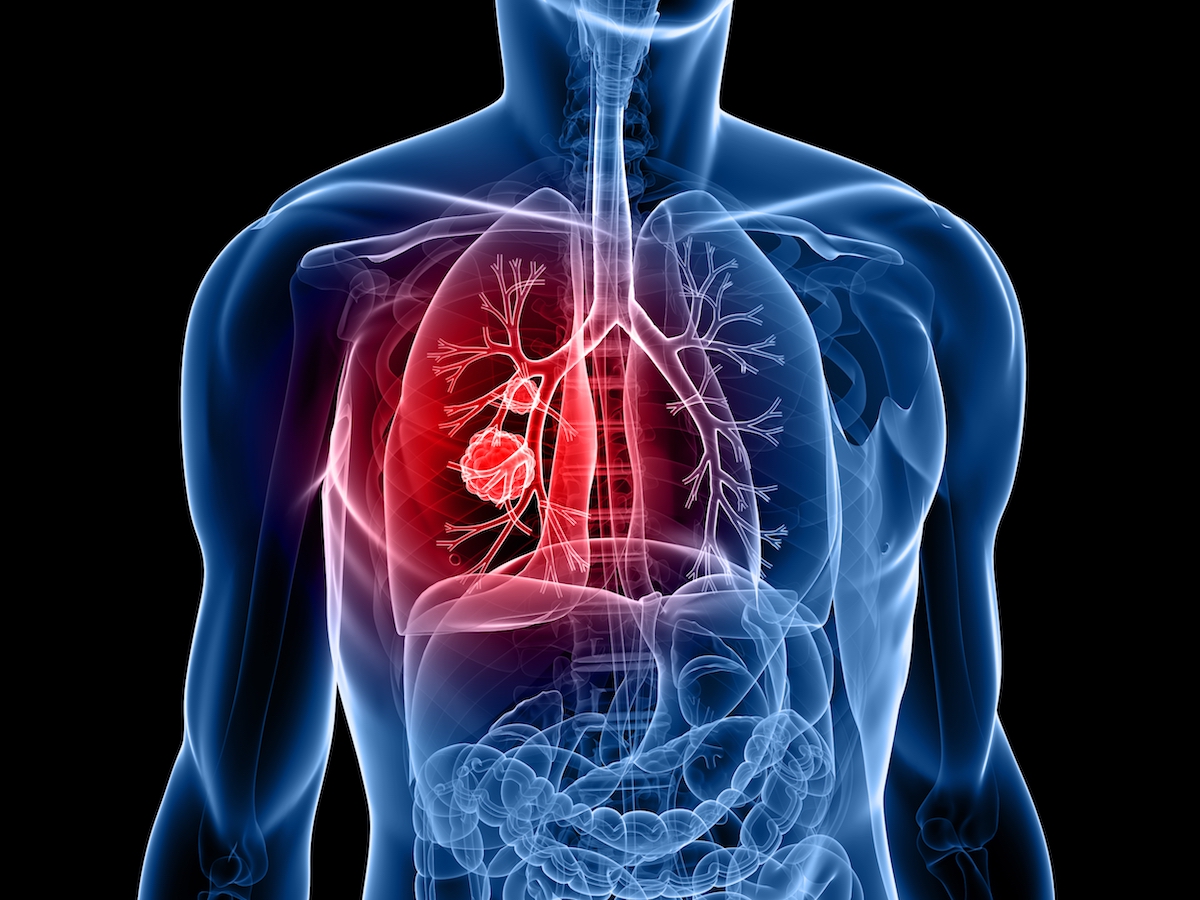 The U.S. Preventive Services Task Force has drafted recommendations that would expand yearly lung cancer screening.
The draft guidelines would lower the eligibility age for lung cancer screening from 55 to 50. Lighter smokers could obtain screening as well. If the guidelines go through, the number of people who qualify for screening will nearly double.
A newer study found that these groups are about as likely to benefit from screening as older people who smoke heavily.
The changes would benefit women and African Americans in particular, according to experts. See detailed coverage at NBC News and the Los Angeles Times.