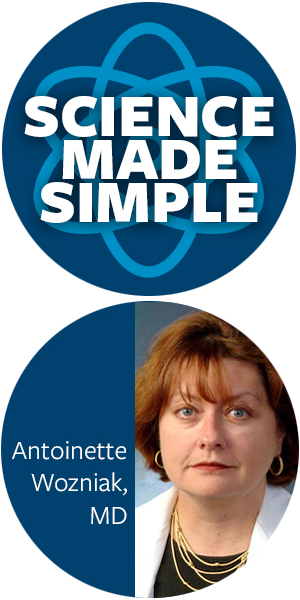 The good news
A 2015 LCRF grant awardee, Benjamin Izar, MD, PhD, contributed to recent research published in the prestigious journal, Nature, by Samuel Bakhoun, MD, PhD from Memorial Sloan Kettering Cancer Center. The research shows how an immune pathway called STING, which normally defends against infection and cancer, can decrease the immune response and help the cancer spread.
Why it's important
Even within one cancer there are many different tumor and immune cells. The researchers used a sophisticated computational tool to evaluate individual cancer and immune cells. By studying the interactions between these cells, they were able to identify biomarkers that can determine how cancer cells may respond to a particular treatment.
What it means for patients
The interactions between cancer and the immune system are very complicated. Findings from this research will help scientists understand how to improve treatment of cancer patients. In the past, drugs that activate the STING pathway have not been successful in cancer treatment. However, STING is still very important in the immune system. Understanding the interactions between the cancer cell and the immune system may help to guide physicians in the use of the available drugs directed at STING.
What to watch for
This research may result in more biomarker driven trials that will use the findings to individually direct treatment.  Successes in this area could be applied to other trials using immunotherapy.