LCRF has doubled down on its strategic plan to triple its research investments by 2024. Here are some of the latest developments:
New Chief Scientific Officer
LCRF has brought on its first-ever Chief Scientific Officer, Dr. Antoinette Wozniak, whose tenure begins on February 1, 2023. Dr. Wozniak will work with LCRF's Scientific Advisory Board (SAB), senior leadership, and strategic advisors to design and execute a strategic scientific plan that fulfills LCRF's mission. Her role will be a critical component of defining the organization's research priorities. In addition, she will lead building and cultivation of stakeholder alliances with academic, industry, nonprofit and government entities, as well as manage LCRF's growing grant and investment portfolio.
Scientific Executive Committee
In 2022, LCRF's SAB formed its Scientific Executive Committee (SEC), which convened to develop its Research Roadmap to guide research investments for 2023 and the future. In doing so, SEC members determined that to truly accelerate lung cancer research, LCRF needs to expand its Requests for Proposals to include research that is more innovative and out-of-the-box: research that is broader in its approach to pressing issues such as treatment resistance for all lung cancer types, and research that will speed findings from the bench to the bedside. In addition, the SEC acknowledged that while LCRF will continue to support early-career investigators, enabling innovative research requires expanding its funding mechanisms to more experienced researchers as well as more collaborative research team efforts.
Research Roadmap
The broadened approach to research awards underlines some of the key initiatives in LCRF's newly developed Research Roadmap: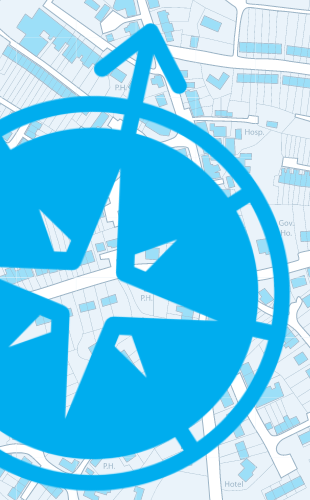 Integrating patients into all aspects of research programs. Patients are represented on both the SAB and SEC.
Investing in novel, innovative research including early detection and understanding resistance.
Continuing support for minority investigators.
Expanding our portfolio to include more translational work and established investigators.
LCRF's funding mechanisms for 2023 include:
LCRF Leading-Edge Research Grant
LCRF Research Grant for Early Detection and Pre-Neoplasia in Lung Cancer
LCRF Research Grant for Understanding Resistance in Lung Cancer
LCRF Minority Career Development Award
Under the leadership of Dr. Wozniak, the SAB, and the SEC, LCRF is well equipped to fund research with the potential for significant impact on patient survival, particularly in translational research.