The news: Dr. Brendon Stiles and his colleagues may have identified a new mechanism of resistance to immunotherapy in NSCLC, called ART1.

Why it's important: ART1 may play a large role in contributing to resistance to immunotherapy.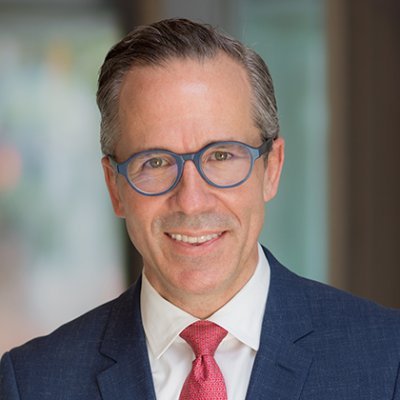 A study co-authored by Dr. Brendon Stiles, Vice Chair of the LCRF Board and its Scientific Advisory Board, with work funded by LCRF through one of its legacy organizations, was recently published in Science Translational Medicine. Dr. Stiles and his colleagues uncovered a possible reason why some lung cancer tumors become resistant to immune check point inhibitors and designed a solution that bolsters the body's immune response in the lab.
Unfortunately, the tumors of many people with lung cancer who are being treated with immunotherapy either don't respond or stop responding and start to grow, becoming "resistant" to immunotherapy. Dr. Stiles' work in mice suggests that a molecule called ART1 may play a large role in contributing to this resistance. His lab also developed an antibody specific to ART, similar to the way specific antibodies target PDL1 made by tumor cells – which is how immunotherapy works.
Dr. Stiles and his colleagues concluded their findings by saying their data "provides preclinical evidence that antibody-mediated targeting of ART1 can improve tumor control, supporting pursuit of this approach in clinical studies."