The Long Island Van Halen Tribute Album was released Feb. 26 to honor Eddie Van Halen, who died in 2020 after being diagnosed with lung cancer. All proceeds are being donated to LCRF in his memory to fund future lung cancer research.
Only 300 copies of the CD, which was released through ilLogical Records, were printed. The CD, PDF booklet and digital download can be purchased at livanhalentribute.com for $24.95.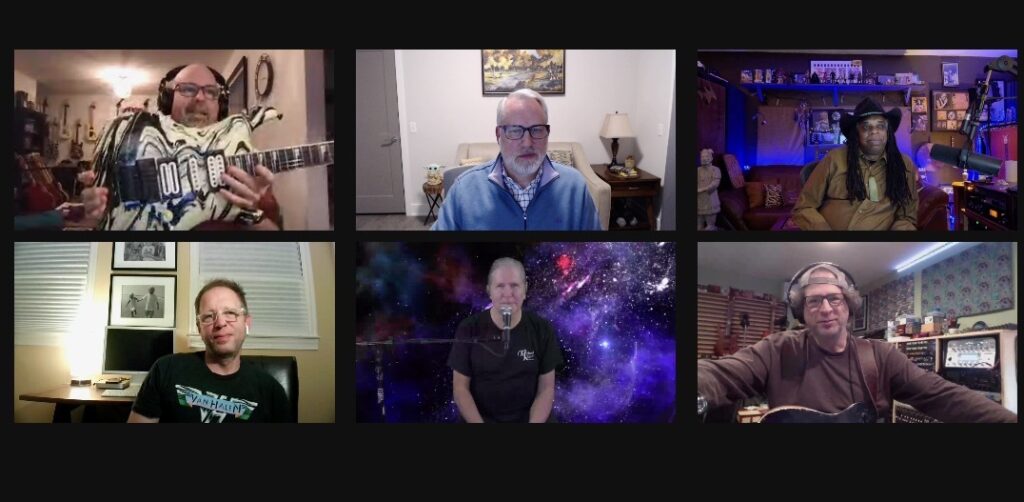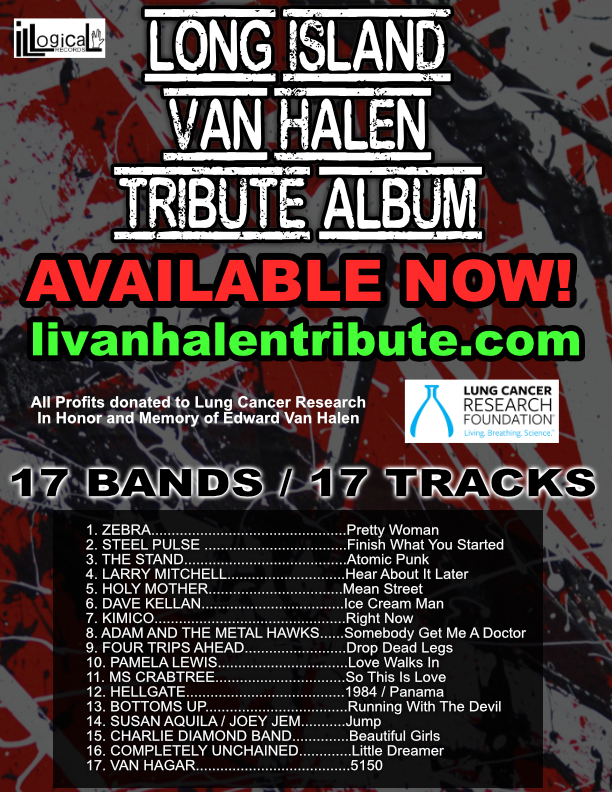 Below you can watch a music video of "1984 / Panama" by the band Hellgate. This is one of the album's 17 tracks featuring Van Halen covers by various artists.