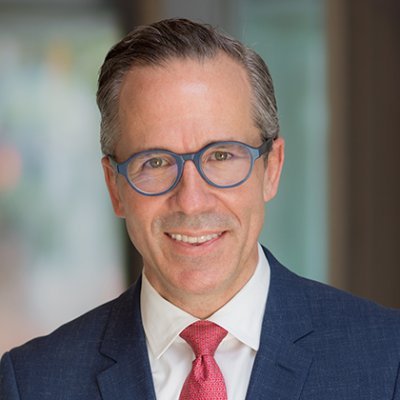 An amazing human, accomplished surgeon and humble lung cancer hero.
That's how Dave Bjork, a lung cancer survivor and The Research Evangelist, described Brendon Stiles, MD, when he nominated Dr. Stiles as a CURE® Lung Cancer Hero.
Every year, CURE presents its readers with an opportunity to nominate an outstanding individual working to end the stigma and make a difference in the lives of those affected by lung cancer. Nominees were highlighted on CURE's website as well a downloadable booklet.
Dr. Stiles is Vice Chair of LCRF's Board of Directors and previously served as chair. He has generously given of his time and talent for over a decade.
"There is something special about him, and you know it when you see it," Bjork said in his nomination. "Good guy, nice person, smart, brilliant, kind, thoughtful, compassionate, eager to help, generous — all of the qualities that make him an amazing clinician and lung cancer hero."