Equalizing access to lung cancer prevention, detection, and treatment
Lung cancer is the leading cause of cancer death among Hispanic/Latino men, and the second leading cause of cancer death in Hispanic/Latina women. Despite having a lower incidence rate of lung cancer than non-Latino white Americans, Latinos with lung cancer were 13% less likely to be diagnosed early, 2% less likely to receive surgical treatment, and 39% more likely to not receive any treatment in comparison.
Actor Esai Morales joined us for a documentary on lung cancer. You can watch the English version below. A Spanish-language documentary is available here.
---
Public Service Announcements (PSAs)
The following PSAs in English are available now and are appropriate to show all year long. PSAs in Spanish can be accessed here. To download TV-ready versions, please go to this link.
---
Spanish-language resources
Below you can download Spanish-language materials for patients, caregivers, medical professionals, and those who would like to know more about lung cancer and the research LCRF funds.
If you are part of an organization or healthcare institution interested in ordering bulk printed copies free of charge, please order at this link.
---
Vivir con Cáncer de Pulmón
Coral Olazagasti , MD, and Estelamari Rodriguez, MD, MPH, led a Lung Cancer Community Talk in Spanish with moderator Ana Velázquez Mañana, MD, MSc. The webinar, entirely in Spanish, provided an overview of lung cancer, with a discussion about lung cancer diagnosis and treatment, biomarker testing, clinical trials, and more. Watch the recording below.
---
MyHealthcareFinancesEnEspanol.com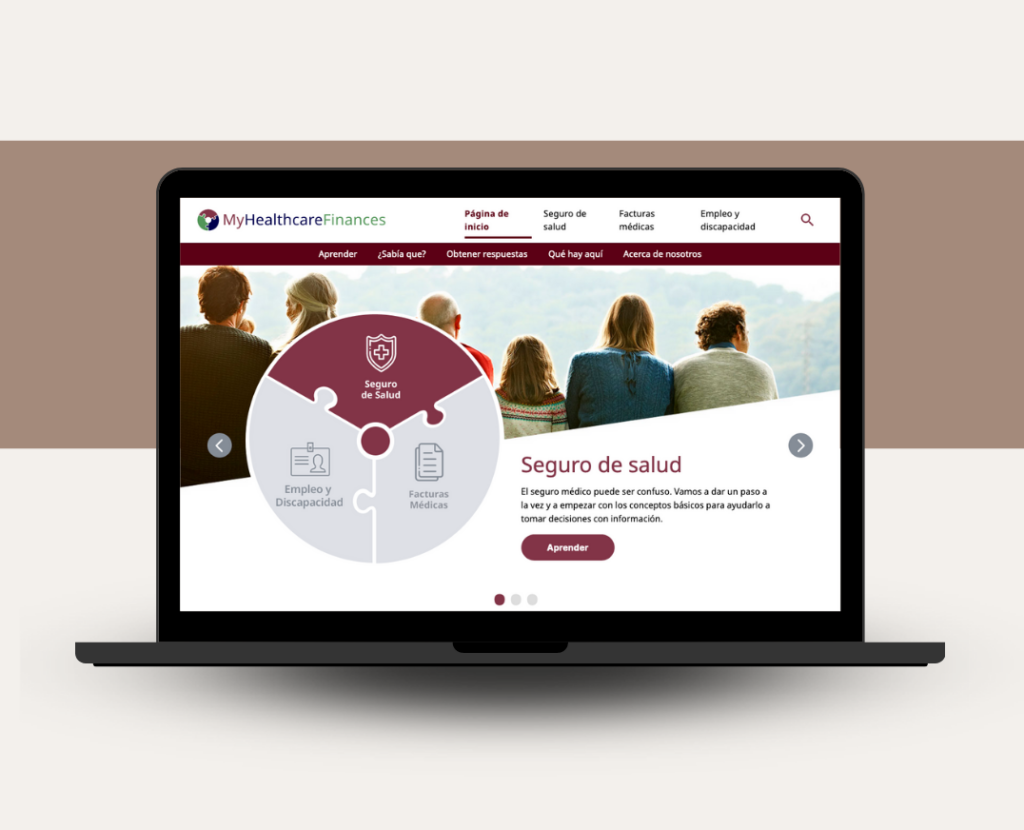 ---
Free biomarker testing
Eli Lilly & Company offers the Lilly Lung Cancer NGS Program, where eligible people can receive comprehensive biomarker testing at no cost. Download an information sheet in Spanish or English to learn more.
---
The Know Your Risk program is funded in part by: