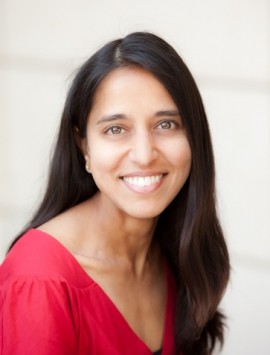 Dr. Manali Patel, who received a 2019 LCRF Grant on Disparities in Lung Cancer, published a manuscript recently in JCO Oncology Practice.
The findings from this LCRF-funded study identify significant unmet needs for low-income and minority populations with lung cancer. Participants showed extreme need psychologically, not just for themselves but for their families. Many assumed that symptoms associated with the disease are just part of having cancer and don't discuss them with their medical team. Precision medicine and its associated costs are not well understood; for example, genetic testing is related to identifying treatment targets for the tumor, not the patient's general genetic makeup.
Financial concerns are severe and have extreme impact on the patient, the patient's family and their overall well being. Trusting relationships between patients and their cancer care team, along with sufficient community support, are critical to overcoming barriers to care.
"In conclusion, modifiable barriers persist in the delivery of equitable lung cancer care among low-income and minority populations," according to the report. "The rich data from patient perspectives deepen our understanding of barriers and potential solutions to promote equity in lung cancer care in a community setting."