National Cancer Survivors Day® is a CELEBRATION of survivors, an INSPIRATION for those recently diagnosed, a gathering of SUPPORT for families, and an OUTREACH to the community. Today is a demonstration that life after a cancer diagnosis can be a reality.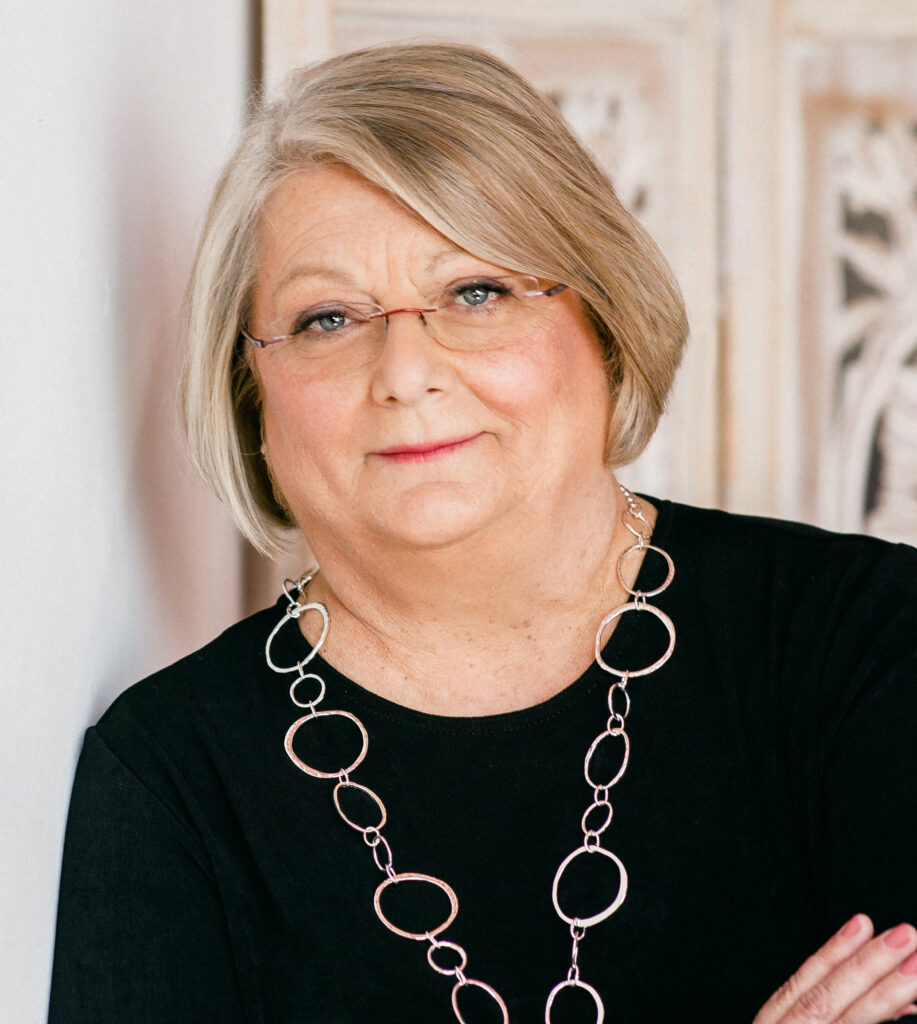 Colleen Conner Ziegler is a LCRF Board member, a research advocate, and a patient with lung cancer. She shared her own cancer treatment story with Mediaplanet and offered advice for others to prioritize their lung health. Read more at this link.
"My treatment journey has been relatively smooth. I am still responding to my first line of treatment. I have not had radiation or traditional chemotherapy, which I did receive when I had breast cancer. I am on a TKI treatment which consists of taking eight pills a day. My scans have been stable although every once in awhile something will appear on my brain MRI. I do see a neuro-oncologist and I have been fortunate that these have resolved with my oral treatment or have been something other than a potential lesion."
By making a gift today, you can directly fund researchers across the country who are moving the needle in eliminating lung cancer. Together, we can give hope to patients with lung cancer and their families by funding the research that will lead to better, more effective treatments.
More science means more survivors.
Celebrate National Cancer Survivors Day with a donation to support lung cancer research.