2012 UALC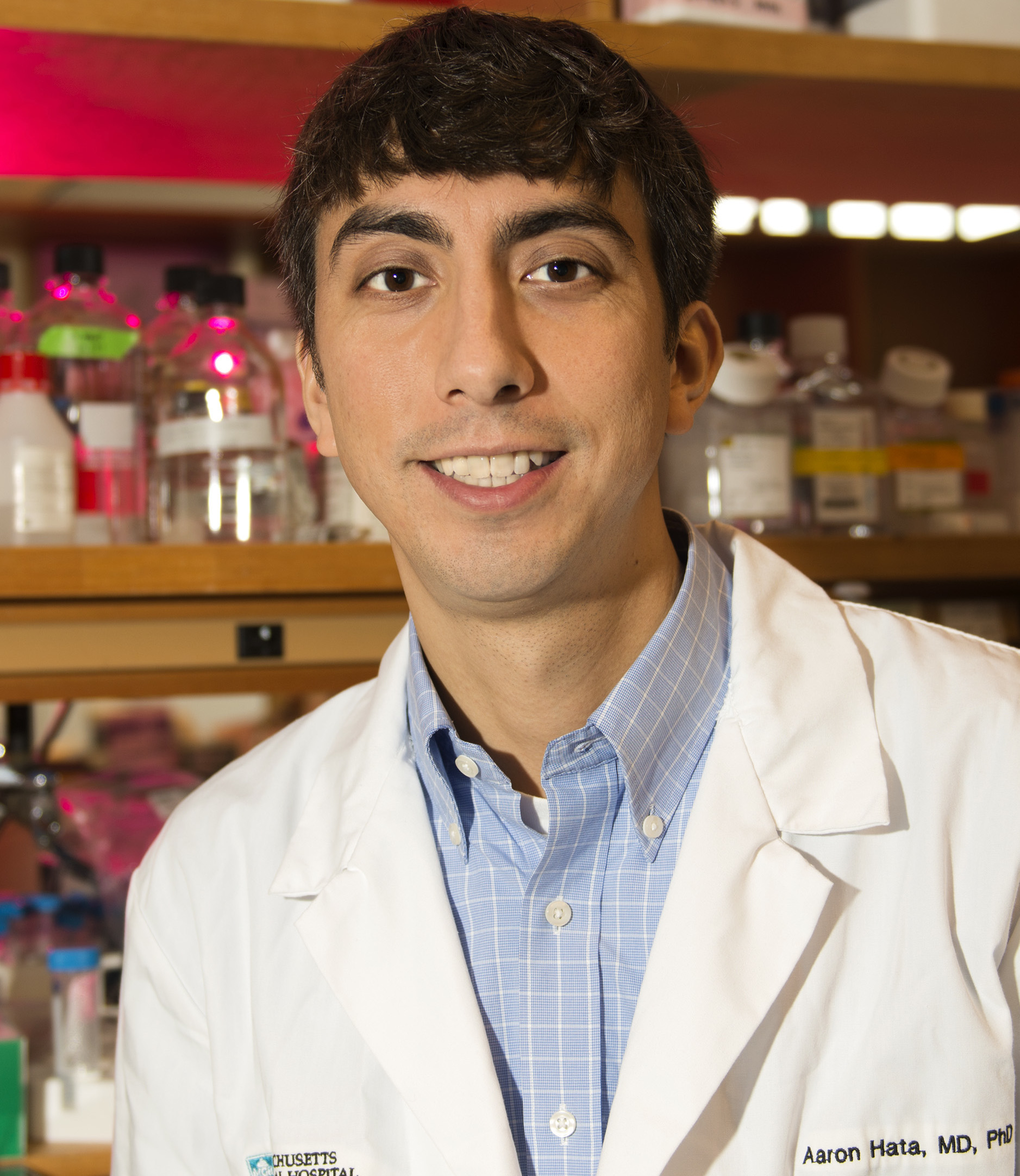 Aaron&nbspHata, MD, PhD
Massachusetts General Hospital
Research Project:
Improving Targeted Therapies for KRAS-mutant Non-Small Cell Lung Cancer
Summary:
Dr. Hata's research is focused on improving treatment for a subset of non-small cell lung cancer patients with tumors harboring activating Kras mutations, representing approximately 30% of patients with no currently available targeted therapy. Dr. Hata is investigating combination therapies with a new drug (ABT263) that targets cell death pathways in lung cancers with these mutations. Using pre-clinical models, Dr. Hata will identify and evaluate the therapeutic potential of new combination, prioritizing combinations that utilize approved agents or those currently in clinical trials. The goal of this project is to ultimately launch new clinical trials of novel treatments for patients with KRAS-mutant lung cancers.
More Content:
Notable Accomplishments
Dr. Hata and his colleagues published a manuscript in Nature Cancer in June 2022: Analysis of lorlatinib analogs reveals a roadmap for targeting diverse compound resistance mutations in ALK-positive lung cancer.