2019 LCRF Pilot Grant Program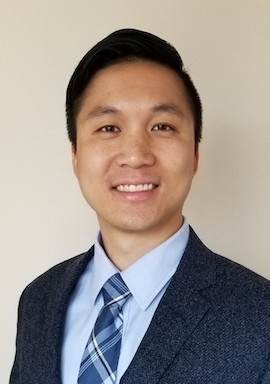 Benjamin&nbspLok, MD
Princess Margaret Cancer Centre / University of Toronto
Research Project:
Investigating a resistance mechanism mediated by a Skp, Cullin, F-box containing E3 ubiquitin ligase complex in small cell lung cancer
Summary:
Small cell lung cancer (SCLC) is a particularly aggressive subtype that represents approximately 15% of all lung cancers. Despite an initial response of SCLC to therapy, disease recurrence often occurs, and cure is rare, with dismal 5-year overall survival rates of about 7%. There is a critical need to understand the mechanisms of therapeutic resistance to develop more effective treatments for this disease. We have found that loss of a key component of a protein recycling complex leads to resistance to chemotherapy and a newer therapy, known as a PARP inhibitor, in SCLC. Here, we propose to understand more about how this protein recycling complex regulates DNA repair through experiments to precisely determine its impact on DNA damage and repair. Through these efforts, we seek to further our understanding of how cancer cells repair, tolerate and become resistant to our current treatments while designing newer treatment approaches to improve outcomes for our patients.
* * This project was awarded the LCRF William C. Rippe Award for Distinguished Research in Lung Cancer, acknowledging the investigator whose proposal not only demonstrated exceptional scientific merit but also exemplified an enduring commitment to making an impact in the field of lung cancer research.