2020 LCRF Research Grant on Disparities in Lung Cancer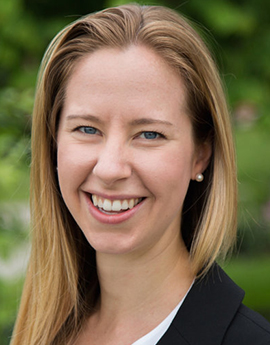 Hilary&nbspRobbins, PhD, MPH
International Agency for Research on Cancer
Research Project:
Development of risk prediction models to ensure equitable eligibility for lung cancer screening in minority populations
Summary:
Lung cancer screening by low-dose CT (LDCT) can reduce lung cancer mortality, but research in the field has largely neglected racial and ethnic minorities. Criteria for defining screening eligibility fail to acknowledge how risk for lung cancer varies across racial and ethnic groups. This implies, for example, that a white individual and an African-American individual might have the same lung cancer risk, but only the white person might meet current guidelines for screening. The most promising solution is to define eligibility based on individual risk calculated using a prediction model; however, this requires that models be properly calibrated to perform just as well in racial/ethnic minorities as among whites. Our proposal aims to develop lung cancer risk prediction tools for African-Americans and Hispanic-Americans, thus allowing screening eligibility to be defined in a way that is fully equitable across racial and ethnic groups.
* * This project was awarded the LCRF William C. Rippe Award for Distinguished Research in Lung Cancer, acknowledging the investigator whose proposal not only demonstrated exceptional scientific merit but also exemplified an enduring commitment to making an impact in the field of lung cancer research.
Watch Dr. Robbins accept her award during LCRF's 15th Anniversary Celebration.