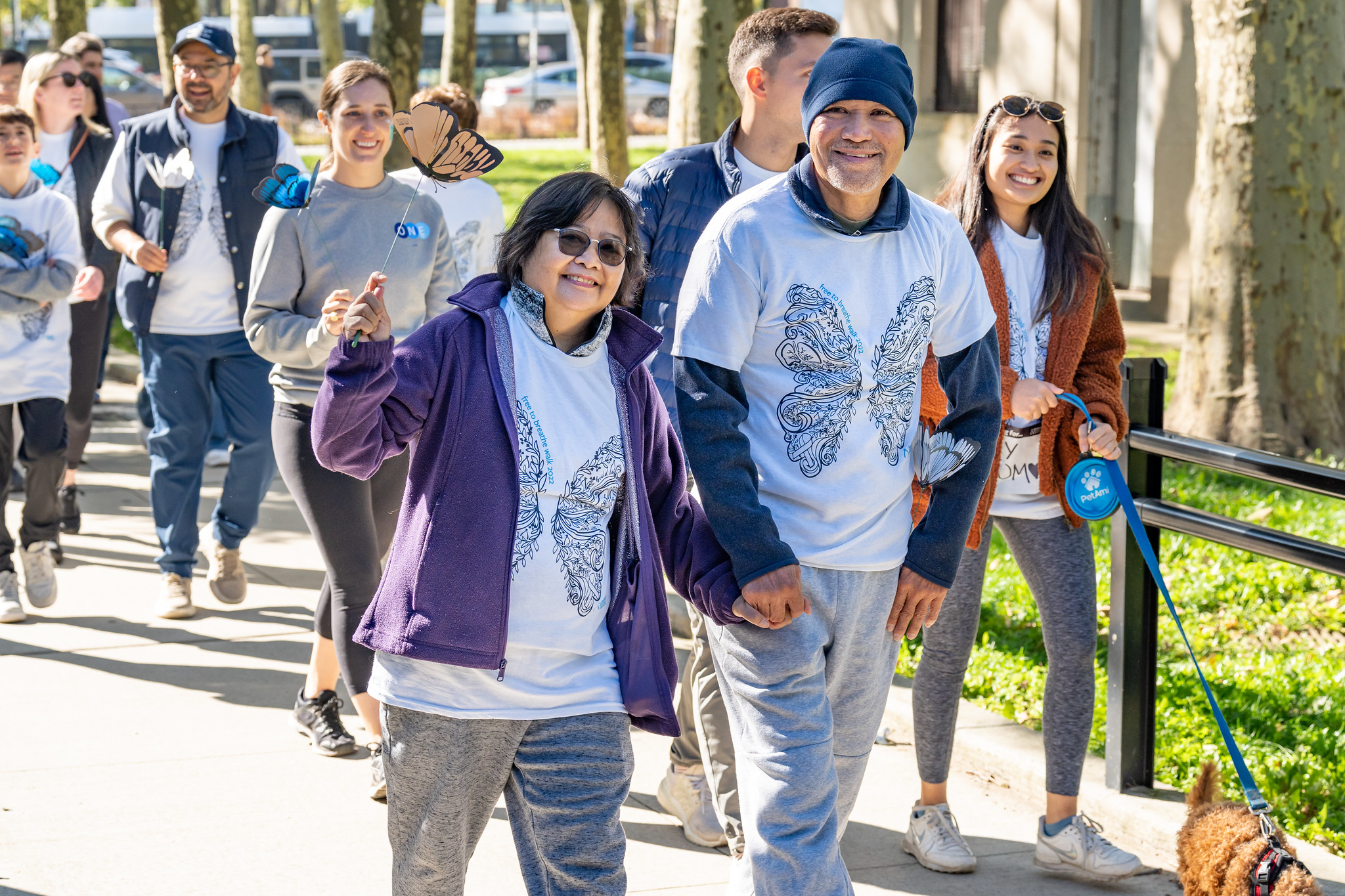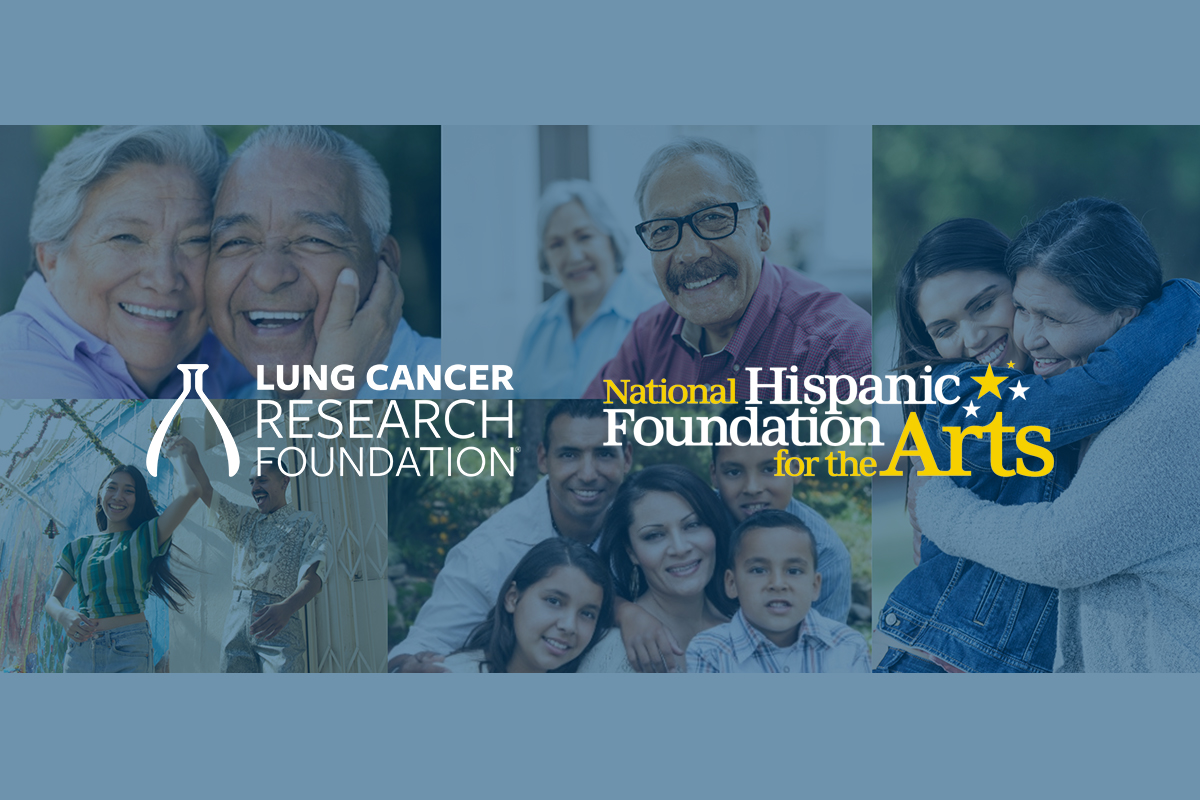 #TogetherSeparately: Treatment Options
During our September webinar, Dr. Jacob Kaufman and Dr. Jeremy Brownstein discussed lung cancer treatment approaches with Dr. Isabel Preeshagul.
Other webinars
Upcoming program
Our new guide book is here!
The all-new Living with Lung Cancer is now available for order and as an online resource! This comprehensive overview covers topics ranging from lung cancer basics to coping with the emotions that go along with diagnosis and treatment.
Order a copy
Read it online
Other resources