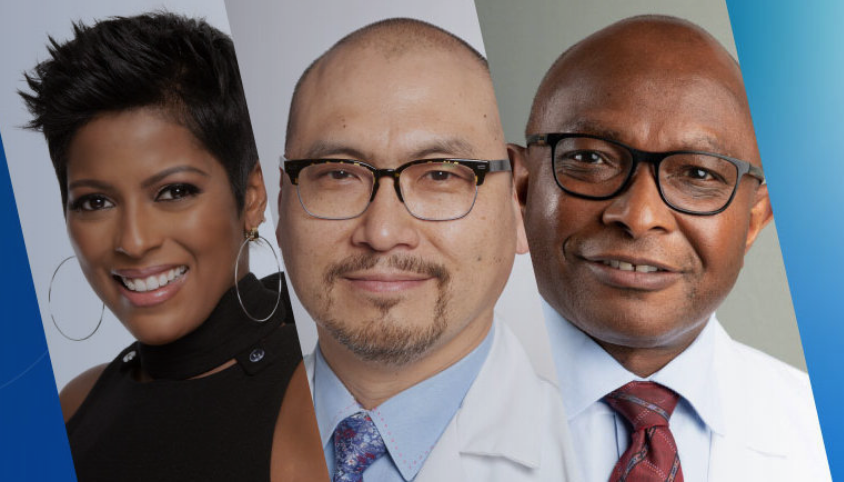 CRI Virtual Immunotherapy Patient Summit
October 7, 2021
@
1:00 pm
–
October 8, 2021
@
6:00 pm
EDT
Registration is now open for the Cancer Research Institute's second Virtual Immunotherapy Patient Summit, taking place on Thursday, October 7 and Friday, October 8 (1-6 PM ET).
At the summit, experts will give updates on the latest immunotherapy research and breakthroughs, and patients will share their personal experiences with immunotherapy. Free and confidential virtual clinical trial navigator consultations continue to be available to all registrants as well.
Dr. Patrick Forde, M.D., of Johns Hopkins Medicine, will be leading a breakout session focused on Lung Cancer and Immunotherapy on October 8. Dr. Forde is also collaborating with LCRF for the Oct. 20 #TogetherSeparately livestream, Clinical Trials: An Overview.