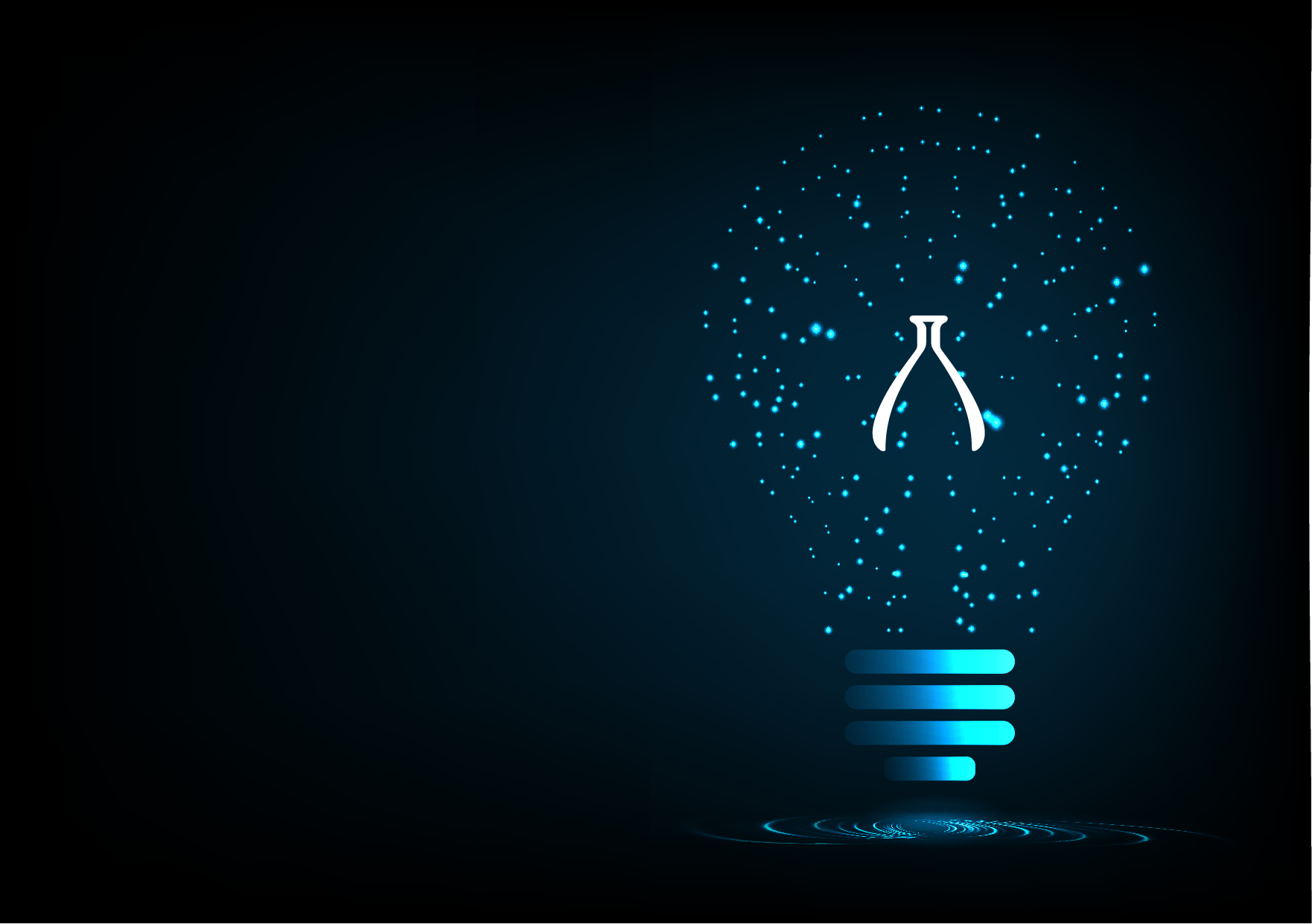 Evening of Innovation
November 17, 2021
@
7:00 pm
–
7:30 pm
EST
Join us for an Evening of Innovation on November 17 at 7 PM ET. We will be celebrating the past year in lung cancer research and awarding the 2021 William C. Rippe Award for Distinguished Research in Lung Cancer and the James B. Dougherty Award for Scientific Merit.
The evening's emcee will be Dave Bjork, the creator of the Research Evangelist podcast and will include the following special guests:
Jill Feldman & Ivy Elkins, co-founders of the patient advocacy group, EGFR Resisters
Matthew Meyerson, MD, PhD, whose lab pioneered the use of next-generation genome sequencing to identify mutation-sensitive therapy
Several prior LCRF grantees who will share their reasons for pursuing a career in lung cancer research

John Brognard, PhD, University of Manchester, 2014 & 2015 grantee
Benjamin Lok, MD, Princess Margaret Cancer Centre / University of Toronto, 2016 & 2019 grantee
Manali Patel, MD, MPH, Stanford University, 2019 grantee
Katerina Politi, PhD, Yale University, LCRF Scientific Advisory Board Chair, LCRF Board Member, 2010 & 2013 grantee
Brendon Stiles, MD, Montefiore Health System and Albert Einstein College of Medicine, LCRF Board Vice Chair, 2013 & 2015 grantee

Stuart Rankin, the grandson of the late Jesse Owens – who was lost to lung cancer – winner of four gold medals at the 1936 Olympic Games in Berlin, Germany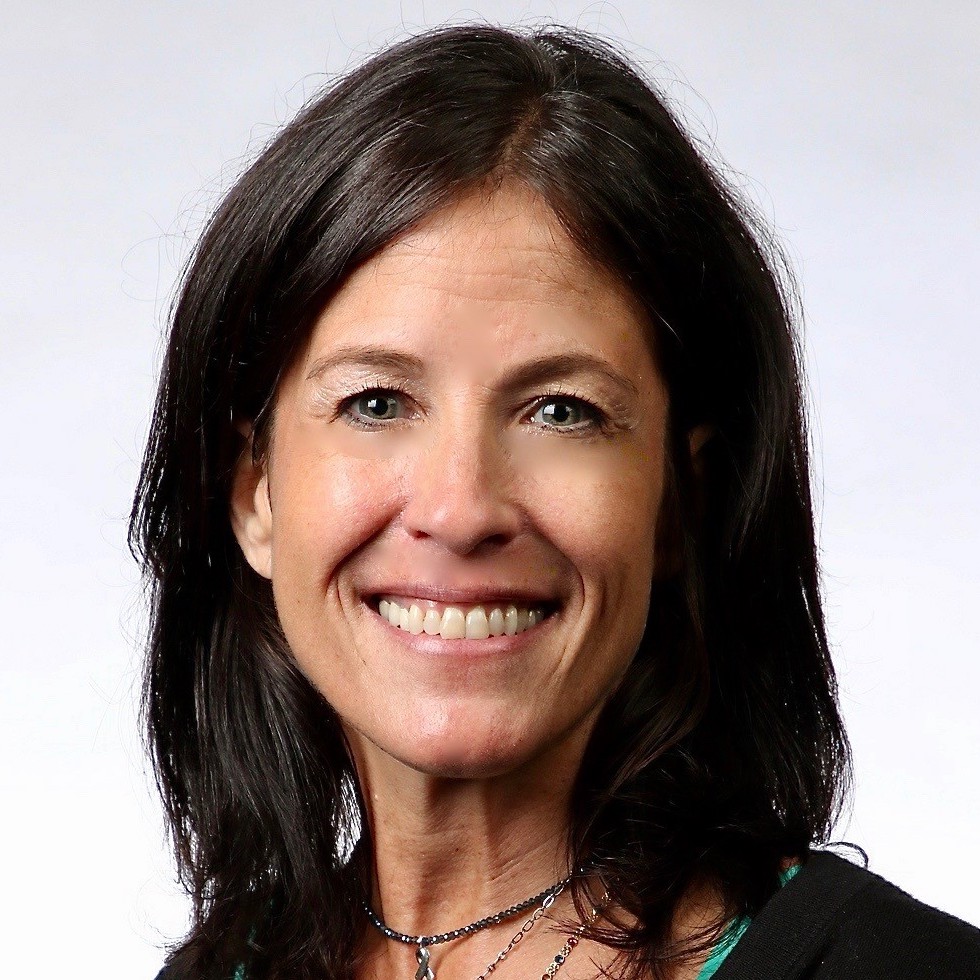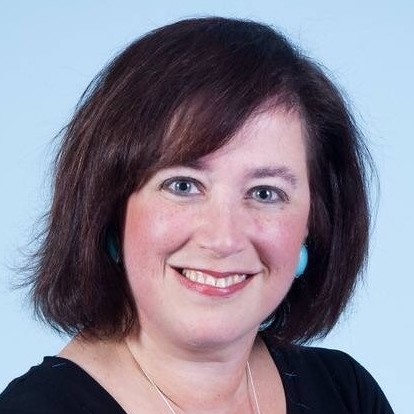 To register, fill out the form below.