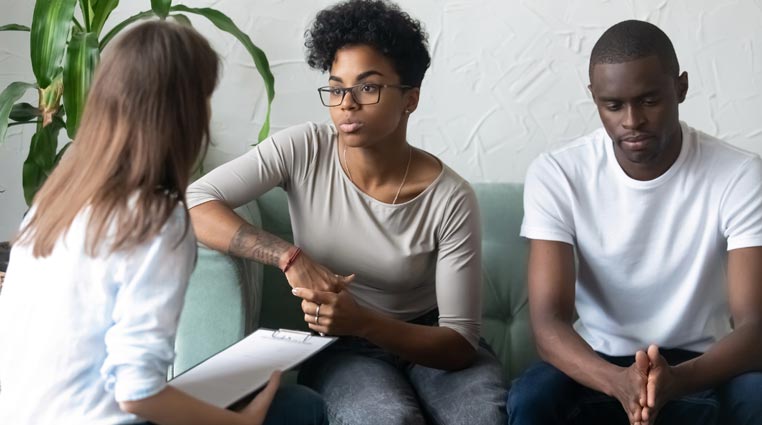 Improving Equity in Lung and Breast Cancer Clinical Trials
November 2, 2022
@
11:00 am
–
12:00 pm
EDT
CancerCoachLive in partnership with the Lung Cancer Research Foundation, TOUCH, BlackDoctors.org and the Moffitt Cancer Center presents Improving Equity in Lung and Breast Cancer Clinical Trials on Wednesday, November 2.
Join us for this online seminar exploring why it is the important for persons of color to participate in clinical trials that provide access to novel and breakthrough treatments for lung cancers. The expert panel will discuss the clinical  trial process and explain what the eligibility requirements are for clinical trials. They will also examine common myths and misconceptions about clinical trials.
Presenters
Bindu Lingam, MD; Physician/Medical Reviewer, U.S. Food & Drug Administration, Center for Drug Evaluation and Research, Office of New Drugs, Office of Oncologic Diseases, Division of Oncology
Dr. Susan Vadaparampil, PhD, MPH; Senior Member and Associate Center Director of Community Outreach, Engagement, & Equity, Co-Program Director, Moffitt Behavioral Oncology Postdoctoral Training Program, Moffitt Cancer Center
Ricki Fairley, CEO and Co-Founder, TOUCH, The Black Breast Cancer Alliance
Click here to register for the event.