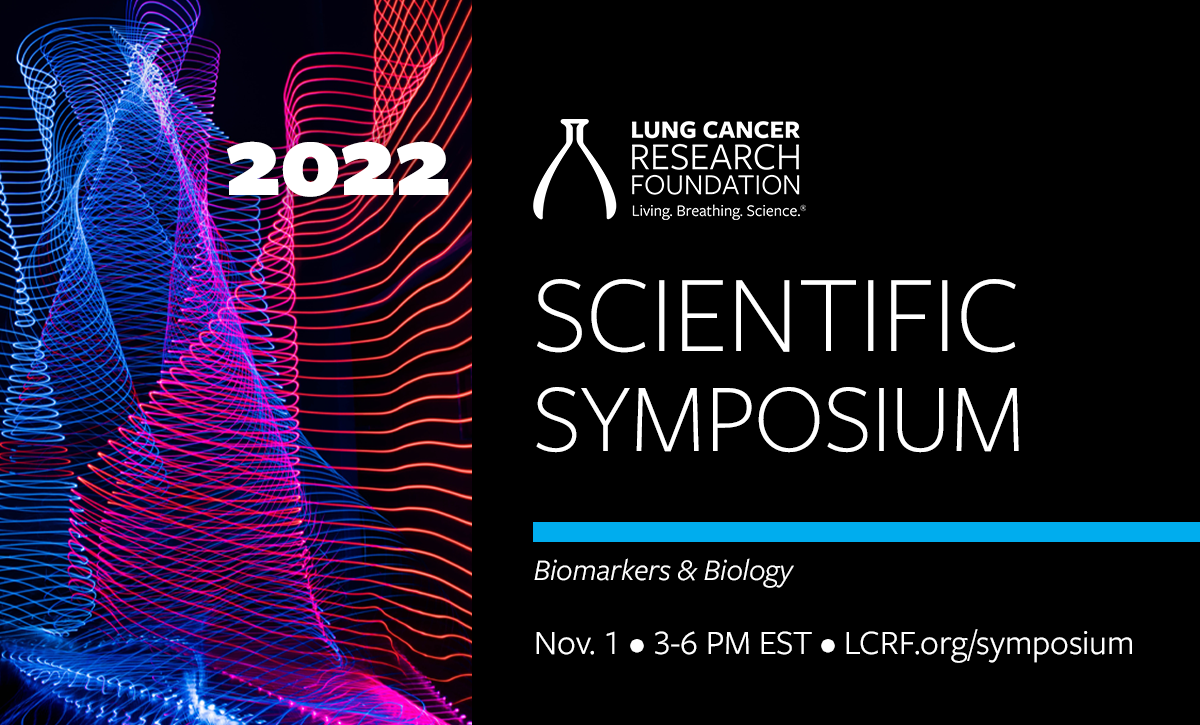 Scientific Symposium: Biomarkers & Biology
November 1, 2022
@
3:00 pm
–
6:00 pm
EDT
Join us as we kick off Lung Cancer Awareness Month on November 1 with our annual Scientific Symposium, moderated by LCRF Scientific Advisory Board Chair, Dr. Katerina Politi. This virtual event will feature a State of Lung Cancer Research address by Dr. Antoinette Wozniak, followed by a roundtable discussion on Biomarkers and Biology.
We'll wrap up the event with breakout groups to connect with others on specific lung cancer types and treatments and to get your questions answered by our experts! We hope you'll join us for this exciting virtual event!
Sponsors
Thank you to Eli Lilly & Co. for sponsoring this event!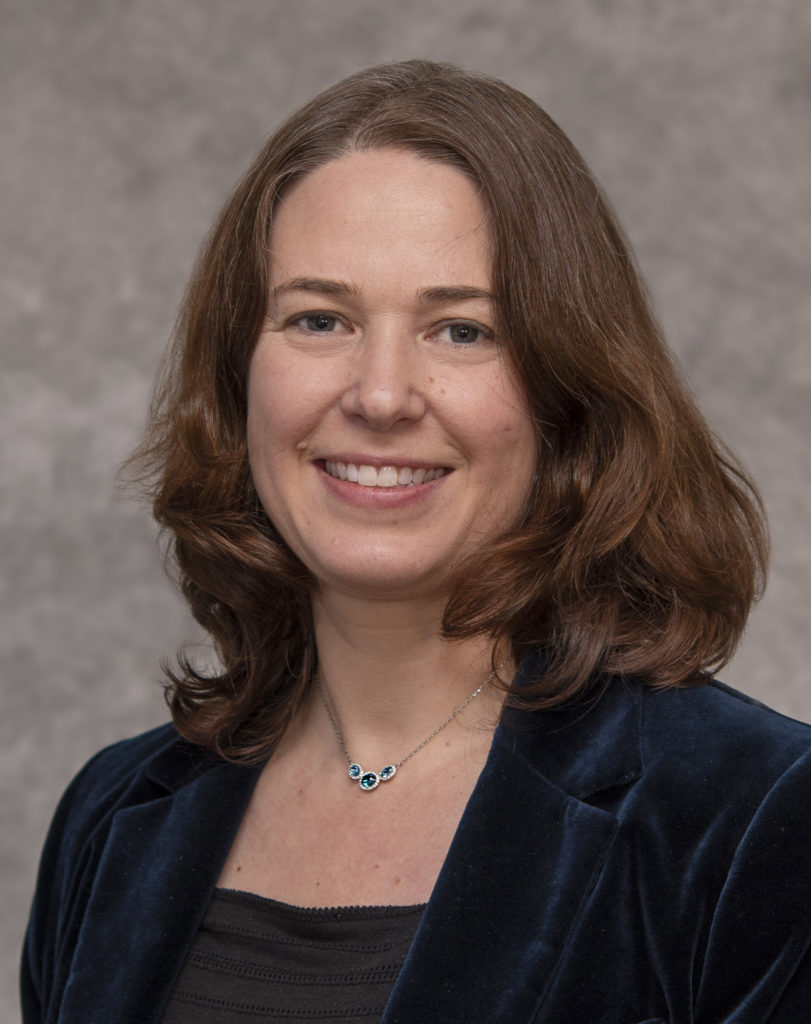 Moderator
Katerina Politi, PhD
Associate Professor of Pathology and Internal Medicine
Yale School of Medicine
LCRF Board of Directors
Chair, LCRF Scientific Advisory Board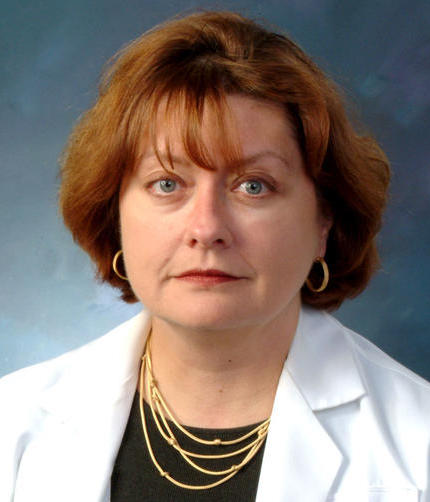 Speaker
Antoinette Wozniak, MD, FACP, FASCO
Professor of Medicine, Associate Director for Clinical Research
Director of the Lung Cancer Disease Unit, Hillman Cancer Center
University of Pittsburgh
LCRF Scientific Advisory Board
Panelists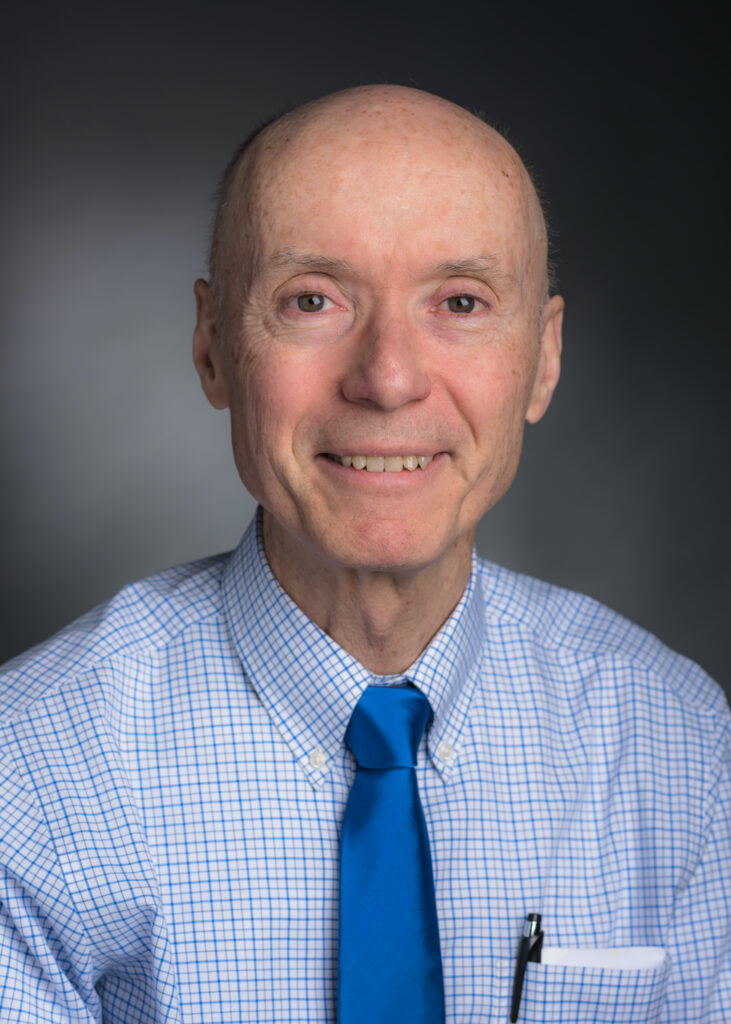 David J. Kwiatkowski, MD, PhD
Senior Physician, Brigham and Women's Hospital, Dana-Farber Cancer Institute
Professor of Medicine, Harvard Medical School
2007 UALC Grantee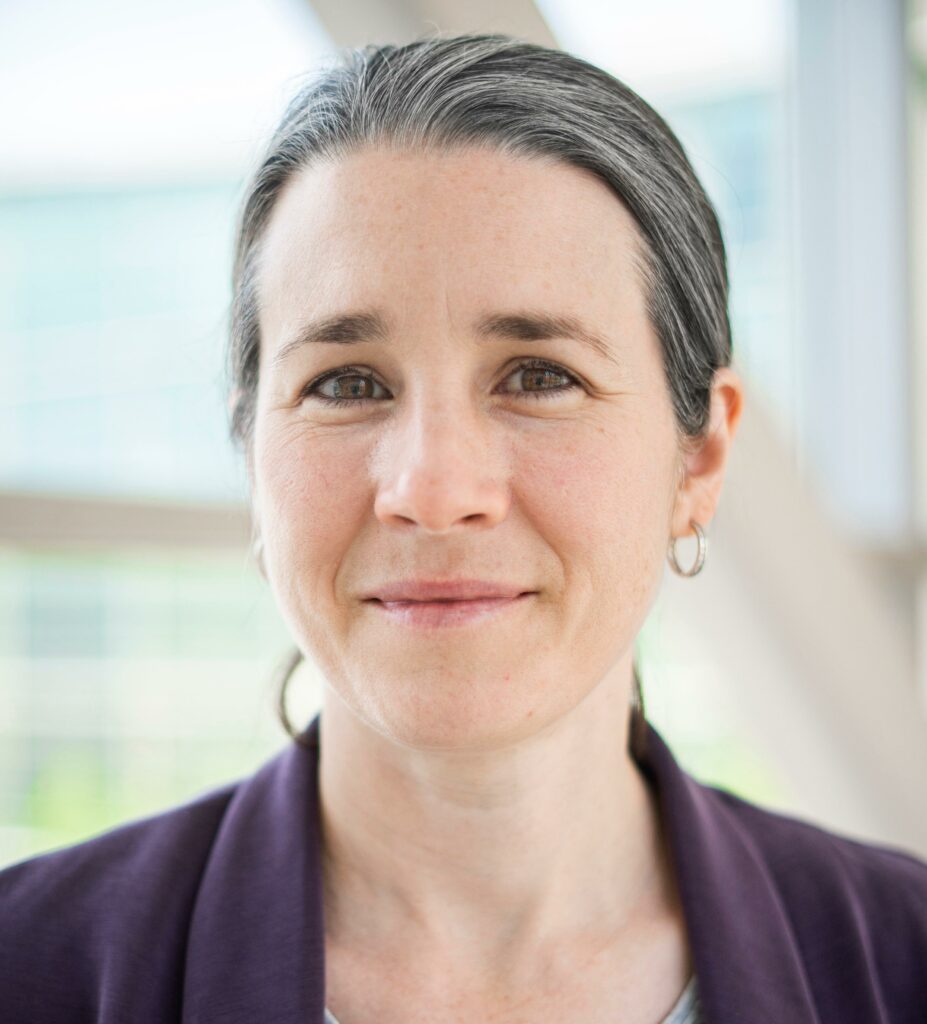 Trudy G. Oliver, BSc (Hons), PhD
Principal Investigator
Associate Professor
Huntsman Cancer Institute Endowed Chair in Cancer Research
LCRF Scientific Advisory Board
2018 recipient, LCRF's Wiliam C. Rippe Award for Distinguished Research in Lung Cancer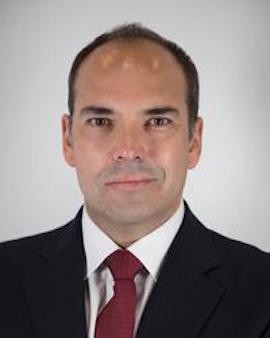 Christian Rolfo, MD, PhD, MBA
Professor and Assoc. Director for Clinical Research
Center for Thoracic Oncology
The Tisch Cancer Institute
Icahn School of Medicine at Mount Sinai
2019 Lung Cancer Treatment Focused Research Grant Program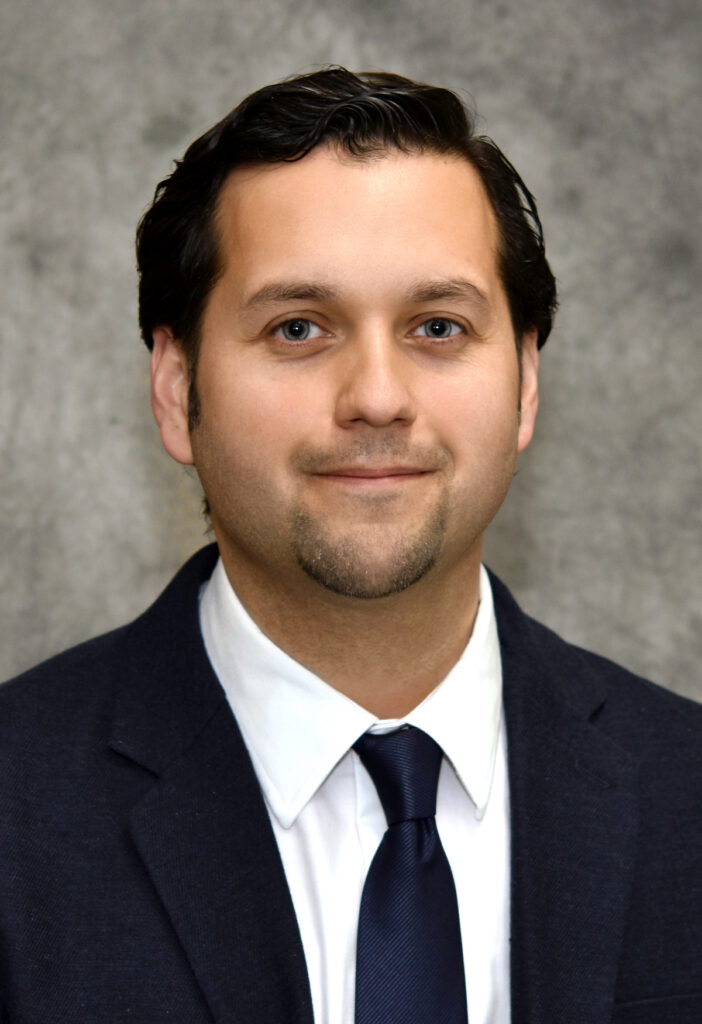 Kurt Schalper, MD, PhD
Associate Professor of Pathology; Director, Translational Immuno-oncology Laboratory
Yale School of Medicine
2015 Lung Cancer Research Foundation Annual Grant Program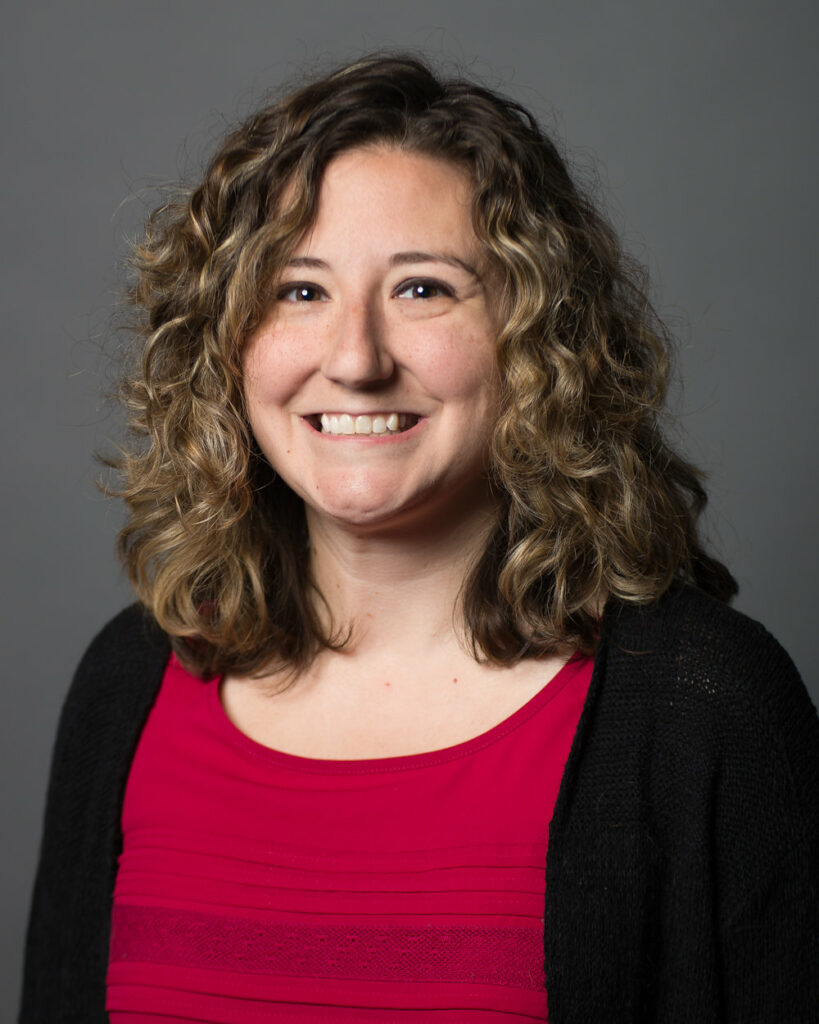 Alison Taylor, PhD
Columbia University, Herbert Irving Comprehensive Cancer Center
Assistant Professor of Pathology and Cell Biology
2013 UALC Grantee
2017 Lung Cancer Research Foundation Annual Grant Program
To register, fill out the form below.