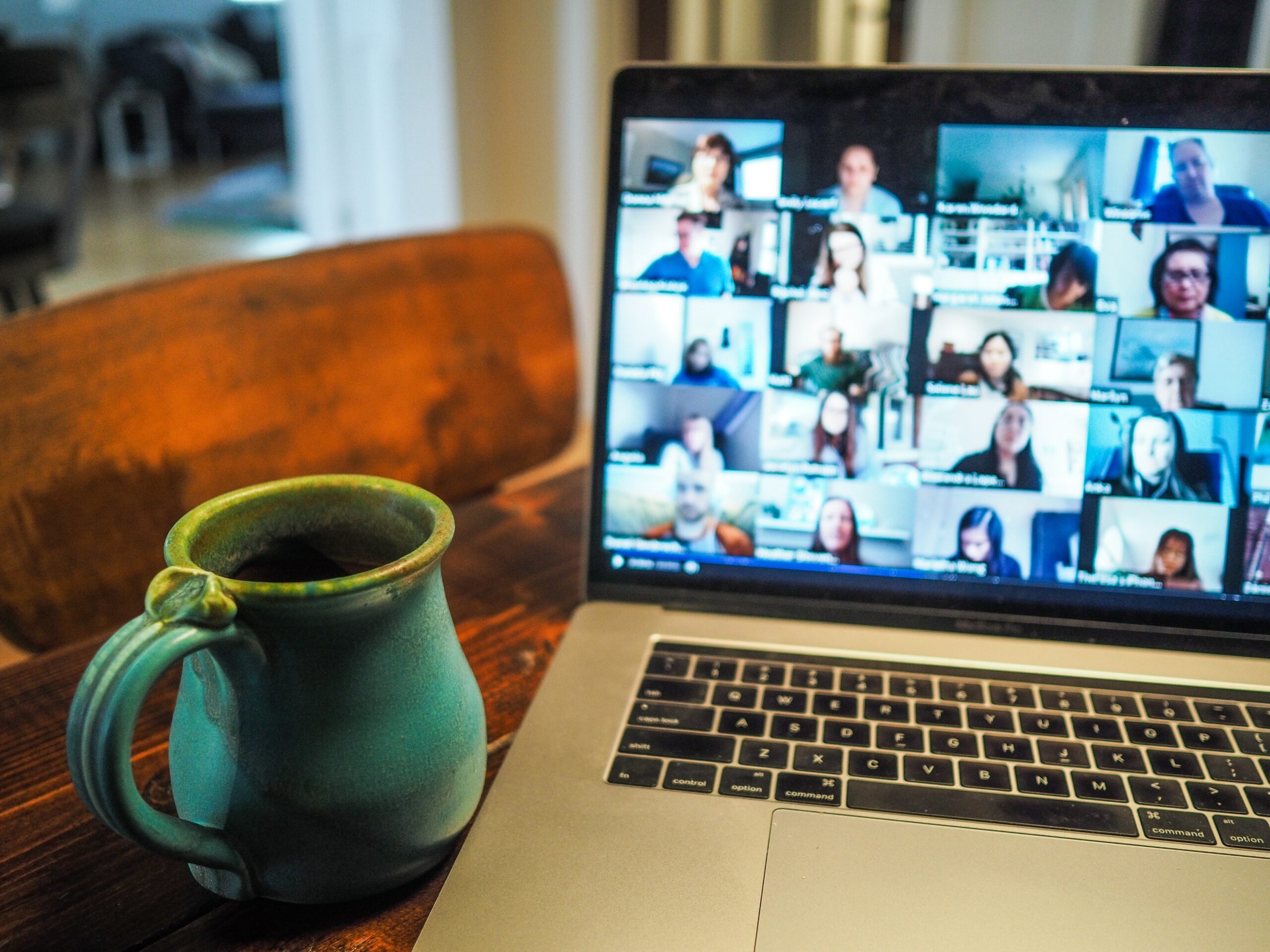 #TogetherSeparately: ASCO Recap
June 26, 2024
@
3:00 pm
–
4:30 pm
ET
This livestream is an opportunity to connect face-to-face with others who care about lung cancer and talk about challenges we're facing, #TogetherSeparately.
ASCO, or American Society of Clinical Oncology, is the premier organization for health care professionals involved in the care of cancer patients. It aims to conquer cancer through research, education, and the promotion of the highest quality, equitable patient care. We'll talk about the news coming out of this important meeting.
Dr. Isabel Preeshagul will moderate. More details to come!