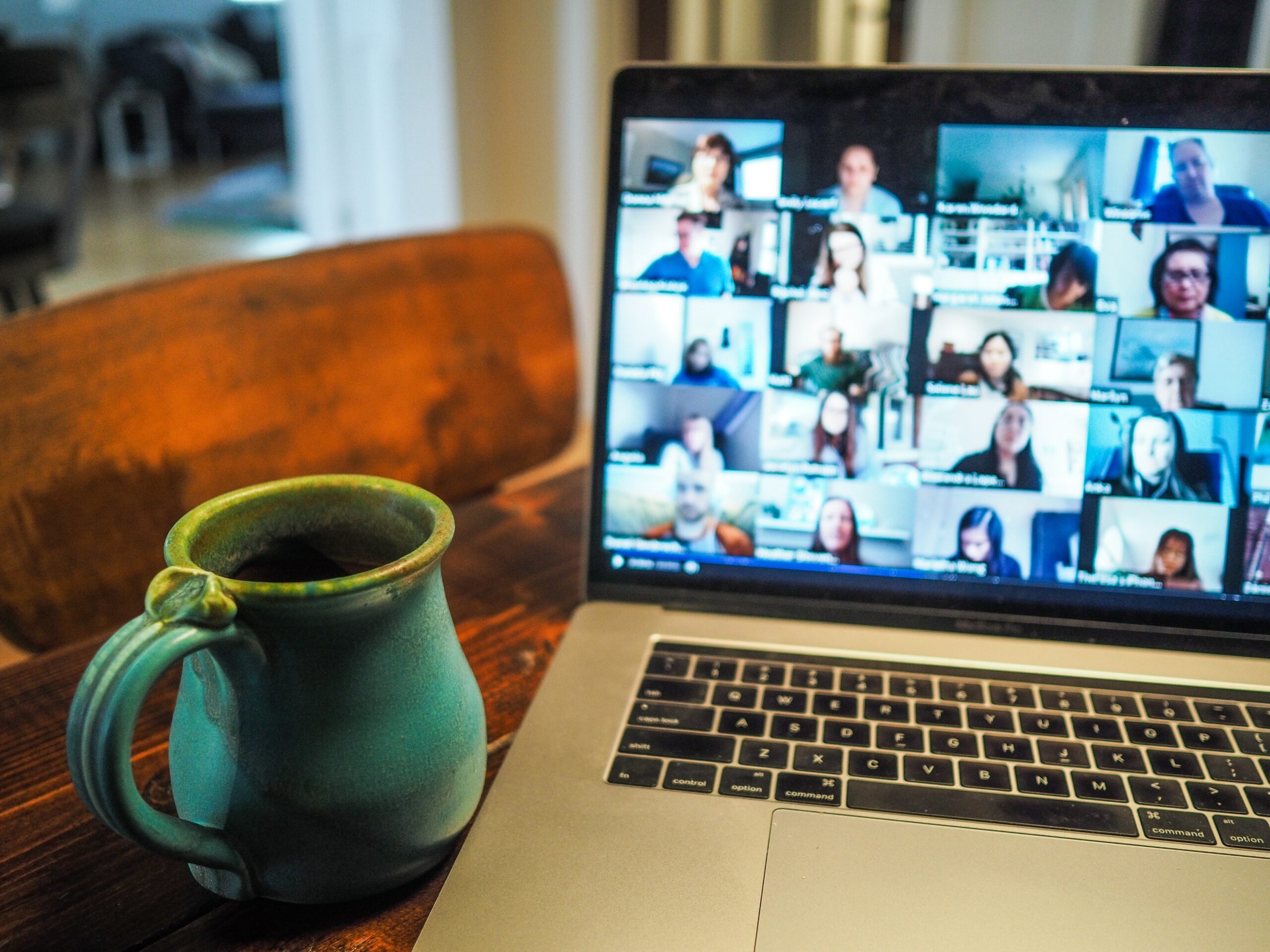 #TogetherSeparately: Clinical Trials
October 19, 2022
@
4:00 pm
–
5:00 pm
EDT
Jorge J. Nieva, MD, USC/Norris Cancer Center, will join our moderator, Dr. Isabel Preeshagul, for our Lung Cancer Community Talk on Wednesday, October 19 at a new time, 4 PM ET. This livestream, Clinical Trials: What Patients Need to Know, is an opportunity to connect face-to-face with others who care about lung cancer and talk about challenges we're facing, #TogetherSeparately.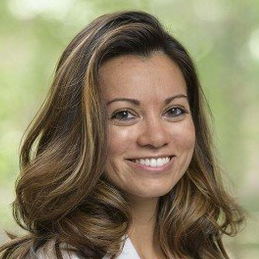 We hope you'll join us for this important discussion on clinical trials. We'll talk through what a clinical trial is, common clinical trial terminology, when to consider a clinical trial, how to find one that's right for you, why clinical trials are important for lung cancer, and the risks and benefits associated with participating in a clinical trial. There will be time at the end for a Q+A with Dr. Nieva, so bring your questions!
To register, fill out the form below. If you have any questions, contact info@LCRF.org.