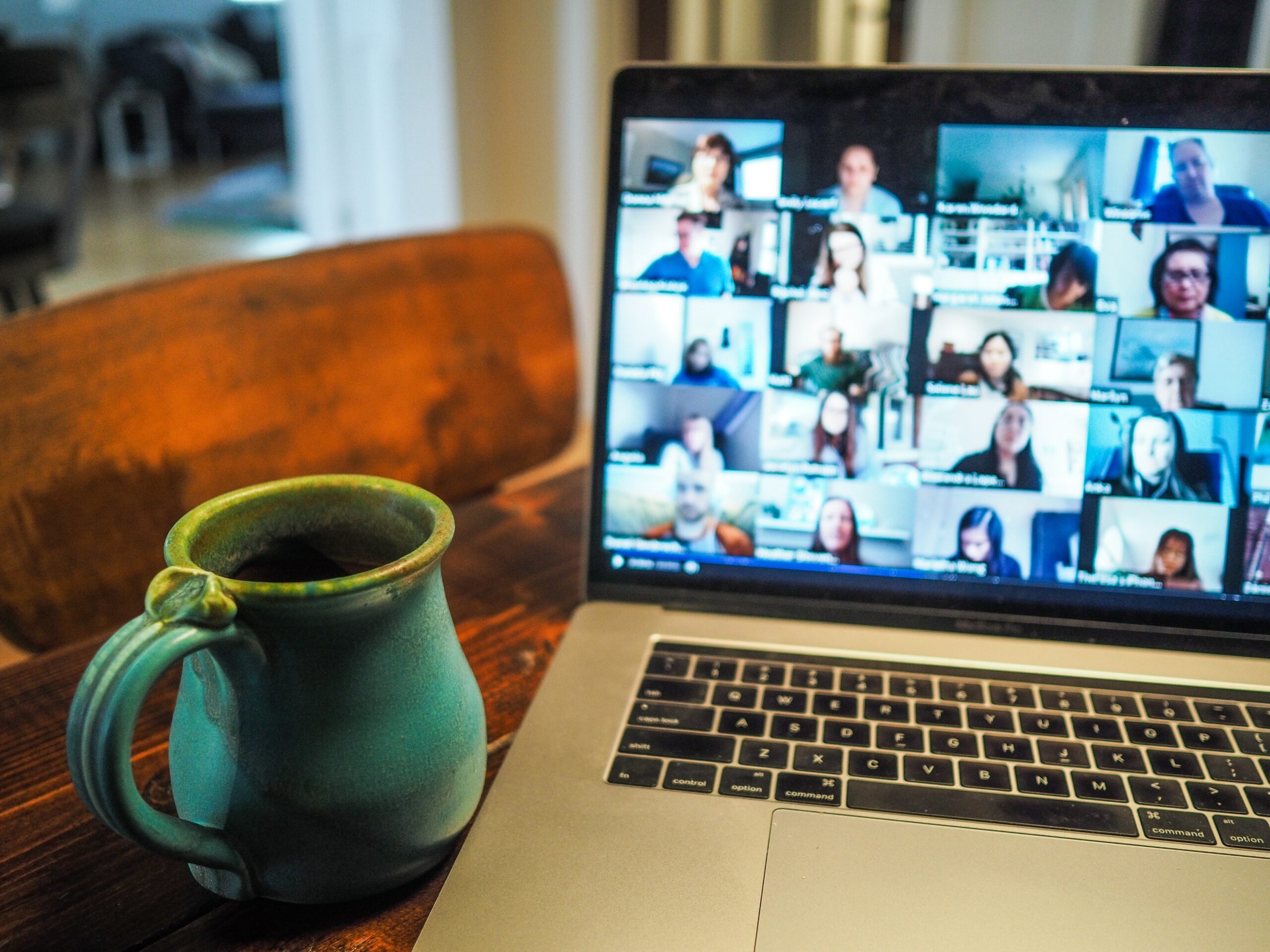 #TogetherSeparately en Español
September 21
@
12:00 pm
–
1:00 pm
EDT
Coral Olazagasti , MD, and Estelamari Rodriguez, MD, MPH, will join us for a Lung Cancer Community Talk on Thursday, September 21, 12-1 pm ET. With moderator Ana Velázquez Mañana, MD, MSc, they will provide an overview of lung cancer, with a discussion about lung cancer diagnosis and treatment, biomarker testing, clinical trials, and more. There will also be time for questions from the audience.
Dr. Olazagasti is a head & neck and thoracic oncologist for Sylvester Comprehensive Cancer Center at the University of Miami Miller School of Medicine. Dr. Rodriguez is Co-Lead, Thoracic Site Disease Group for the institution. Dr. Velázquez Mañana is a thoracic oncologist and an Assistant Professor of Medicine at the University of California, San Francisco.
This program will be presented in Spanish.
Register using the form below. If you have any questions, contact info@LCRF.org.
---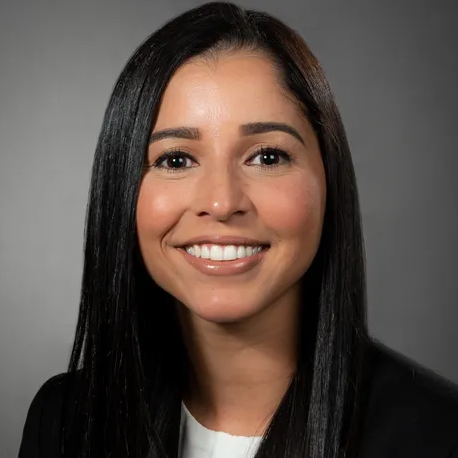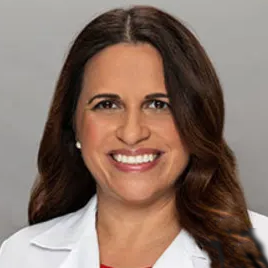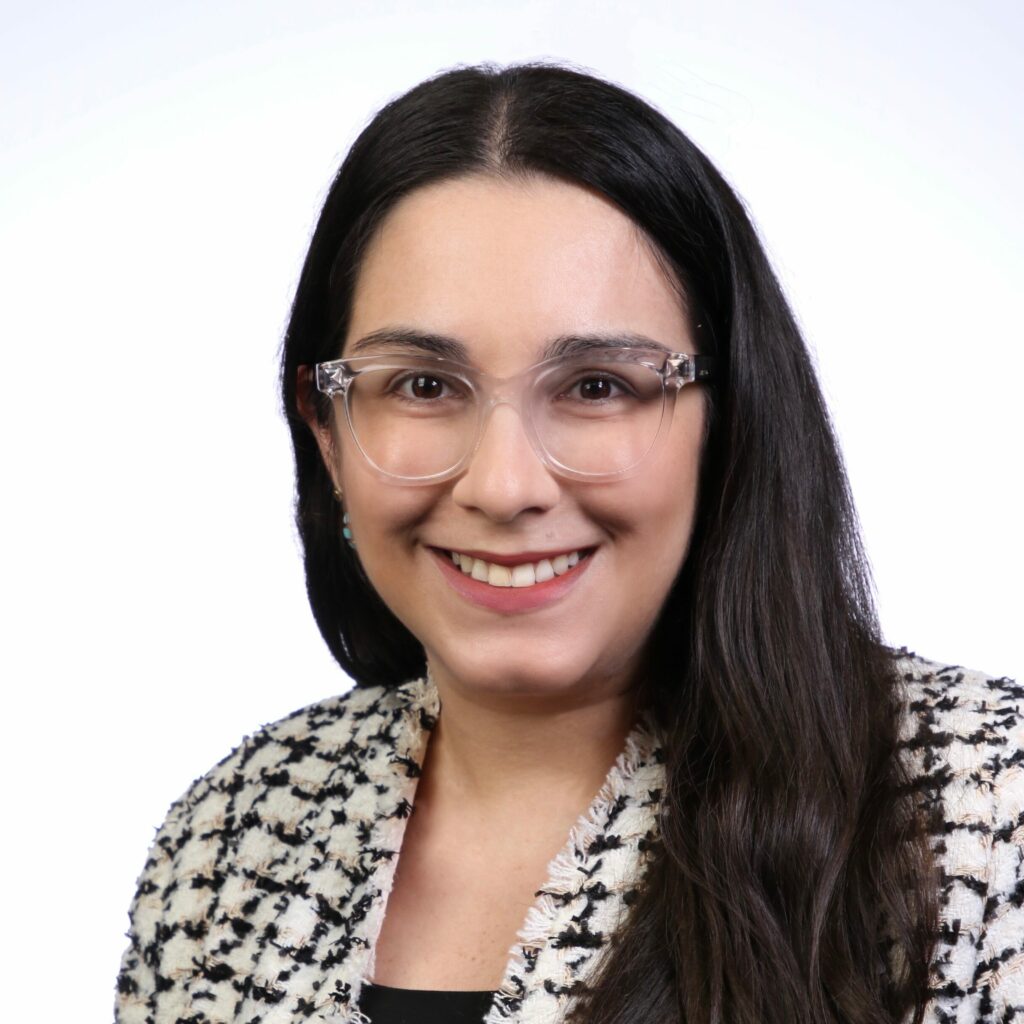 La Dra. Coral Olazagasti y la Dra. Estelamari Rodriguez nos acompañarán para una charla comunitaria sobre el cancer de pulmón el día Jueves, 21 de Septiembre, de 12-1pm ET. Con la moderadora Ana Velázquez Mañana, MD, MSc, brindarán una  descripción general del cáncer de pulmón, ellas daran un panorama general acerca del cancer de pulmón y una discusión sobre el diagnostico y tratamiento de cancer de pulmón, pruebas de biomarcadores, ensayos clinicos, y más. Tambien habrá tiempo para preguntas de la audiencia.
La Dra. Olazagasti es oncóloga de cabeza & cuello y torácica en el Sylvester Comprehensive Cancer Center de la universidad de Miami Miller School of Medicine. La Dra. Rodríguez es codirectora del Grupo de Enfermedades del Sitio Torácico de la institución. La Dra. Velázquez Mañana es oncóloga torácica y asistente de profesor de medicina en la Universidad de California, San Francisco.
Esta charla sera presentada en Español.
¡Regístrese ahora! Si tiene alguna pregunta, comuníquese con nosotros en info@LCRF.org.