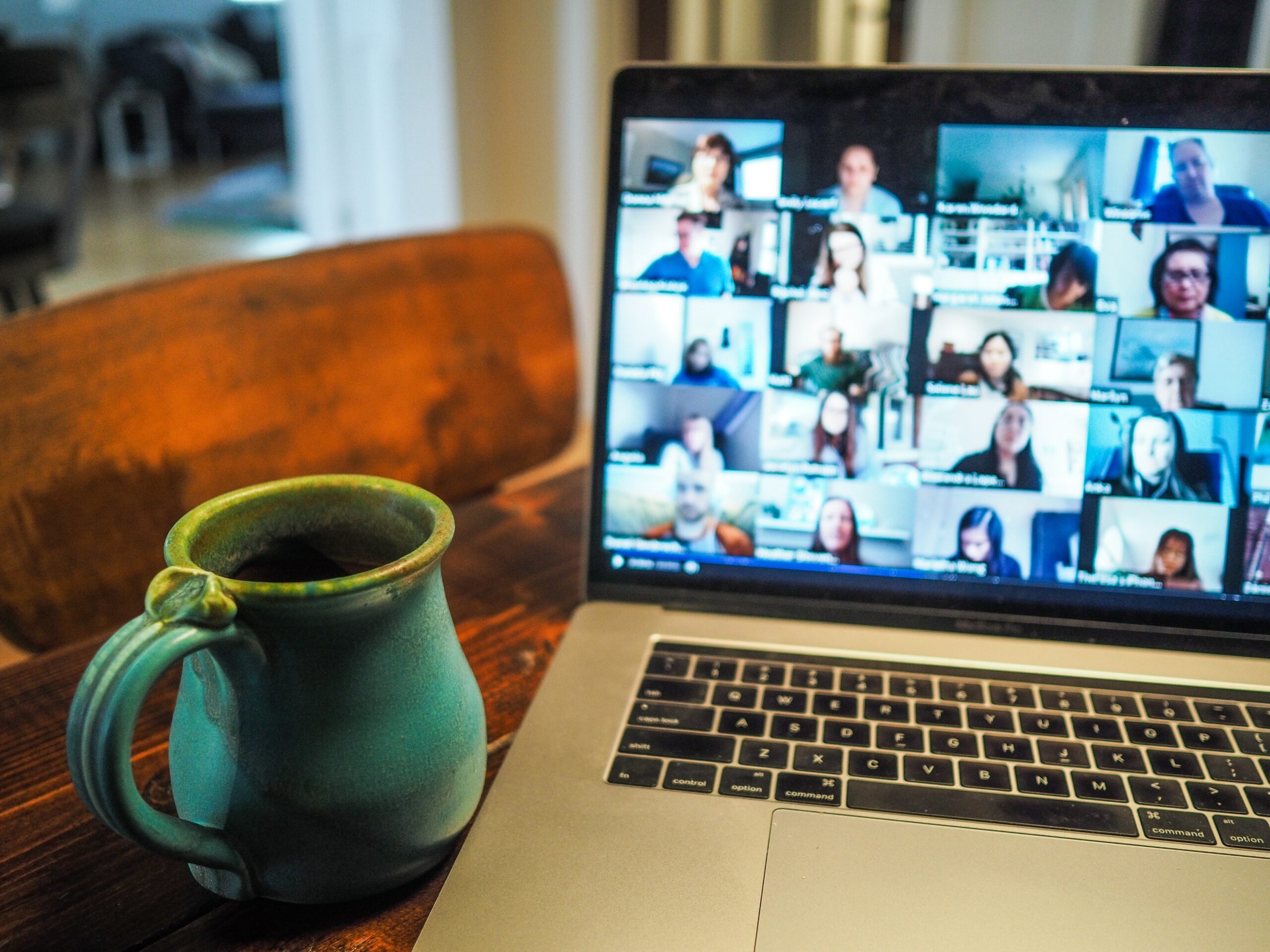 #TogetherSeparately: IASLC's Targeted Therapies meeting update
March 23, 2022
@
12:00 pm
–
1:00 pm
EDT
Stephen V. Liu, MD, will join us for our Lung Cancer Community Talk on Wednesday, March 23 at 12 PM ET. The program will be moderated by Dr. Isabel Preeshagul, DO, MBS. This livestream is an opportunity to connect face-to-face with others who care about lung cancer and talk about questions and experiences, #TogetherSeparately.
Dr. Liu serves as Thoracic Medical Oncologist and Associate Professor of Medicine at Georgetown University, as well as Director of Thoracic Oncology and Head of Developmental Therapeutics for the Georgetown Lombardi Comprehensive Cancer Center. He will update us on the latest news from IASLC's recent Targeted Therapies of Lung Cancer meeting.
Registration for this event has closed.