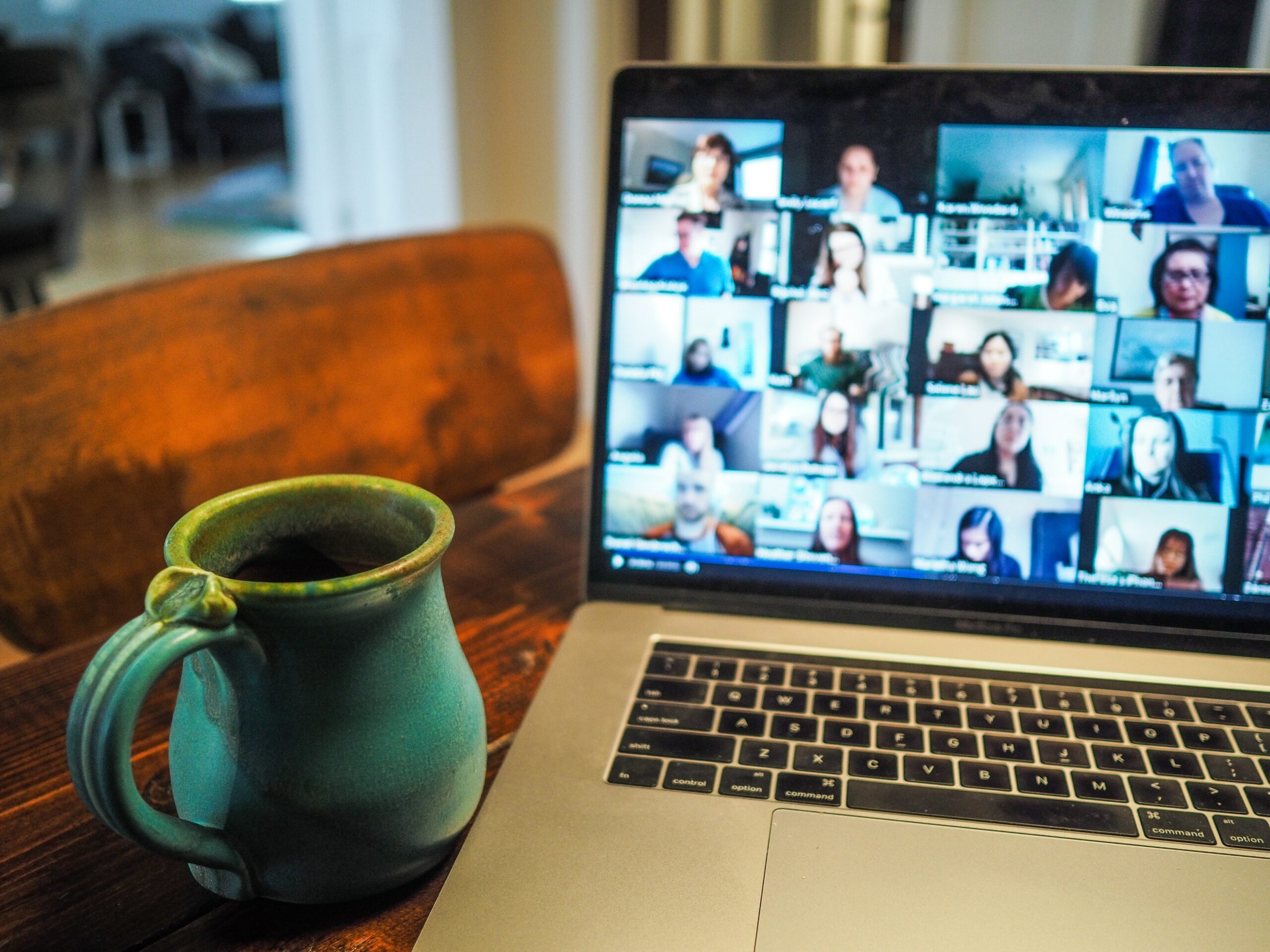 TogetherSeparately: Integrative Therapies
December 6
@
3:00 pm
–
4:00 pm
EST
This livestream is an opportunity to connect face-to-face with others who care about lung cancer and talk about challenges we're facing, #TogetherSeparately.
Dr. Narjust Florez, Dana-Farber Cancer Institute, will join moderator Dr. Isabel Preeshagul on Dec. 6 at 3 PM ET for a discussion around complementary, alternative, and integrative therapies in the treatment of lung cancer. There will be plenty of time to "ask to the doc" so be sure to bring your questions!
Dr. Florez was instrumental in the development of LCRF's Complementary, Alternative and Integrative Medicine booklet. You can download a free copy at this link.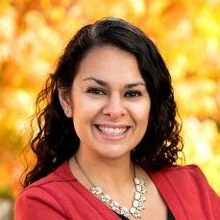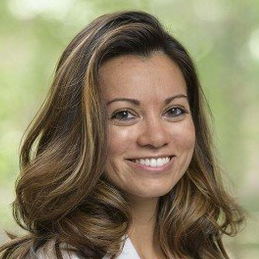 Please register below.