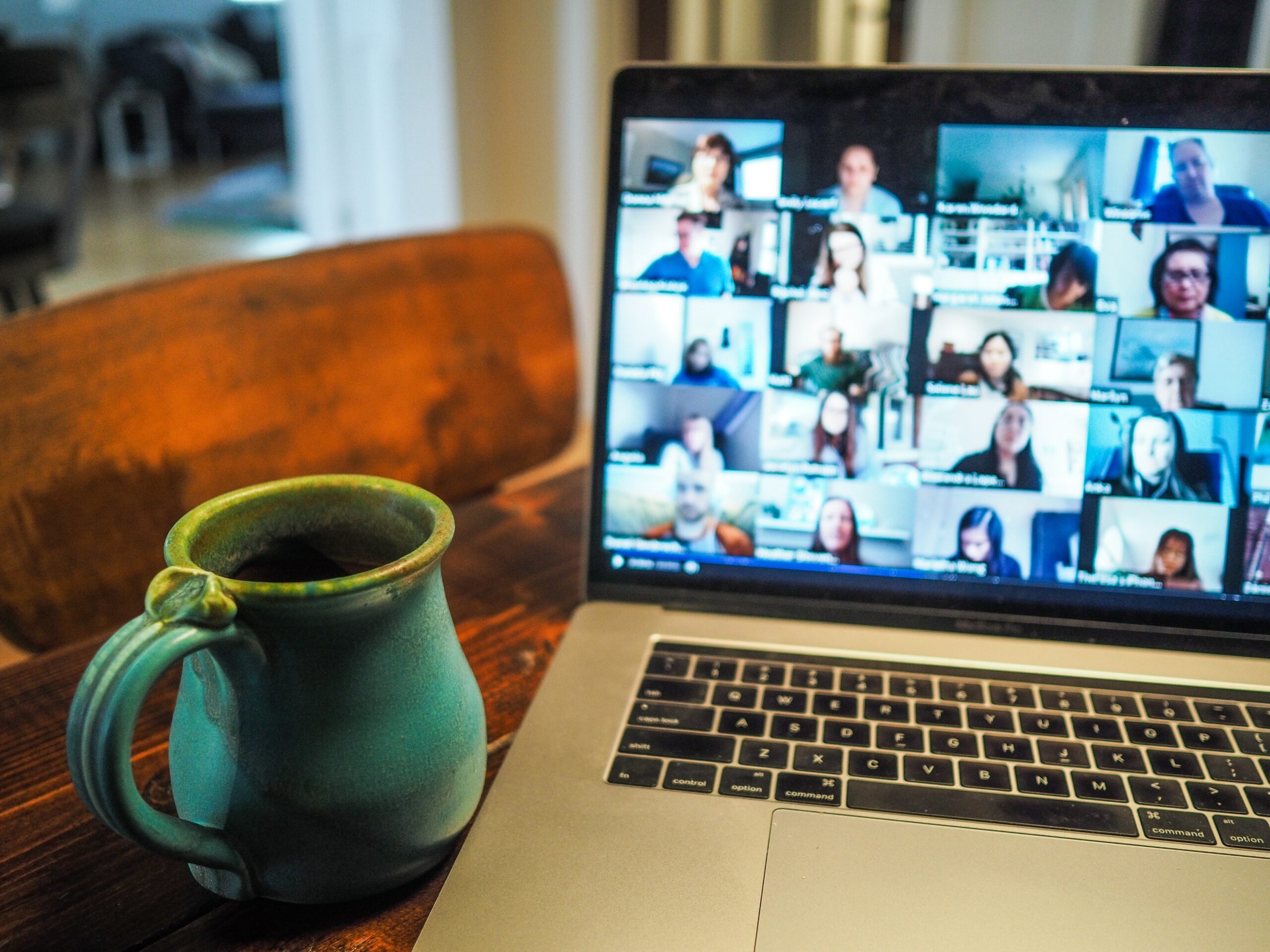 #TogetherSeparately: Palliative Care
August 23
@
4:00 pm
–
5:00 pm
EDT
This livestream is an opportunity to connect face-to-face with others who care about lung cancer and talk about challenges we're facing, #TogetherSeparately.
Dr. Ishwaria Subbiah will join moderator Dr. Isabel Preeshagul in a discussion of palliative care and support resources for patients with lung cancer. Dr. Subbiah is Executive Director, Cancer Care Equity and Professional Wellness for Sarah Cannon Research Institute (SCRI) and a member of LCRF's Education + Engagement Committee.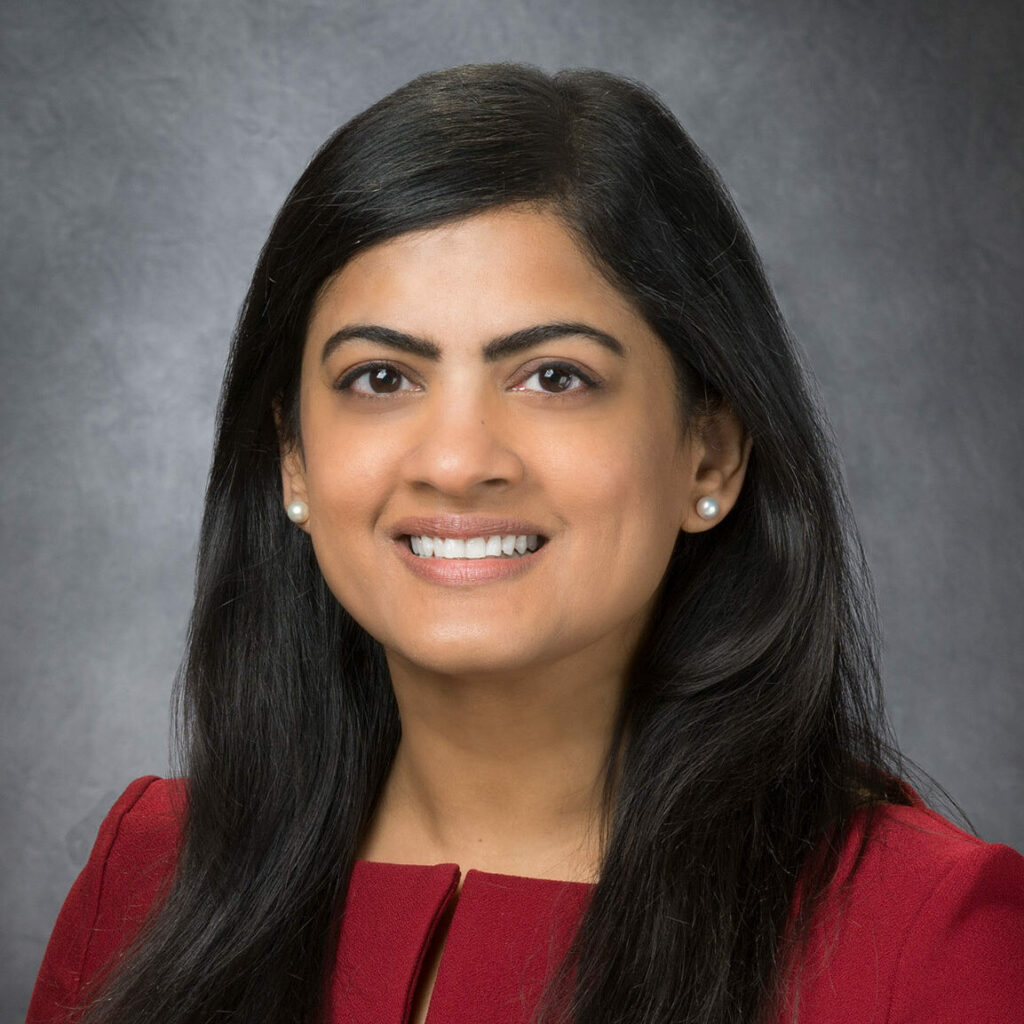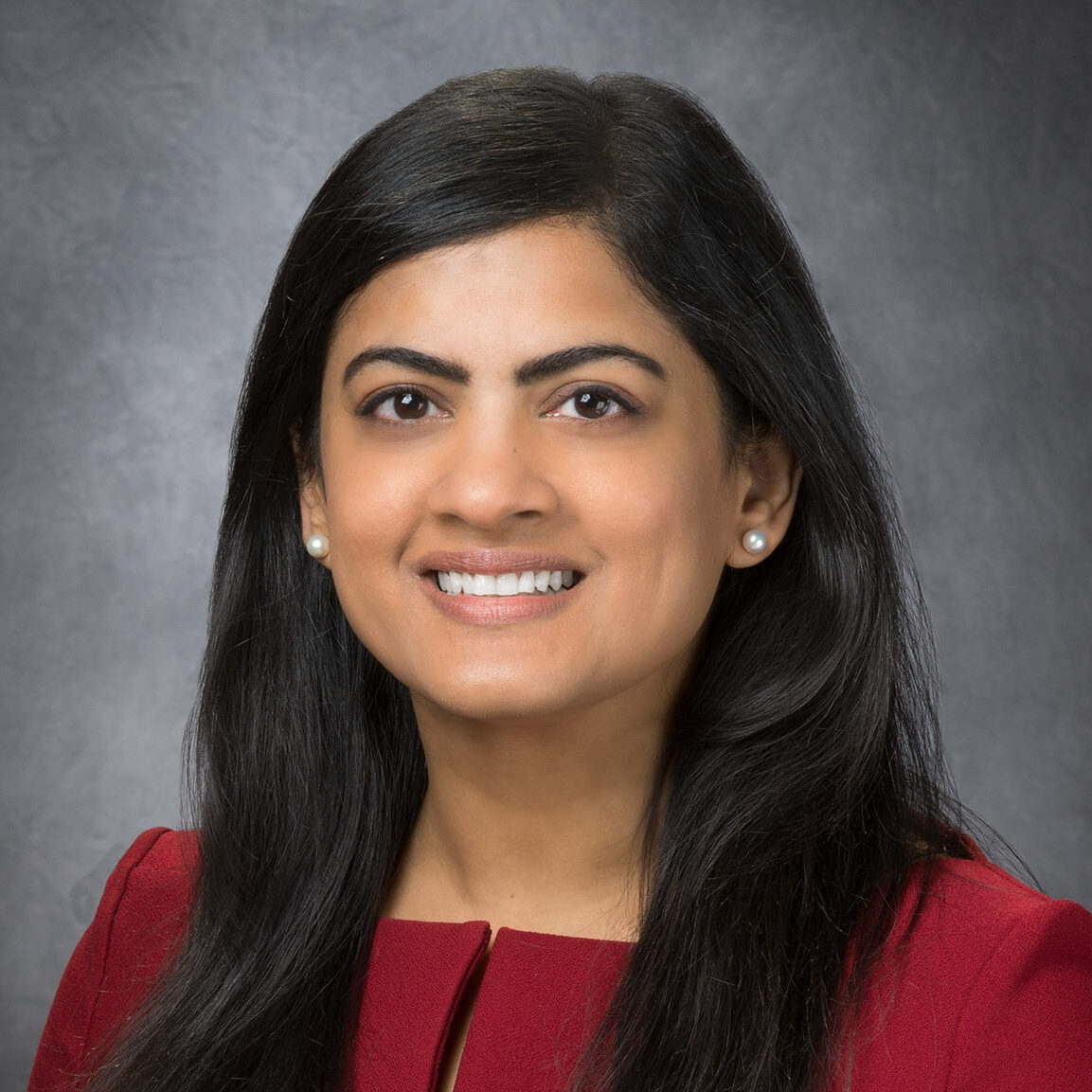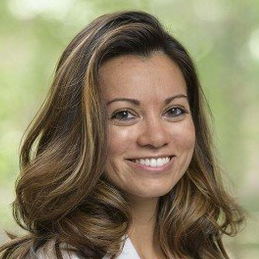 To register, use the form below.
Special thanks to our sponsors: