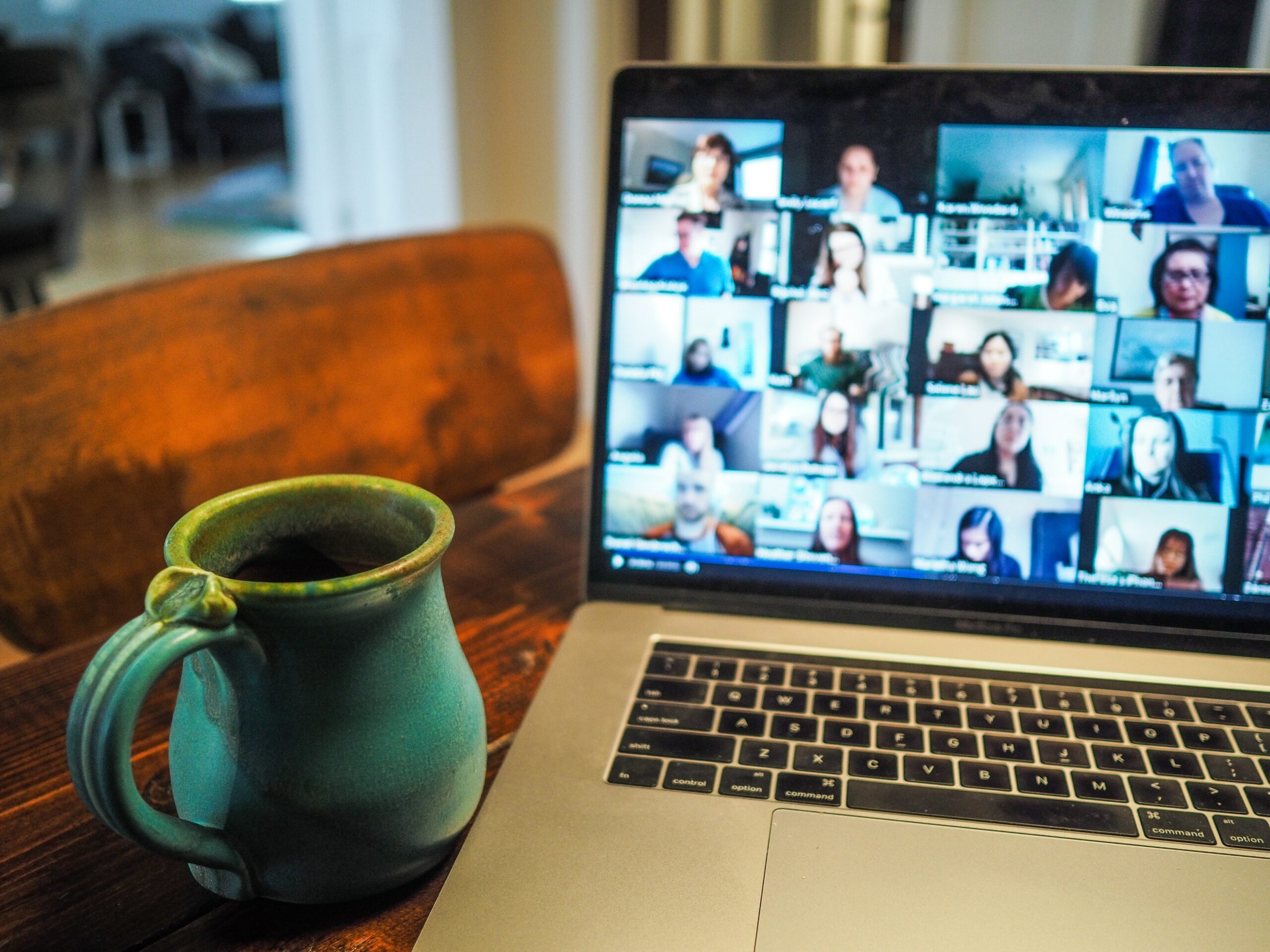 #TogetherSeparately webinar
April 12
@
4:00 pm
–
5:00 pm
EDT
Devika Das, MD, MSHQS will join moderator Dr. Isabel Preeshagul for our Lung Cancer Community Talk on Wednesday, April 12 at 4 PM ET. This livestream is an opportunity to connect face-to-face with others who care about lung cancer and talk about challenges we're facing, #TogetherSeparately.
April is National Minority Cancer Awareness Month, and this month's talk is centered around disparities in clinical trials and biomarker testing. Dr. Das will highlight the disparities seen in these areas, how we as a community can address them, and ways patients can advocate for themselves. We will also discuss disparities in screening and awareness.
To register, fill out the form below.