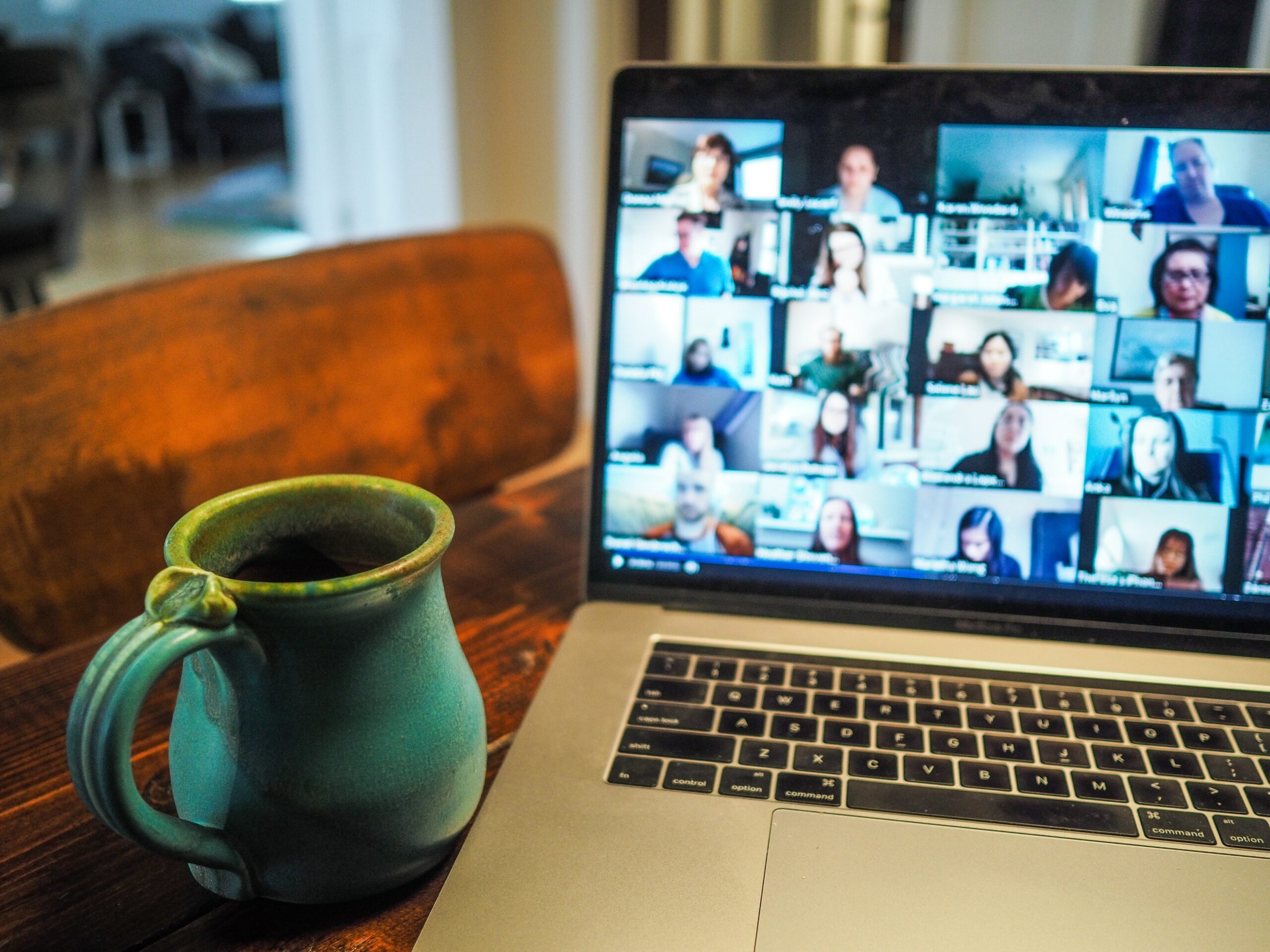 #TogetherSeparately: WCLC recap
October 4
@
5:00 pm
–
6:30 pm
ET
This livestream is an opportunity to connect face-to-face with others who care about lung cancer and talk about challenges we're facing, #TogetherSeparately. (Please note the later than usual start time.)
Dr. Jyoti D. Patel, Robert H. Lurie Comprehensive Cancer Center of Northwestern University, and Dr. Jessica Lin, Massachusetts General Hospital, will join moderator Dr. Isabel Preeshagul to recap IASLC's 2023 World Conference on Lung Cancer, which takes place in September.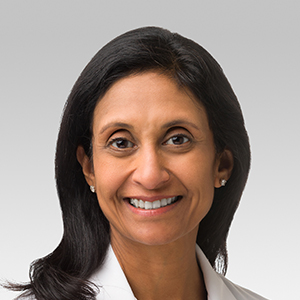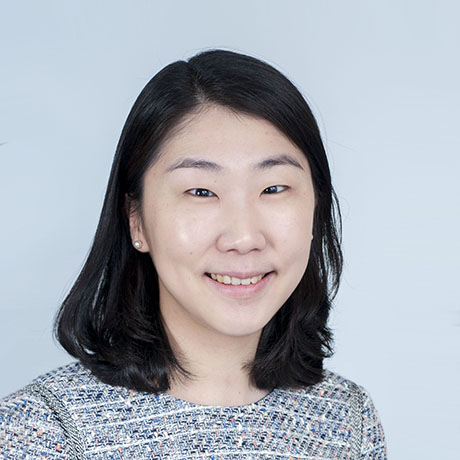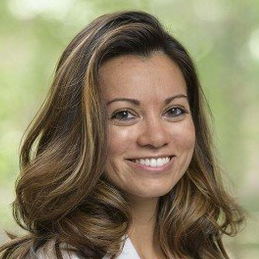 The World Conference on Lung Cancer is the largest international gathering of lung cancer professionals that covers the latest advancements, cutting-edge research, and clinical updates in the field of lung cancer. This conference serves as a platform for scientists, clinicians, researchers, and other healthcare professionals to come together and exchange knowledge, ideas, and experiences.
Please register below.