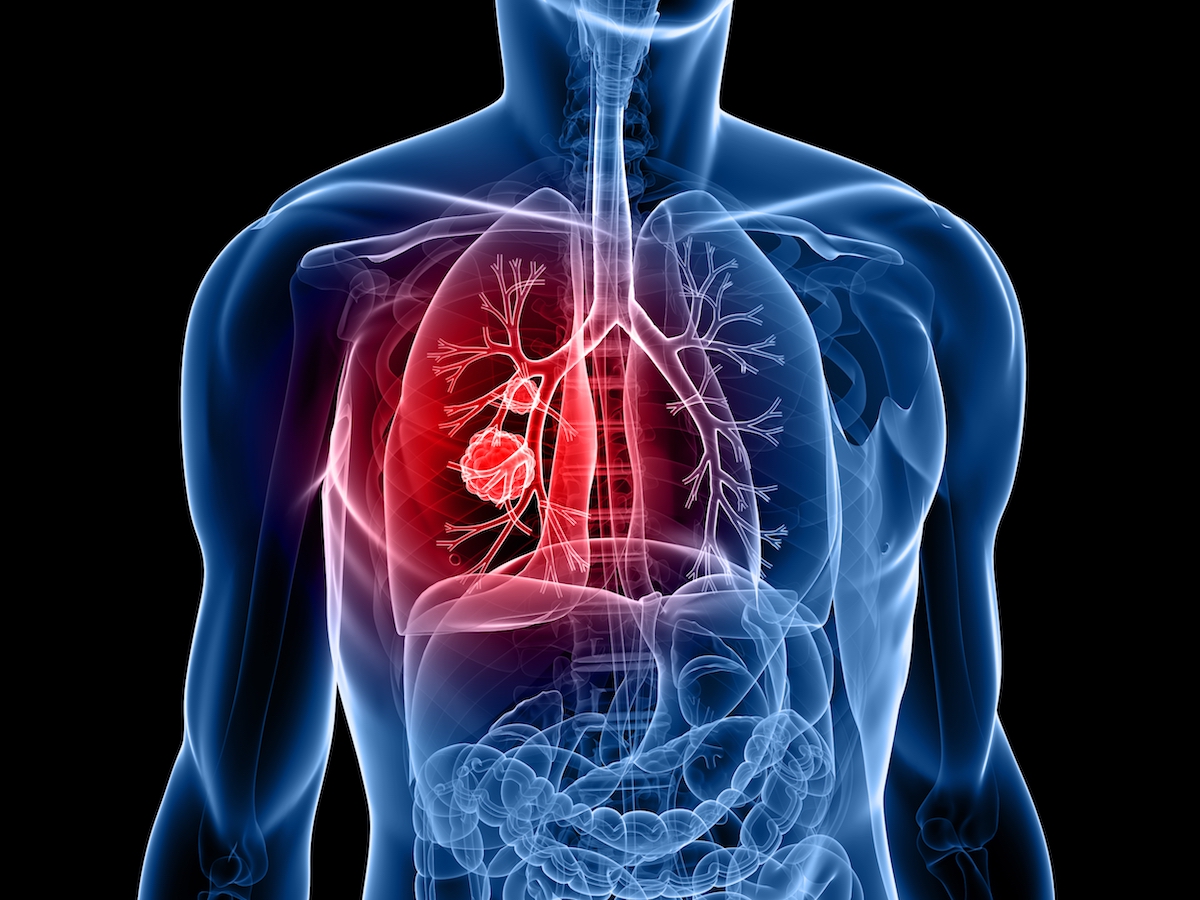 Vivir con Diagnóstico de Cáncer de Pulmón
April 25
@
12:00 pm
–
1:00 pm
EDT
El Dr. Edgardo S. Santos se unirá a nosotros para una charla comunitaria sobre el cáncer de pulmón el Lunes, 25 de Abril a las 12:00 p. m., ET. El Dr. Santos brindará una descripción general del cáncer de pulmón, con una discusión sobre el diagnóstico y tratamiento del cáncer de pulmón. También tendremos tiempo para preguntas de la audiencia. Esta transmisión en vivo se presentará en español.
El Dr. Santos es Director Médico de Servicios de Investigación, Florida Precision Oncology/División de Genesis Care; Profesor Asociado Clínico Afiliado, y FAU Secretario de FLASCO.
Para registrarse por favor llene el siguiente formulario. Si tiene alguna pregunta, comuníquese con info@LCRF.org.
---
Dr. Edgardo S. Santos will join us for a Lung Cancer Community Talk on Monday, April 25, at 12:00 PM ET. Dr. Santos will provide an overview of lung cancer, with a discussion about lung cancer diagnosis and treatment. There will also be time for questions from the audience. This program will be presented in Spanish.
Dr. Santos is Medical Director of Research Services, Florida Precision Oncology/A Division of Genesis Care; Clinical Affiliate Associate Professor and FAU Secretary of FLASCO.
This program is part of LCRF's April Minority Cancer Awareness Month series.
Registration has closed. If you have questions, contact info@LCRF.org.