Every dollar makes a difference in the fight against lung cancer. You can turn any activity or event into a fundraiser to support lung cancer research.
YOU have the power to help change what it means to face a lung cancer diagnosis.
START FUNDRAISING TODAY
---
Host a Fundraising Event
Whether it's a concert, movie night, cocktail party, cornhole tournament or lemonade stand, any activity can be turned into a fundraiser for lung cancer research!
---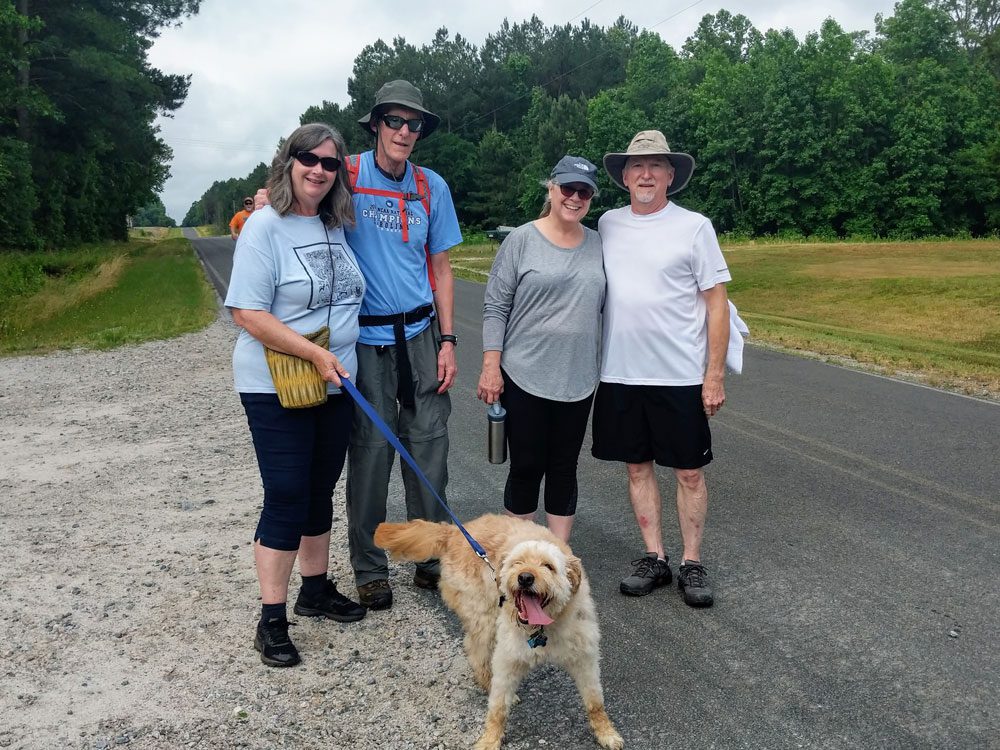 Bring a Walk to Your Community
Raise awareness and funds for lung cancer research by hosting a Free to Breathe walk in your neck of the woods!
---

Fundraise on Facebook
Facebook makes it easy to become a peer-to-peer fundraising all-star! Turn your birthday or special occasion into a fundraiser for LCRF by creating a Facebook Fundraiser. Then, ask your friends and family to support your fundraising efforts! It's easy, here's how:
1. Click here to create a fundraiser for LCRF
2. Name your campaign and select an activity (birthday, anniversary, etc.)
3. Share your fundraising campaign with friends, family and colleagues on Facebook
Need help getting started? Contact our events team at events@LCRF.org.