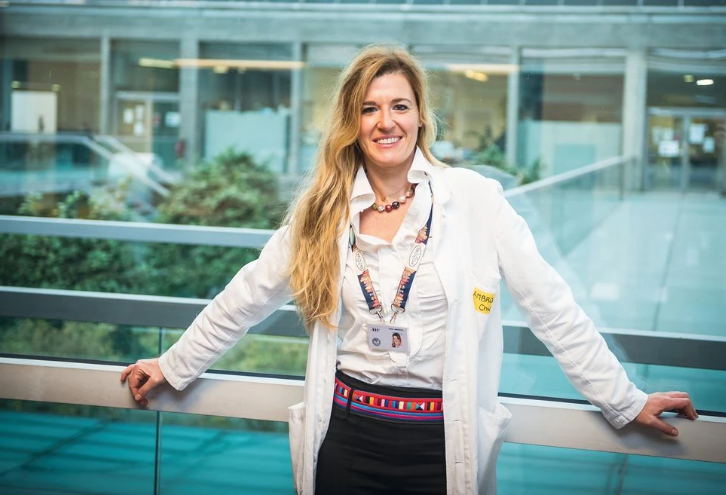 Chiara Ambrogio, PhD, LCRF grantee and 2018 recipient of the LCRF Scientific Merit Award, was recently profiled in the Italian publication Lentiapois. Dr. Ambrogio returned to Italy after 10 years doing research in Spain and the U.S.
She is an ambassador for "Just the Woman I Am," which promotes gender equality and related issues while supporting university research.
In the profile, she speaks to the unique visibility of scientific research during the COVID-19 pandemic, and the importance of coordinating efforts globally.