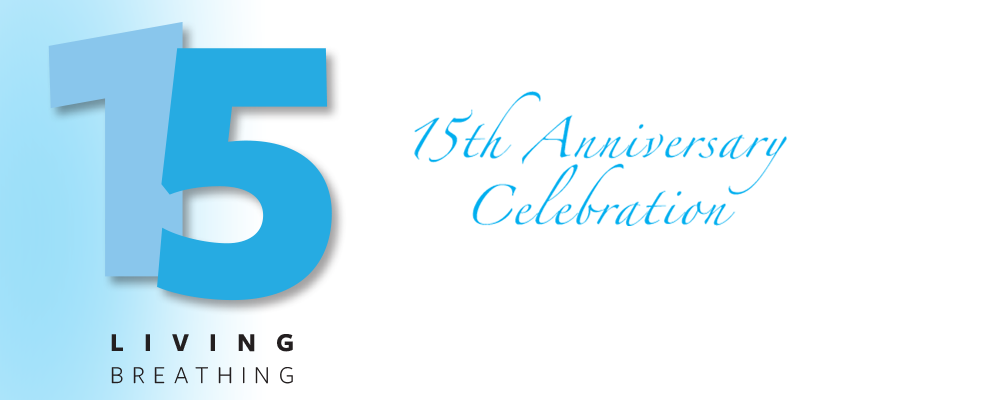 Fifteenth Anniversary Awards Presentation & Scientific Symposium
November 17
@
12:00 pm
–
2:30 pm
EST
We are going virtual! To celebrate its 15th year, LCRF is expanding the traditional Luncheon and hosting an Anniversary Celebration. In addition, the event will be directly followed by LCRF's first-ever Scientific Symposium featuring top researchers in the field including LCRF grantees.
Together, we are changing what it means to face a diagnosis of lung cancer. We invite you to join us to celebrate those advances, but not settle for them! We invite you to join us to celebrate a brighter tomorrow and a world without lung cancer.
The event will take place virtually in order to safely accommodate as many supporters as possible. For more information, contact Megan McGuinness, Senior Coordinator of Special Events, at mmcguinness@LCRF.org or (212) 493-4038.
---
Schedule and highlights
12-12:30 PM ET
Reflection on 15 years of lung cancer research and progress
Scientific update by Dr. Katerina Politi, Associate Professor of Pathology and Internal Medicine, Yale School of Medicine; Chair, LCRF Scientific Advisory Board
Patients, survivors, family members and past grantees on the importance of research
Announcement of the recipients of LCRF's 2020 grants and presentation of the James B. Dougherty Award for Distinguished Research in Lung Cancer
Celebration Speakers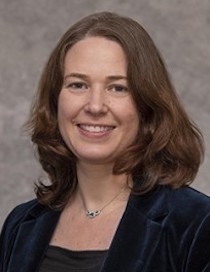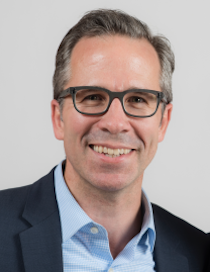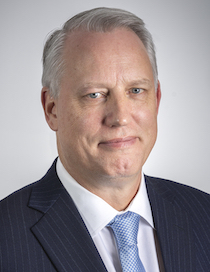 Celebration Sponsors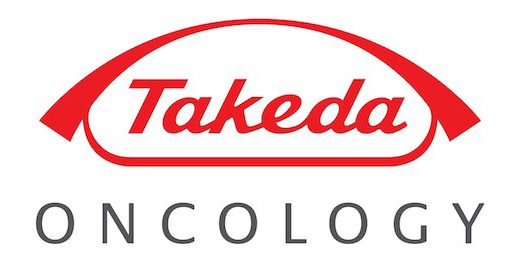 1-2:30 PM ET
LCRF Scientific Symposium
State of Lung Cancer Research
Roundtable Discussion: Overcoming Resistance, moderated by Dr. Katerina Politi with panelists from esteemed institutions across the country
Symposium Roundtable Discussion: Overcoming Resistance
Moderator:
Katerina Politi, PhD, Associate Professor of Pathology and Internal Medicine, Yale School of Medicine; Chair, LCRF Scientific Advisory Board
Panelists:
Christine Lovly, MD, PhD, Assistant Professor of Medicine, Division of Hematology-Oncology and Assistant Professor of Cancer Biology, Vanderbilt University School of Medicine, Vanderbilt Ingram Cancer Center; Member, LCRF Scientific Advisory Board; 2010 LCRF Grantee
Karen Reckamp, MD, Professor, Division of Medical Oncology, Associate Director for Clinical Research, Director of Medical Oncology, Women's Guild Lung Institute, Cedars-Sinai; Member, LCRF Scientific Advisory Board
Eric Haura, MD, Director, Lung Cancer Center of Excellence; Program Leader, Chemical Biology and Molecular Medicine; Senior Member, Department of Thoracic Oncology; Professor of Medicine & Oncologic Sciences, University of Florida; H. Lee Moffitt Cancer Center; 2005 & 2011 LCRF Grantee
Anthony Faber, PhD, Virginia Commonwealth University Massey Cancer Center; 2011 & 2012 LCRF Grantee
Victoria Wang, MD, PhD, University of California, San Francisco; 2014 & 2015 LCRF Grantee
Triparna Sen, PhD, Memorial Sloan Kettering Cancer Center; 2017 LCRF Grantee
Yasir Elamin, MD, University of Texas; Anderson Cancer Center, 2016 LCRF Grantee
---